Gökbey Flew with Turkish Engine TS1400
President of Defence Industry Agency (SSB) İsmail Demir announced the development from his social media account. Demir, TUSAŞ CEO Temel Kotil and TEI CEO Faruk Mahmut Akşit followed the flight test together.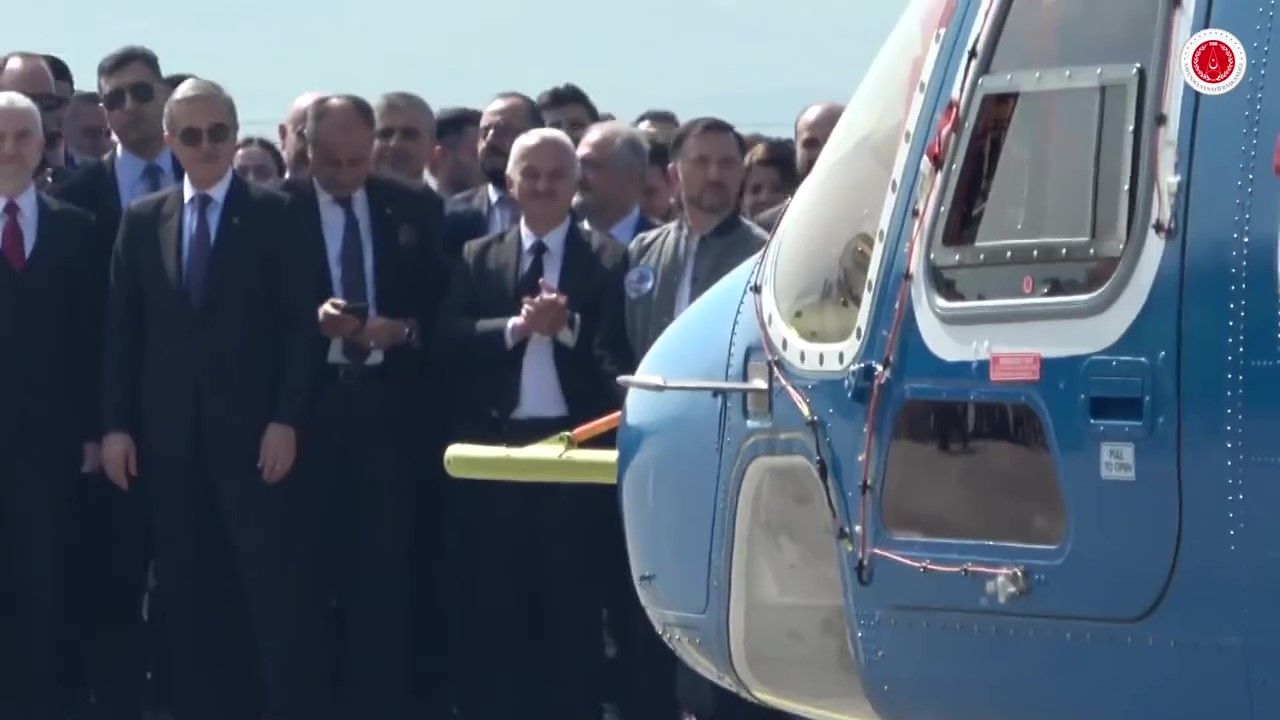 With this development, the T625 GÖKBEY Helicopter, developed under the contract signed between the SSB and TUSAŞ, completed its first test flight with the TEI's TS1400 Turboshaft Engine.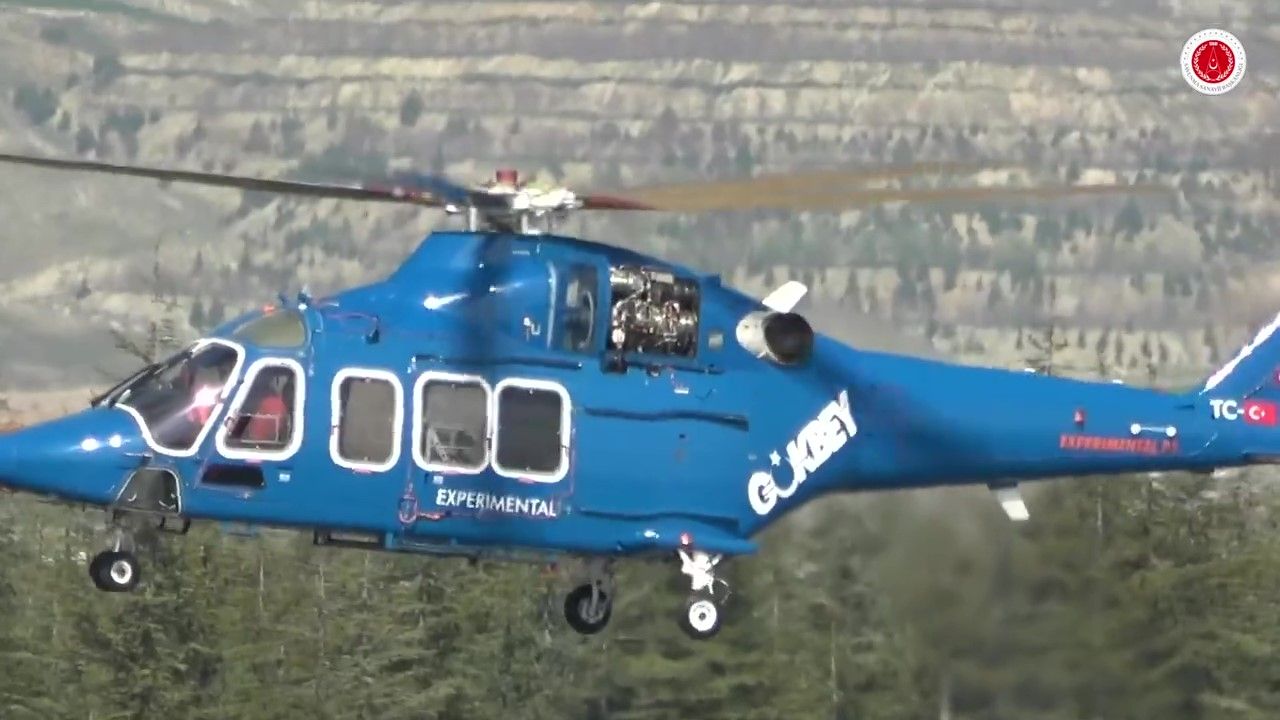 For the moment, the serial production of GÖKBEY continues. TUSAŞ will deliver three T625 GÖKBEY helicopters to the Gendarmerie General Command in 2023. GÖKBEY will be able to perform VIP, cargo, air ambulance, search and rescue and offshore transport duties.
The GÖKBEY helicopter can perform its duties with the Turkish TS1400 Turboshaft Engines for domestic and foreign users in need. The engine is set to perform under the most challenging climates and geographies, in high altitudes and temperatures, day and night conditions.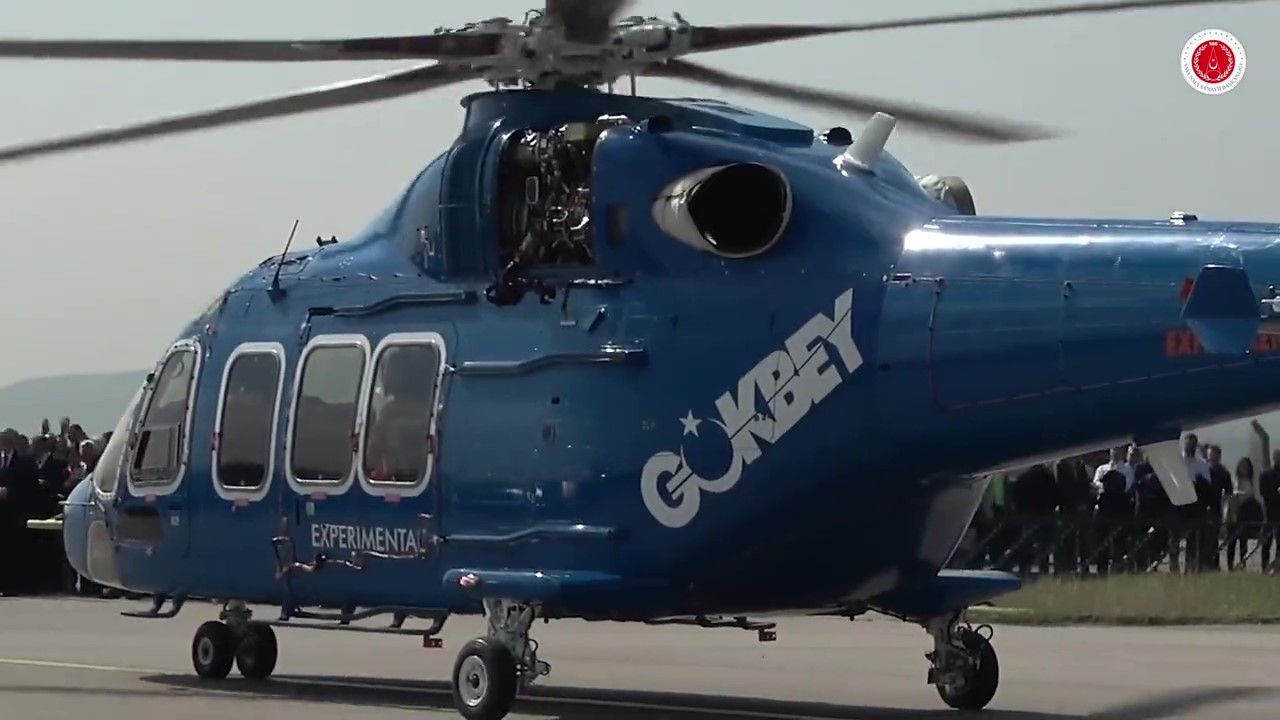 The helicopter has an MTOW of six tons, a passenger capacity of 12, a maximum speed of 306 km/h, a service ceiling of 20,000 ft, and an endurance of 3.8+ hours. The helicopter's endurance might get 5+ hours with its conformal fuel tank and reach a maximum range of 948 kilometres.