Germany will assist Ukraine but not with Leopard Tanks
When asked whether Germany would send Leopard 1A5 MBT tanks to Ukraine? Scholz said Berlin and Western countries had concluded that it made more sense to give weapons that Ukraine knew about. Earlier on April 11, Rheinmetall AG's Chairman Armin Papperger announced that the company was ready to send Leopard 1A5 tanks to Ukraine.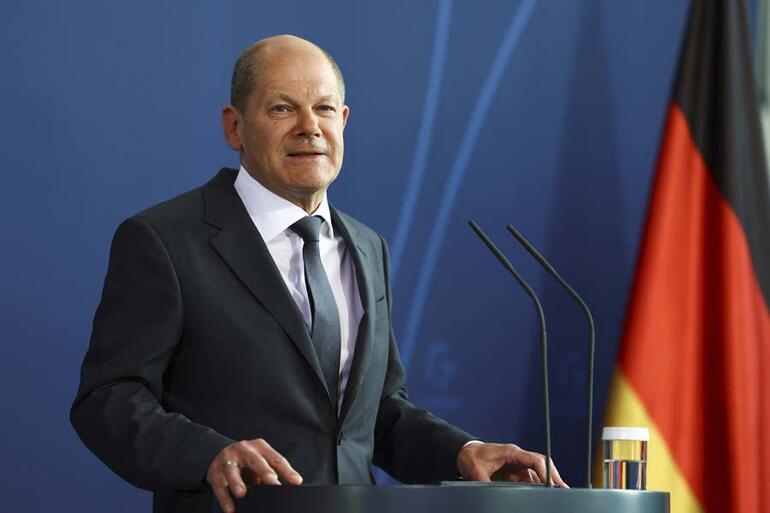 The tanks will be put up in warehouses if approved by the German government. The first Leopard 1A5 could be delivered within six weeks of the German government's approval. Armin Papperger confirmed that Rheinmetall had kept 50 Leopard 1A5s it had acquired from the countries that attracted it.