Germany to Retire Tiger Helicopter by 2038
The German Defence Ministry announced today that the Tiger attack helicopters will be retired by 2038 in order to replace the fleet with Airbus-made H145M light military helicopters.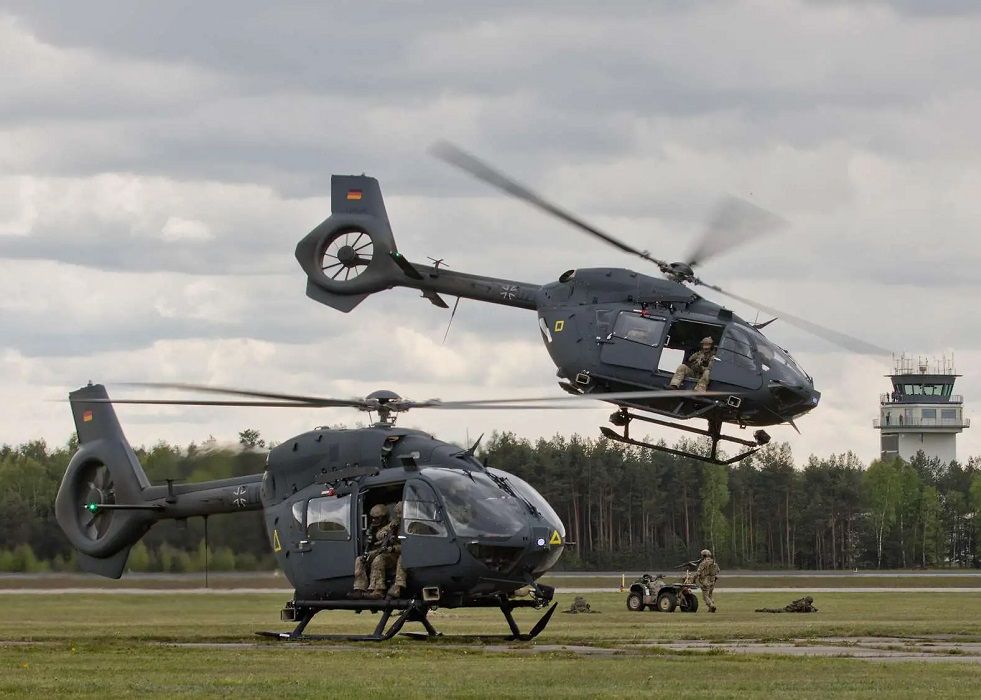 This decision was expected for a long time since Germany withdrew from a multinational programme for helicopter modernization, while France and Spain agreed to join the programme in 2022. Bundeswehr had repeatedly complained about the technical mishaps as the Tiger could not be used in operations.
A Ministry of Defence spokesperson confirmed a Sueddeutsche Zeitung report, stating that the Tiger fleet will be phased out by 2038 unless other measures are taken. According to the spokesperson, the ministry considered various scenarios and determined that the MkIII programme for helicopter modernization was too risky in terms of cost and timeliness.