Germany Reportedly will Purchase 60 Heavy Transport Helicopters from USA
According to the paper, the helicopters will be paid for with funds from Chancellor Olaf Scholz's planned 100 billion euro military special fund, which he announced after Russia invaded Ukraine.
The helicopters could be delivered as early as 2025/26 and would replace the roughly 50-year-old CH-53G helicopters produced by Lockheed Martin's Sikorsky unit.
According to the newspaper, Defence Minister Christine Lambrecht will inform the parliament of the decision next week.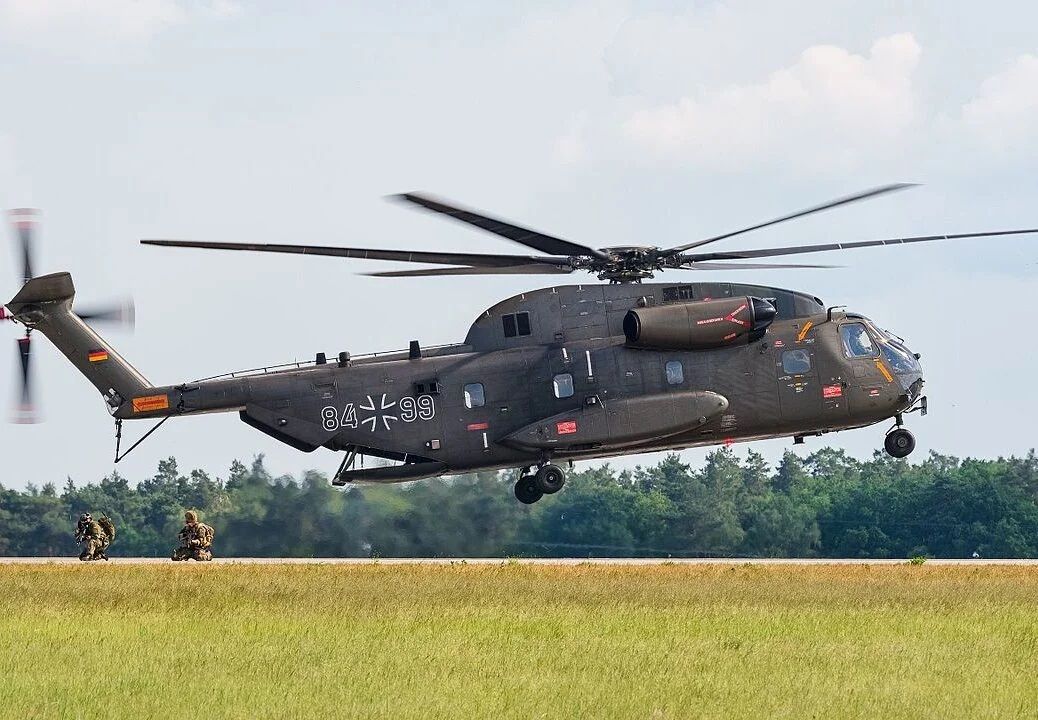 Lockheed Martin's CH-53K King Stallion was one of the competitors for the contract. According to Bild, the cheaper Boeing model and the fact that many NATO allies also fly the Chinook were the reasons for choosing the CH-47F.
According to a Defence Ministry spokesperson, no decision on helicopter purchases has been made.