Germany delivered the first PzH 2000 howitzer to the György Klapka
The contract calls for the delivery of 44 newly manufactured Leopard 2 A7+ main battle tanks and 24 newly manufactured PzH 2000 units to modernise the Hungarian Armed Forces' (Magyar Honvédség). The country has also ordered 12 second-hand Leopard 2 A4 Main Battle Tanks (MBY) for training and a Leguan bridge layer tank from KMW's stock as part of the contract. Hungary received all 12 MBTs in 2020, while the first delivery of 44 new Leopard 2A7 tanks is expected to take place in June next year.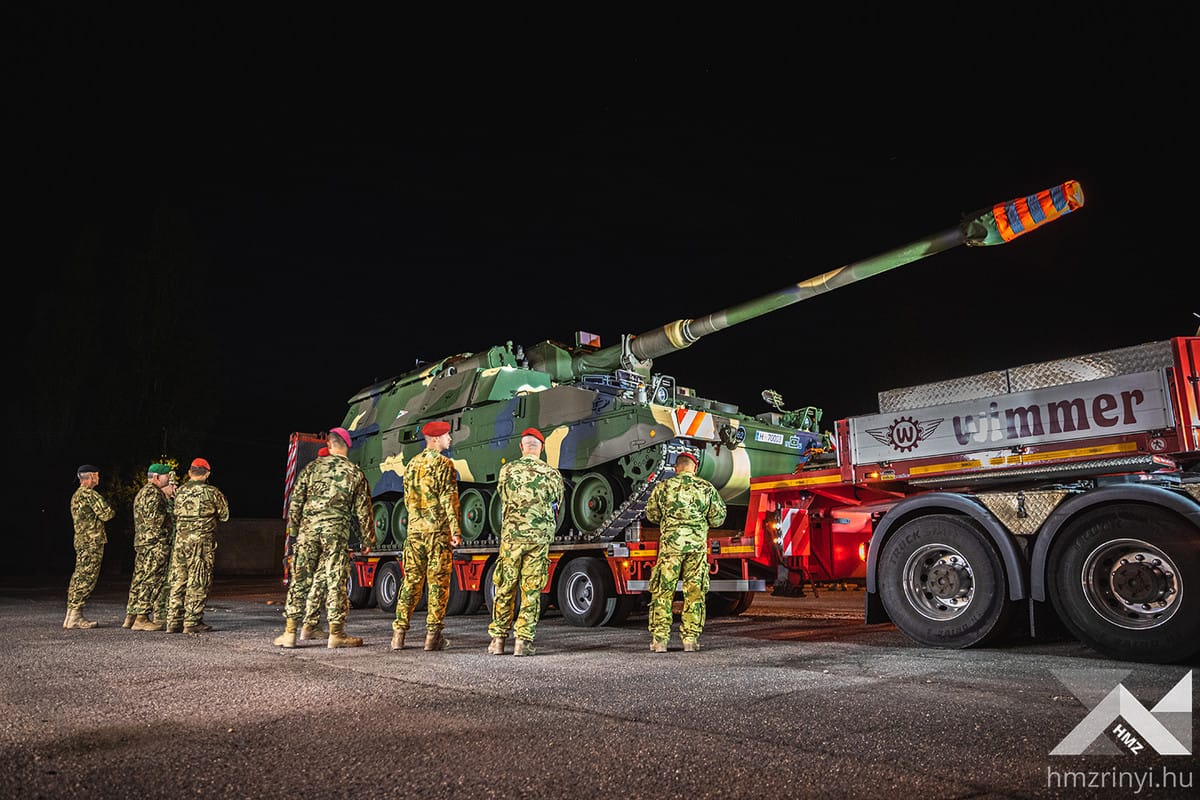 The Hungarian Armed Forces improved the capabilities of their artillery divisions after purchasing 24 PzH 2000 155mm tracked self-propelled howitzers. The Hungarian Army became the first NATO and EU member state to order Rheinmetall Lynx IFVs in 2020, spending €2 billion (£1.82 billion). The country purchased the new HX3 155mm self-propelled howitzer manufactured by the German company Rheinmetall in the first quarter of 2022. The Hungarian Ministry of Defence awarded Rheinmetall a contract for a comprehensive ammunition package worth several hundred million Euros on March 30, 2022. The acquisition includes artillery ammunition, decoy systems, main battle tanks, and infantry fighting vehicles. Delivery will begin in 2023, with completion scheduled for 2031. According to the agreement, a large portion of the ammunition will be manufactured in Hungary.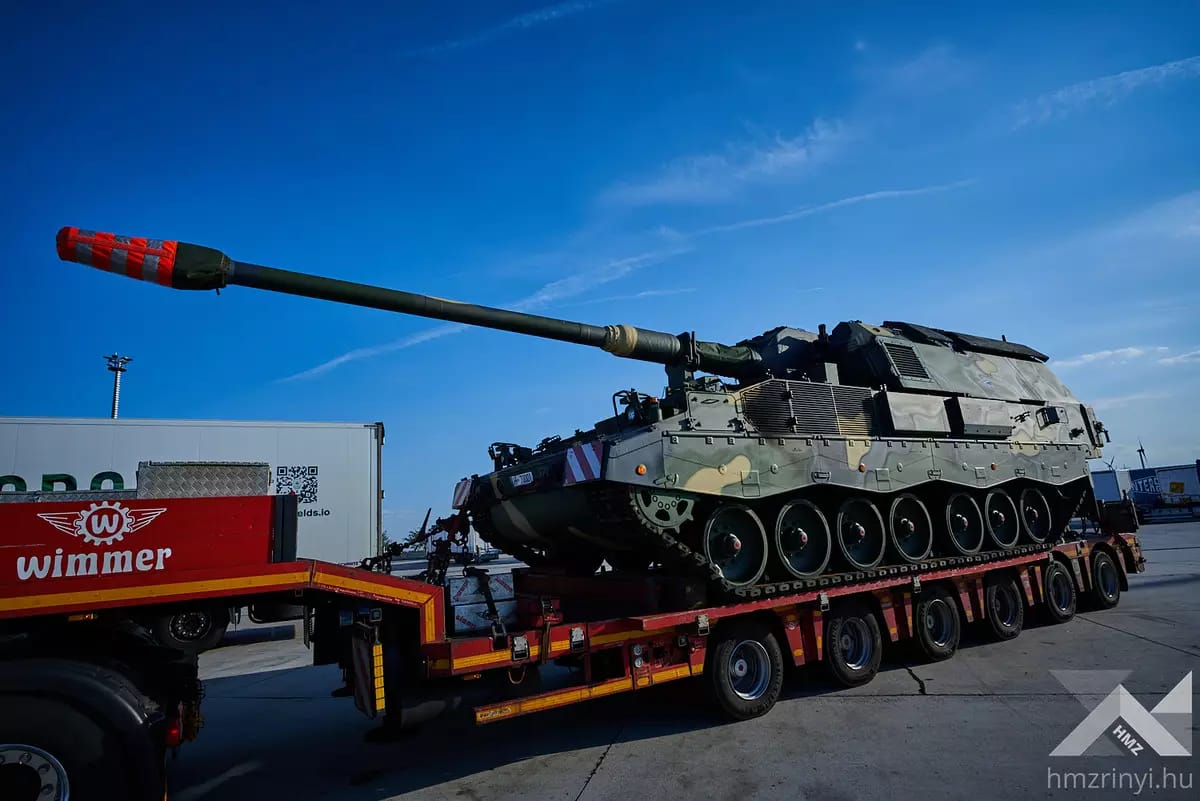 The maximum firing range of the PzH 2000 is 40 kilometres when using standard ammunition and up to 54 kilometres when using extended-range ammunition such as Vulcano or Excalibur. The howitzer has a maximum rate of fire of ten rounds per minute and can fire three rounds in ten seconds. The PzH 2000 self-propelled howitzer is 11.7 meters long, 3.5 meters wide, and 3.4 meters tall. Its operating weight is 57 tons. The 986 HP MTU-881 KA 501 Diesel engine provides enough propulsion power to travel 420 km without refuelling and reach 60 km/h. The vehicle can be operated by a three-person crew or a five-person crew.