General Directorate of Forestry Wants to Procure Brand New Helicopters
You may prefer to listen the news
Turkey signed a contract to produce 109 utility helicopters with Sikorsky. The helicopters with Turkish contribution would be called T70 and be based on an S70i helicopter. The main contractor is Turkish Aerospace, and subcontractors are Sikorsky, ASELSAN, TEI, Alp Aviation. Within the scope of the contract, 22 units for the Land Forces Command, six units for the Air Forces Command, 11 units for the Special Forces Command, 30 units for the Gendarmerie General Command, 20 units for the General Directorate of Security and 20 units for the General Directorate of Forestry would be acquired. The General Directorate of Forestry and General Directorate of Security have reduced from 20 to three. Both directories gave up 17 helicopters. Some helicopters are allocated to the Turkish Armed Forces and Gendarmerie.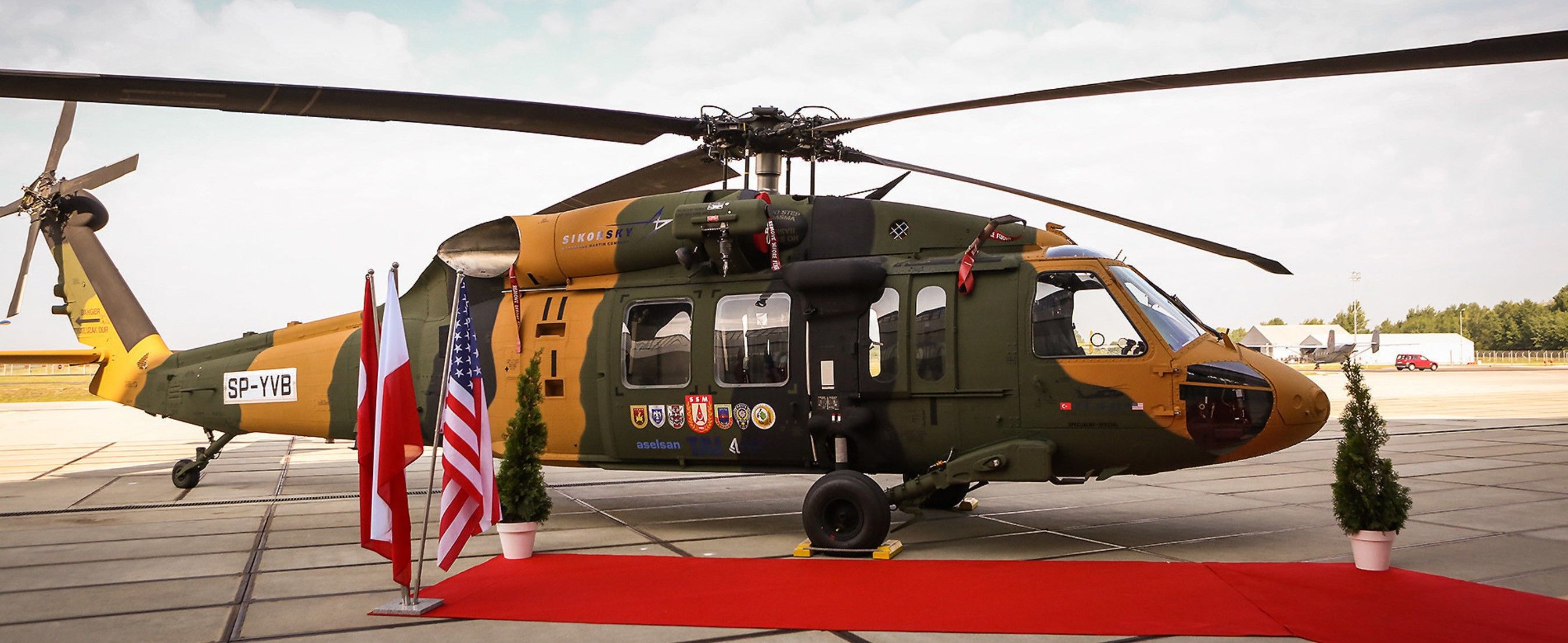 The General Directorate of Forestry would use the general-purpose helicopters, which it had given up to supply, for firefighting missions. According to the Directorate's financial expectations report published on July 31st, the Institution plans to buy 26 helicopters.
TurDef learned that the Directorate issued an RFI to manufacturers to acquire brand new helicopters.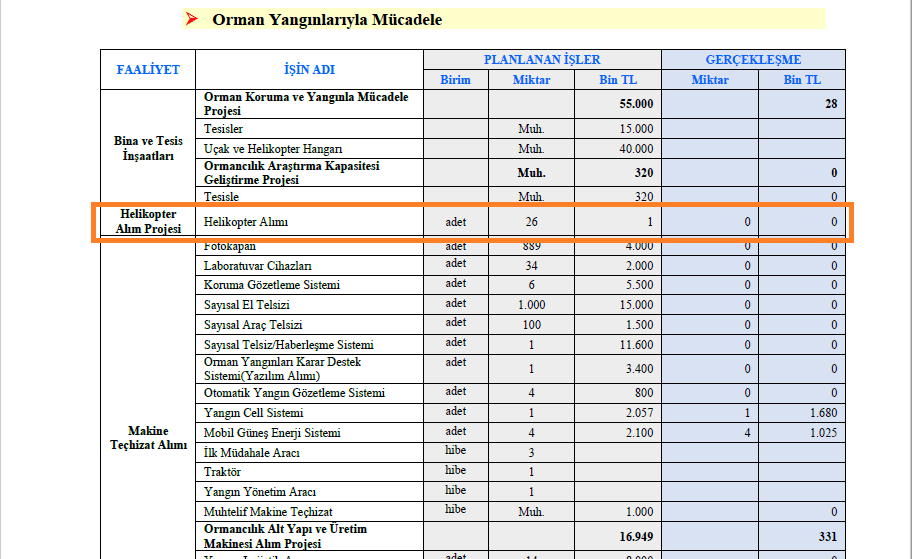 This news is exclusive to TurDef and it might be redistributed by referring to TurDef.