France to send CAESAR Howitzers and Milan ATGMs to Ukraine
According to unconfirmed reports, France sent MILAN (
Missile d´Infanterie Léger ANtichar)
anti-tank guided missiles in March to Ukraine. The CAESAR (CAmion Équipé d'un Système d'Artillerie Daimler Truck) is is a wheeled, 155mm 52-caliber self-propelled howitzer.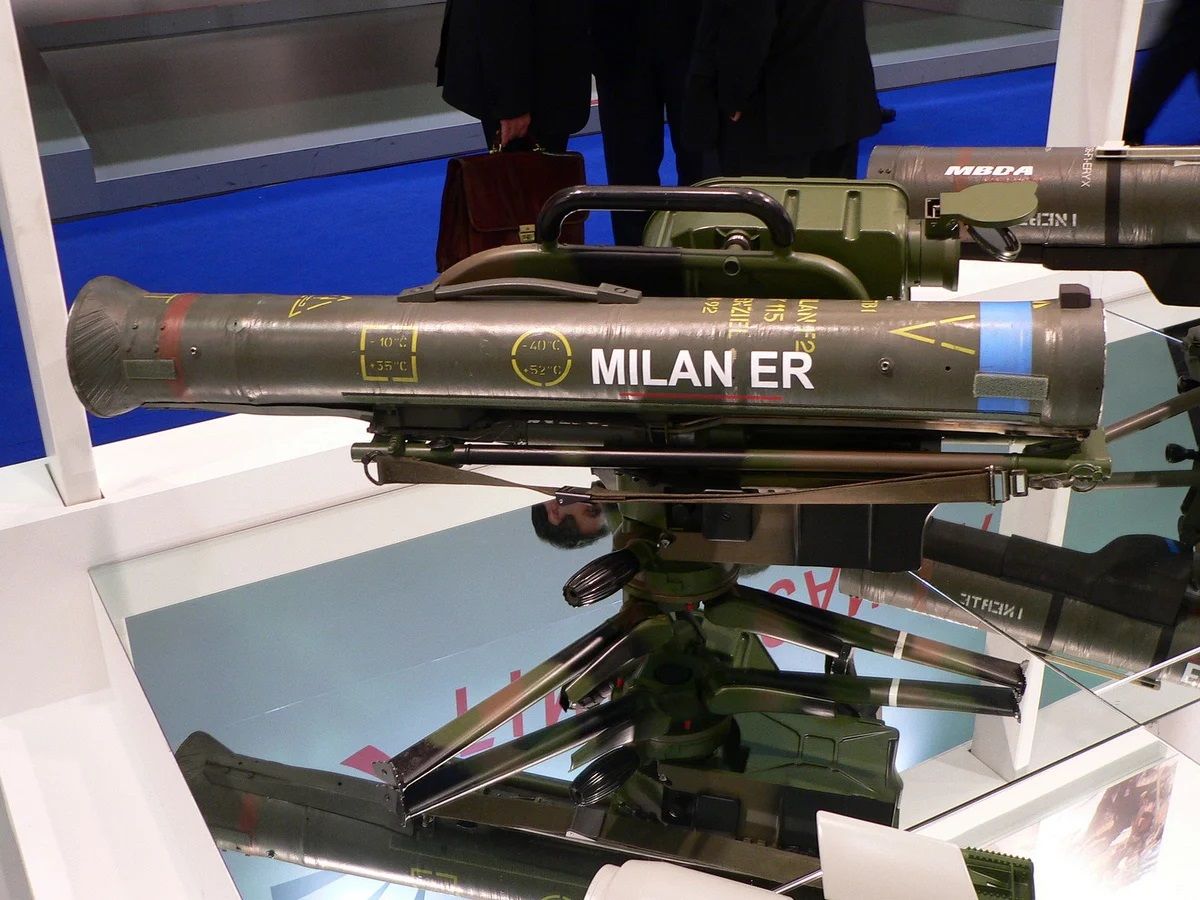 The CAESAR can be operated by as few as three people and hold 18 rounds. A five-person crew typically operates it. An Extended Range, Full Bore (ERFB) shell can be transported by C-130 or A400M aircraft and has a firing range of approximately 42 kilometres, while a rocket-assisted shell can reach more than 50 kilometres. The M982 Excalibur guided projectiles were recently tested on the howitzers.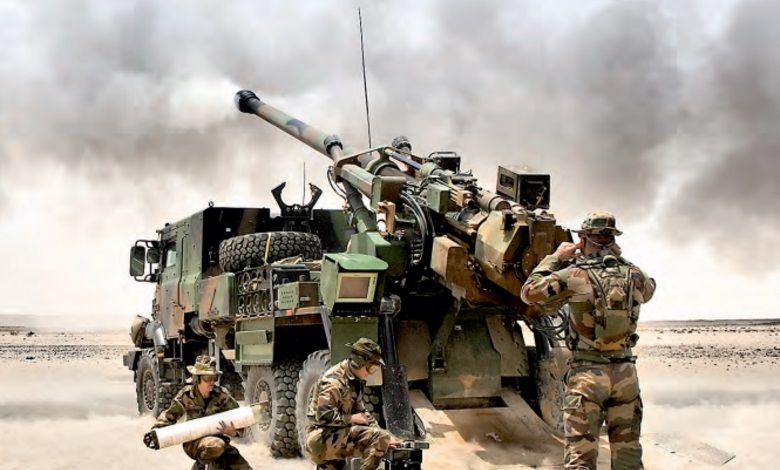 A computerised system provides automatic control of the system. With an automated laying system built around the SIGMA 30 inertial navigation system, CAESAR was on display at Eurosatory 2006.Macron did not elaborate on how many Caesar will be sent.According to some reports, about 40 Ukrainian artillerymen are already training to use French self-propelled artillery units to destroy racists on Ukrainian soil.