France Sold Second-Hand Rafale to Croatia
Minister Parly mentioned that Greece has also acquired aircraft from France. She said, "I have just signed the agreement for the acquisition of Rafale by Croatia as part of the visit of the President of the Republic to Zagreb. A strong act for defence Europe. Croatia is the third European country to equip itself with the Rafale.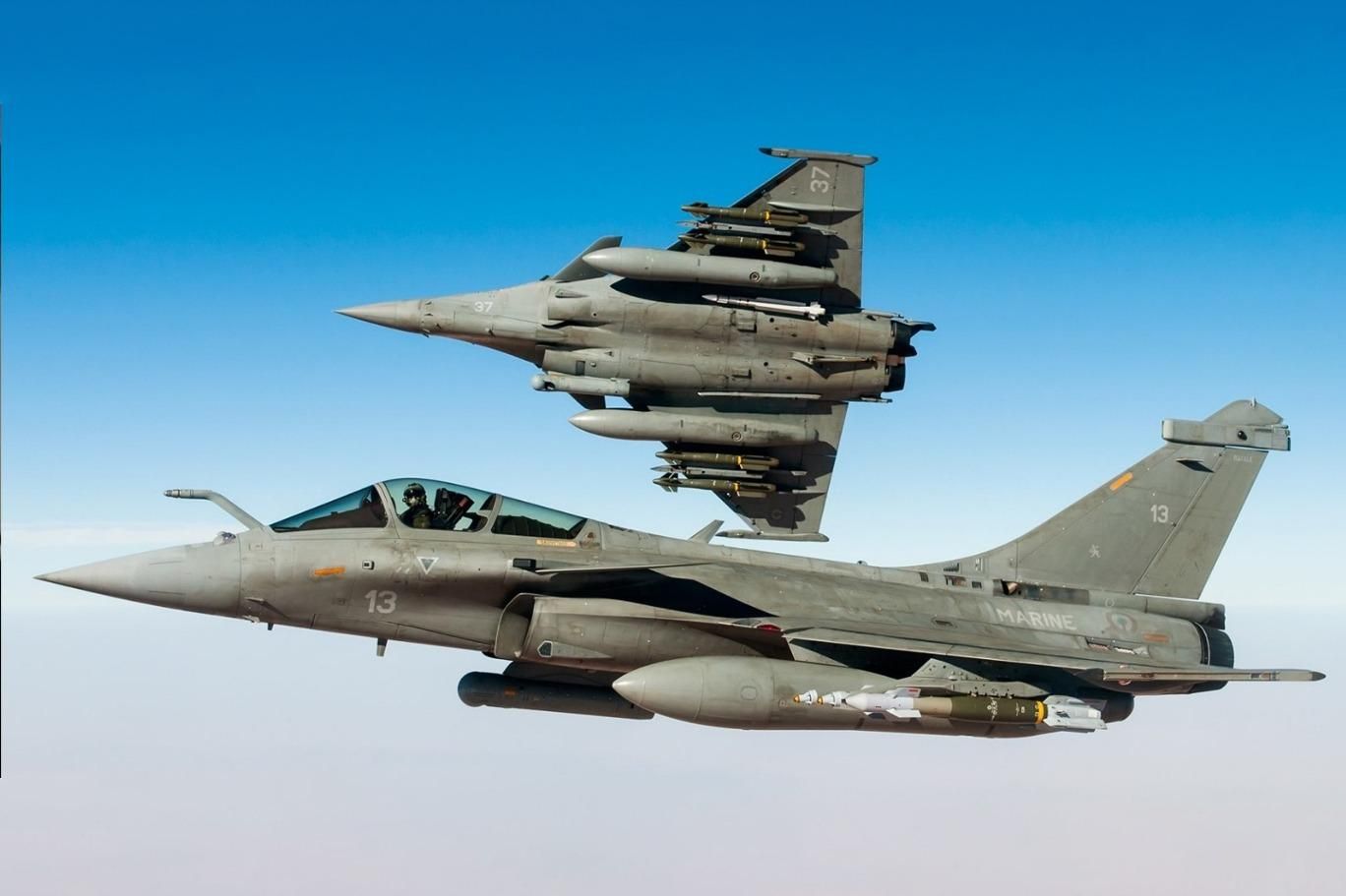 These 12 second-hand Rafale sold to Croatia are taken from the ranks of the French Air Force and Space: they will obviously be replaced by new planes which will be ordered from 2023."
Her words are also a reminder of a dispute over F-16 between the USA and Israel. Croatian Air Force has wanted to acquire second-hand F-16s from Israel. Israel had agreed, but the U.S. had objected. Minister Parly's words, "strong act for defence Europe" remind between the lines that Croatia is a NATO ally, but France provides the system required.