France Promotes its CAS Doctrine in Nigeria
The Nigerian Army announced plans to acquire combat helicopters in 2020 to support and provide rapidly deployable firepower to its field-deployed troops in the north-eastern region as it blamed the prolonged battle with Boko Haram insurgents on a lack of timely air support.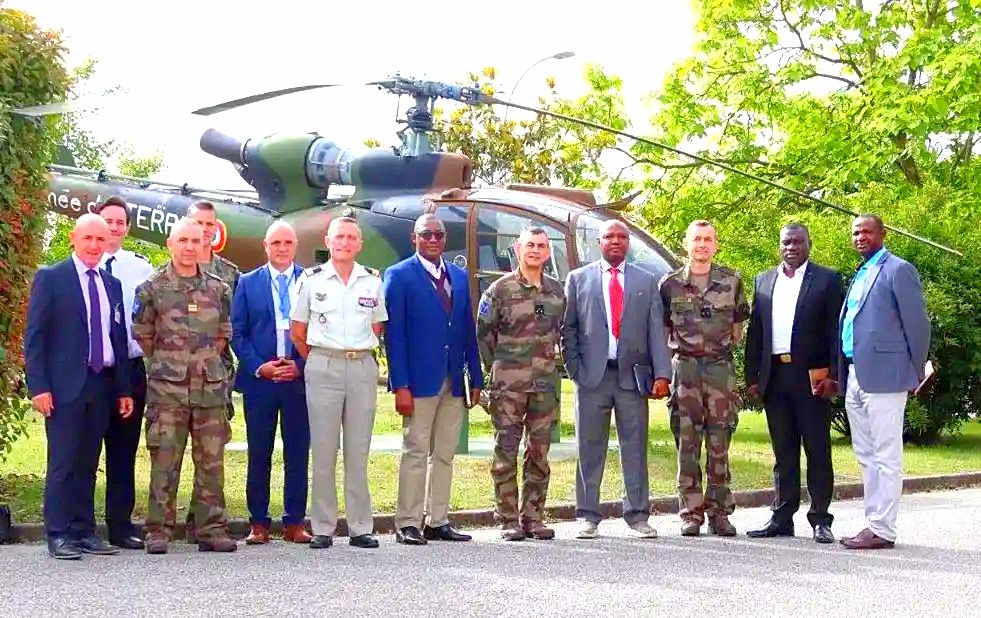 In June, a Nigerian delegate met with Division General Bertrand Vallette d'Osia, the commander of France's light aviation, and other French defence companies such as Airbus Helicopters, Safran Helicopters, and Thales Defence.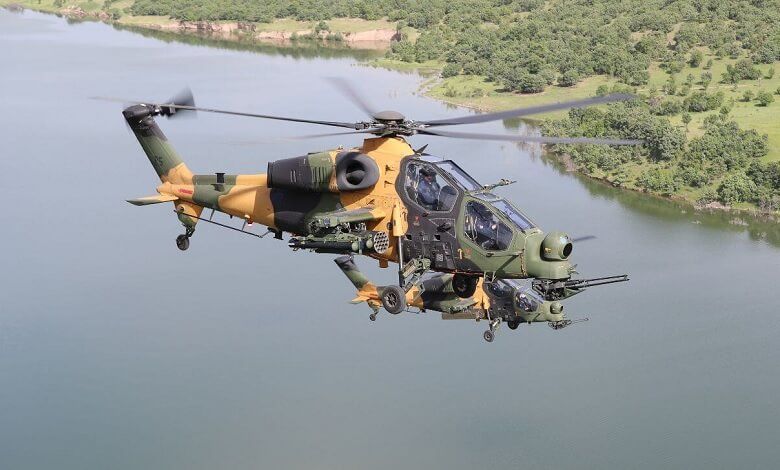 Nigeria is currently in talks with European manufacturer Airbus, Indian manufacturer HAL, and Turkish TUSAŞ.