France Launches Mach 5 Hypersonic Fighter Jet Espadon
The aircraft, nicknamed the Espadon (Swordfish), is still focusing on research on payload, weapon systems, propulsion and aerodynamics. The project is internally funded using just over 5 million euros or the equivalent of 5.4 million US dollars.
It said the Espadon model had already undergone wind tunnel testing, but the ultimate goal was to develop a hypersonic fighter jet with speeds of up to Mach 5 and over.
In this project, Onera draws on his experience in aerodynamics, air-breathing hypersonic flight, propulsion, heat management, materials, and stealth technology.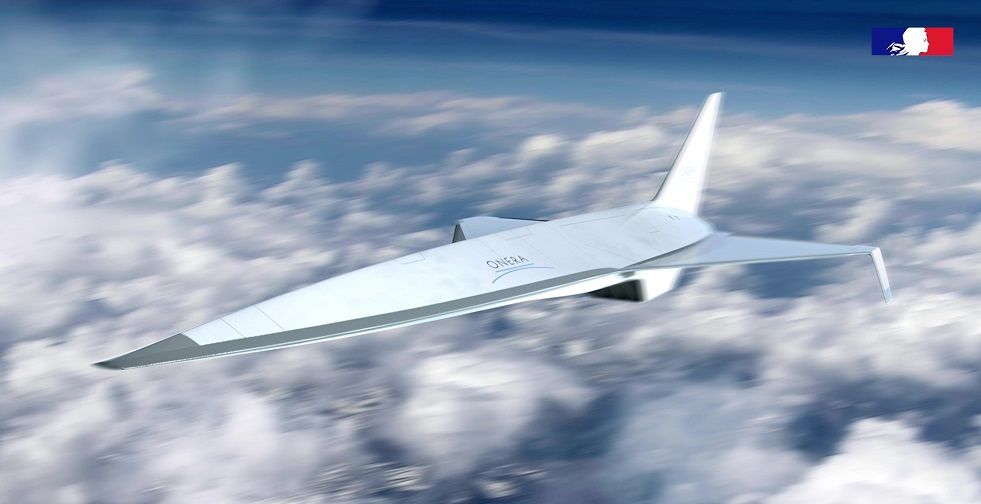 ONERA, through this project, meets two of its missions: Monitoring and expertise for the benefit of the state and the armed forces and Innovation and foresight.
This project is based on ONERA's experience of aerobic hypersonic flight, developed since the 1950s, and on its aerodynamics, propulsion, materials, and thermal or stealth skills.
Onera has been working with Dassault Aviation on studies for new fighter projects for the past few years, also collaborating with Airbus Defence and Space.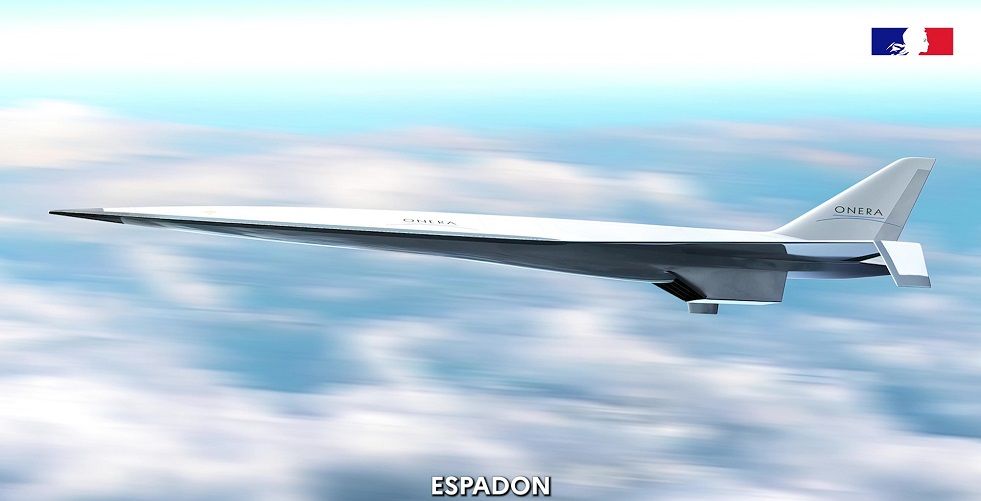 Although the Espadon has yet to be funded at a procurement level by the French Ministry of Defence, 'expertise' from the project continues to be shared for the French, German and Spanish French Future Combat Air Systems (FCAS) program. Onera also directly assists FCAS efforts in hypersonic technology and directed energy weapons development.
If this project goes well, it is hoped that the Espadon prototype will undergo its maiden flight between 2040-2050.