France In Search of Portable Loitering Munition Solution
French Defence Procurement Agency (Direction Générale de l'Armement (DGA)) is stepping up its efforts to procure loitering munitions (LMs) with the issuing of a tender for a man-portable system.
Turkish UAV systems, both loitering and armed platforms, have altered the military concepts in the battlefield. France has learned from Turkish drones in Libya, Turkish and Israeli UAVs in the Nagorno-Karabakh conflict in 2020, and Turkish, Russian and Iranian UAVs from the ongoing war in Ukraine that the impact of unmanned aerial vehicles (UAVs) and loitering munitions in tactical-level combat cannot be ignored.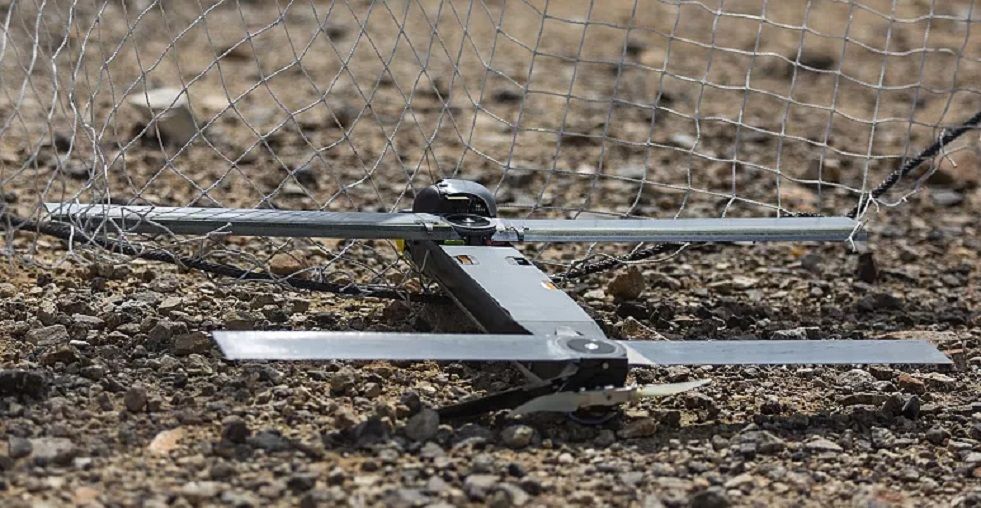 As a result of the above lessons, France urgently ordered US-made AeroVironment Switchblade LMs as an initial stop-gap measure a year ago. At the same time, the DGA and its Defence Innovation Agency (l'Agence de l'Innovation de Défense - AID) started the Colibri and Larinae programmes, which were intended to lead to domestic development, production, and deployment of LMs. The Colibri project involves the development of a tiny, low-cost system with a five km range and a 30-minute endurance. The Larinae (Gull) project involves the development of a bigger LM with a 50-kilometre range and a 60-minute endurance that can strike armoured or hardened targets.
The DGA has now published a tender for backpackable LMs, as demonstrated by a notification on the EU tenders' electronic daily website, as a third step towards greater use of tactical UAVs.
The current tender outlines a "remote-operated munitions system" that includes the LM and a ground station that includes the command-and-control station, communications system, and, if necessary, a launch mechanism. The complete system must be compact and light enough to be carried by a single soldier and simple and intuitive enough for "non-specialists" to operate. The proposal describes a system with optical, low-light, infrared, and audio surveillance sensors. The requirement to avoid counter-detection could imply that the system should have electric engines.
The DGA tender does not specify the overall cost or quantity to be purchased, but it does mention that "a few thousand" LMs and "at least a hundred" ground stations are expected to be purchased. Support services like as training and maintenance will also be included in the contract. The final contract is also anticipated to include options for future procurements.
French company Nexter unveiled its Dard (Stinger) loitering munition at the SOFINS 2023 in March, near Bordeaux, France.