France Buys Hellfire from the U.S.
The State Department approved a possible Foreign Military Sale (FMS) to France of AGM-114R2 Hellfire Missiles and related equipment for an estimated cost of $203 million. The Defence Security Cooperation Agency (DSCA) delivered the required certification notifying Congress of this possible sale today.
France has requested to buy up to 1,515 AGM-114R2 Hellfire Missiles. The estimated total cost is $203 million. Lockheed Martin will produce the missiles for France.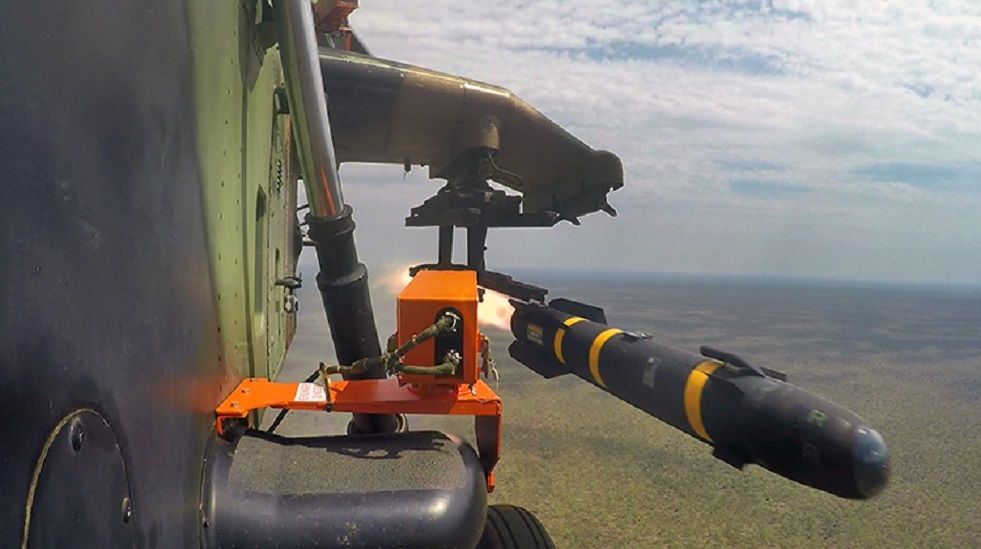 The term hellfire comes from "helicopter fire", as they were implemented to be fired from helicopters. The AGM-114R "Romeo" Hellfire II has a semi-active laser homing guidance system. The Romeo has an 11 km range Mach 1.3 speed. France equips its Tiger helicopters with these missiles.