First MFI-395 Super Mushshak of Turkish Air Force Sighted
The first MFI-395 Super Mushshak, which was produced for the Turkish Air Force, is sighted. The aircraft is seen at the Turkish Aerospace Flight Line during trials. Basic trainers are planned to replace Italian SF-260 planes. Turkiye planned to take delivery of the first aircraft in July 2022.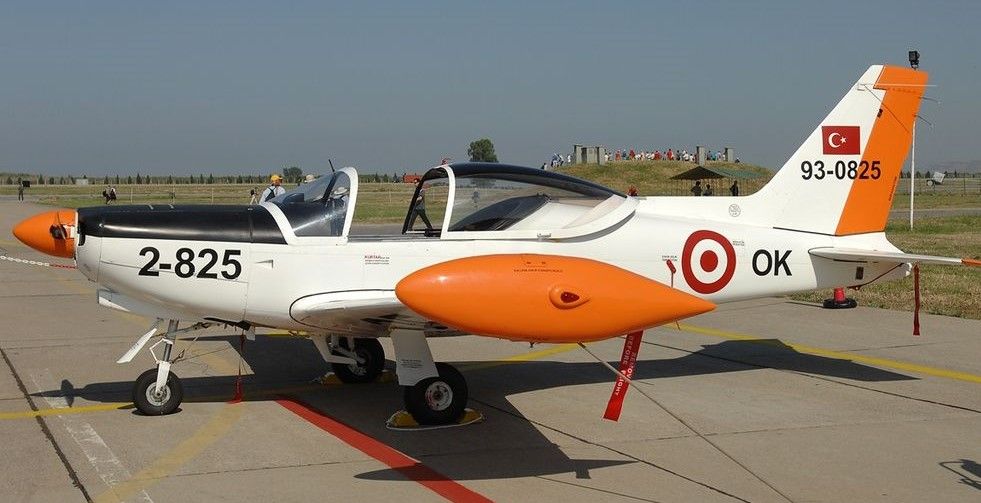 The previous basic trainers of the Turkish Air Force, SF-260, are also manufactured in Turkish Aerospace production lines. Turkiye and Pakistan secured an agreement for 52 basic trainers in 2016.