Finland Forges Ahead of Sweden Toward NATO Membership
At a NATO summit last June, Turkey and the two Nordic countries signed a memorandum addressing Ankara's security concerns, paving the way for their eventual membership in the alliance. Sweden and Finland agreed in the memorandum not to support the YPG/PYD and FETO, to prevent all terrorist group activities, to extradite terror suspects, to introduce new legislation to punish terrorist crimes, and not to implement national arms embargoes among the three countries. A deal struck by the three countries at the NATO summit in Madrid to iron out their differences has not resolved the conflict between Stockholm and Ankara.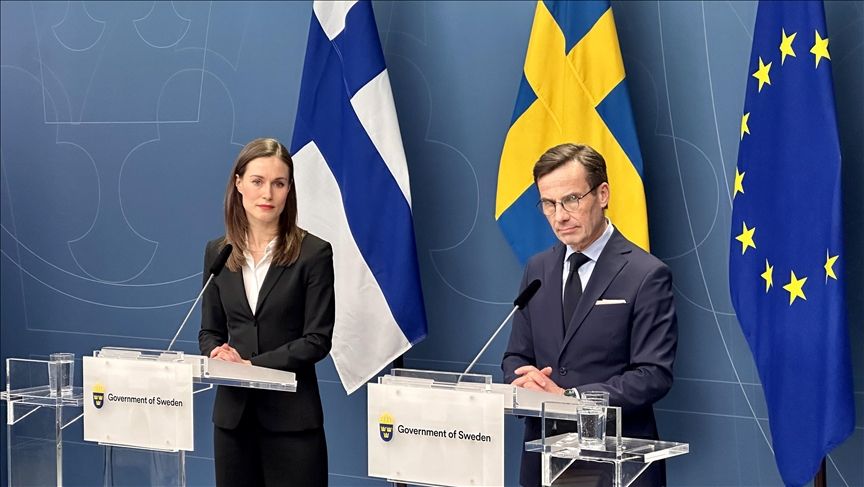 The terrorist organisation PKK supporters have personally targeted Turkish President Recep Tayyip Erdoğan. Separately, a far-right extremist politician burned a Quran, stoking Ankara's animosity toward the Swedish government. Now all the Finns can do is wait for their counterparts in Hungary and Turkiye, the two remaining NATO members who have not yet approved their accession — with or without their co-applicant, Sweden.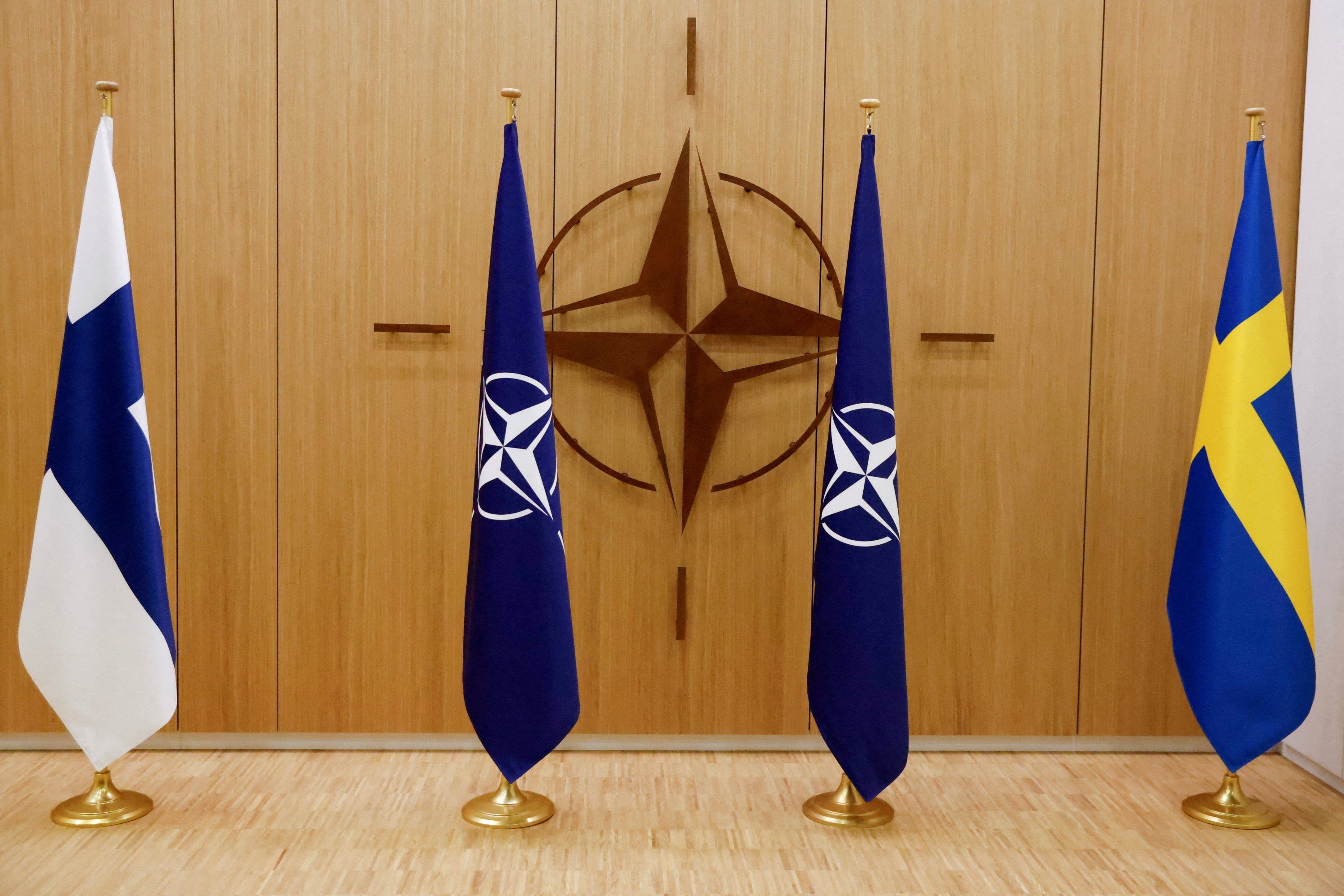 "We do not have a major problem with Finland, but we are always emphasising the importance of Sweden taking concrete steps," Turkish Foreign Minister Mevlut Cavusoglu said last month. NATO has changed its strategy, fearing they will be blocked if both countries stick together.
Secretary General Jens Stoltenberg, who tried dual membership changed his tone and now says. "The main question is that they are both ratified as full members as soon as possible." It's also straining relations between the two neighbours.
When Finnish Foreign Minister Pekka Haavisto suggested in late January that Finland might have to enter NATO without Sweden, his Swedish counterpart demanded clarification. Haavisto was forced to hold a press conference to publicly reiterate that Helsinki's preferred path to membership was together with Stockholm.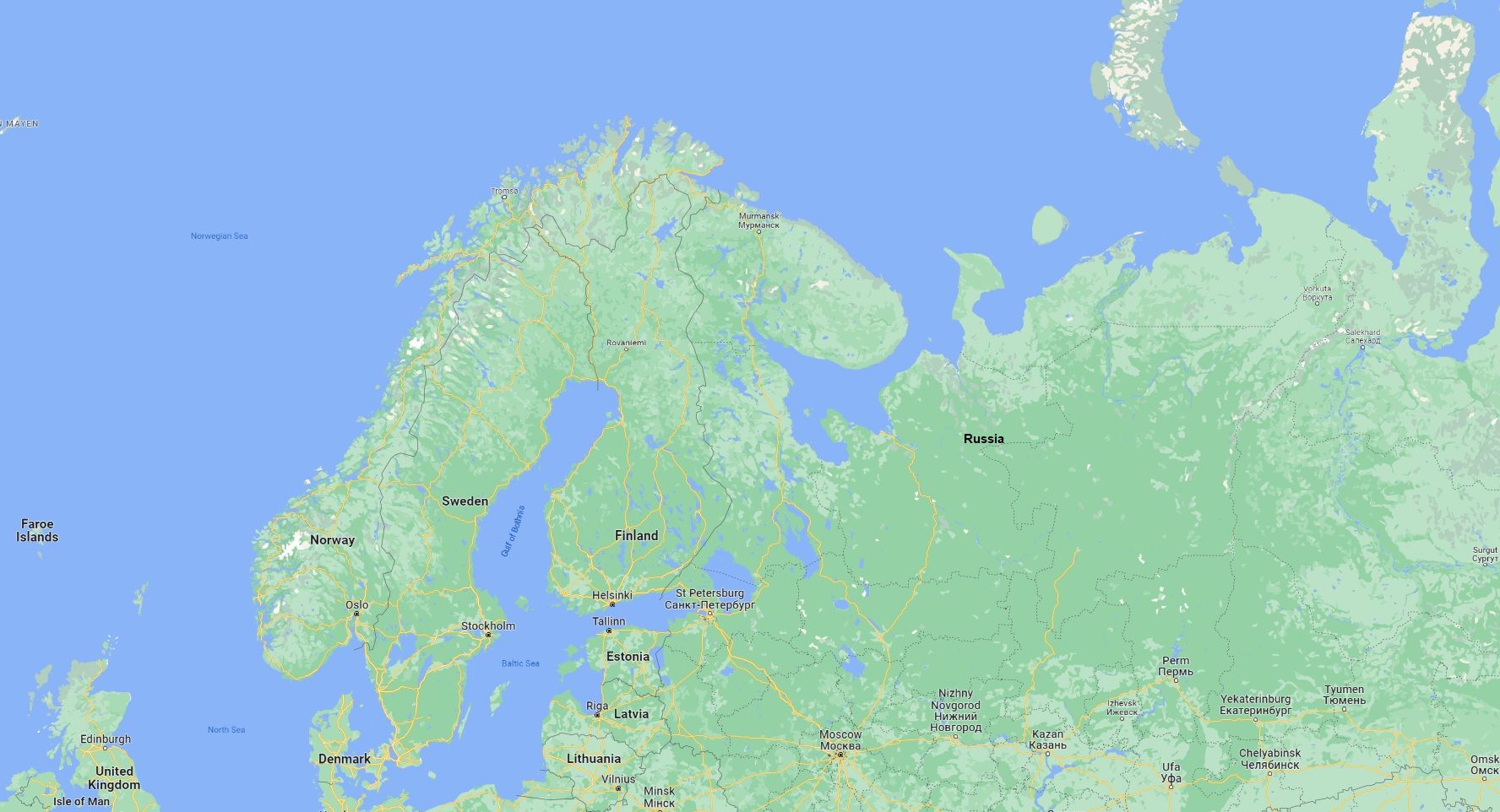 Swedish Prime Minister Ulf Kristersson would prefer Finland to wait and join Sweden, but they are still determining how long that might take. Finnish President Sauli Niinisto says he will advance once Turkiye and Hungary ratify Finnish membership. Finland shares the longest European border (1,340 km) with Russia, behind Ukraine.