FCMS Consortium led by HENSOLDT wins a €100 million contract at FCAS program
The French Defence Procurement Agency (Direction Générale de l'Armement/DGA) has signed the contract with HENSOLDT, with the intention for the development of elements related to radar electronics, reconnaissance and self-protection systems, optronics and also what is known as a "system of systems".Building the system of systems is the critical element of the future FCAS. Aircraft with such capacity is renamed the sixth generation in Europe and the United Kingdom. This is a system of variable architecture in which manned and unmanned aircraft of different types will be integrated."The next-generation air combat system requires a smart approach to a platform-independent networked mission system, high-end sensors, and AI-based data evaluation," Christoph Ruffner, Head of HENSOLDT's Spectrum Dominance business unit, explained.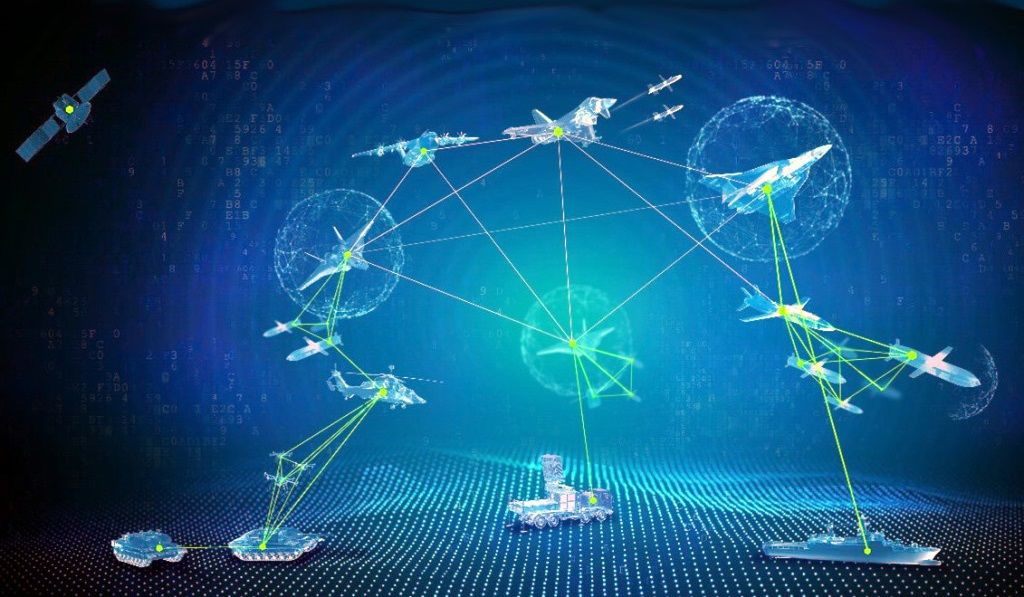 The FCAS project seeks to develop a system capable of succeeding the fourth-generation Eurofighter and Rafale fighter-bombers in service with the Air Forces of the three nations participating in the project, as well as a new network sensor system that allows multiplying awareness of situations.Along with HENSOLD, German companies Diehl Defence, ESG Elektroniksystem- und Logistik-GmbH and Rohde & Schwarz form the consortium.In the next Demonstrator Phase 1B, HENSOLDT will work in sensor technology, data fusion, electronic warfare, and networking. Diehl Defence will focus on an imaging target location, targeting sensor suite, and remote carrier concepts. ESG's responsibility will be sensor architecture and resource management, networking, simulation and flight testing. Rohde & Schwarz will provide networking in the air and on the ground as an enabler for the Combat Cloud.