FCAS might be delayed ten years
Éric Trappier said during the Paris Air Forum of La Tribune, "Between us, 2040 is already lost because as we are not starting, and the discussions will surely be long, not for this phase but for the one to come, it will take a little time. so we left rather for the 2050s."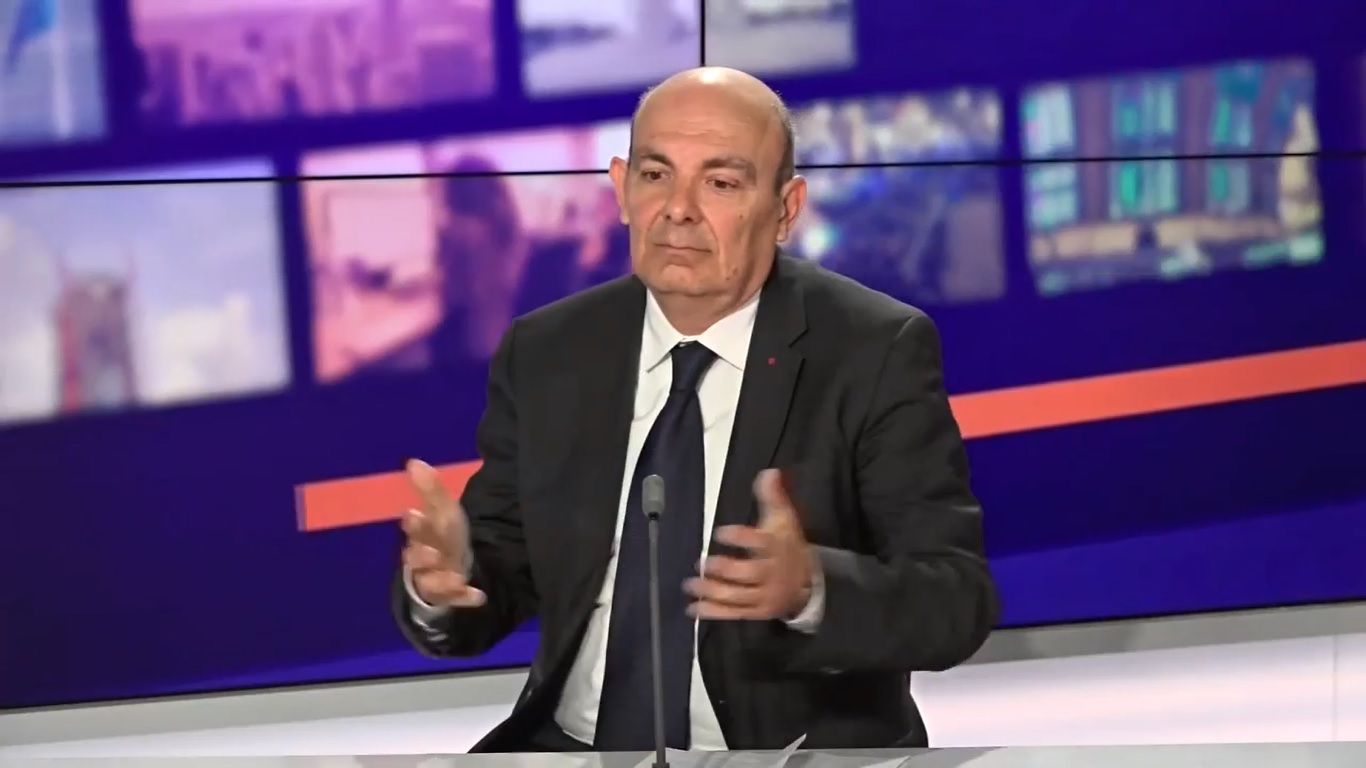 Chief executive of the Direction Générale de l'Armement (DGA), responsible for French Armed forces procurement, Joël Barre, stated that it is absolutely necessary "to get out of the blockages" which remain between France and Germany via Dassault and Airbus."I hope that we will get out of it in the coming weeks. The current situation cannot last forever. We must launch the preparatory work that has been started. Effectiveness of governance and industrial organization to have an identified manager and it is better that it is the most competent, the one with the best expertise", indicates Joël Barre, who believes that this industrialist is Dassault.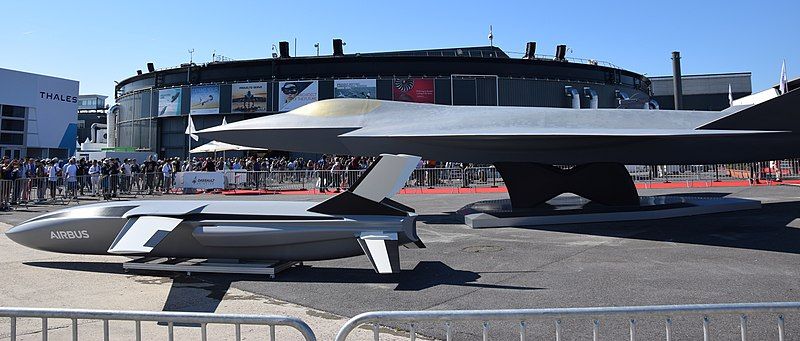 FCAS envisions the construction of a fifth-generation alternative aircraft to the UK in Europe, but what this aircraft will do and how it will perform has not been decided.The program, announced for the first time in 2017 by German Chancellor Angela Merkel and French President Emmanuel Macron, was delayed due to disagreements between countries and companies.Airbus representing Germany, Dassault representing France and Indra representing Spain are participating in the program.The engine is another aspect of the project. Safran from France, MTU Aero from Germany and ITP (a subsidiary of Rolls-Royce) from Spain are negotiating.