Facing CAATSA, the Philippines cancels Mi-17 helicopter procurement
This was revealed by the country's former Secretary of National Defence Delfin Lorenzana in an interview with the Associated Press, and it was also backed up by Manila's Ambassador to the United States, Jose Manuel Romualdez. "We could face sanctions," Lorenzana said in an interview, according to the news agency.
The decision to cancel the deal was made due to concerns about possible US sanctions, which are being implemented as part of the Countering America's Adversaries Through Sanctions Act (CAATSA), which aims to keep arms sales away from Russia.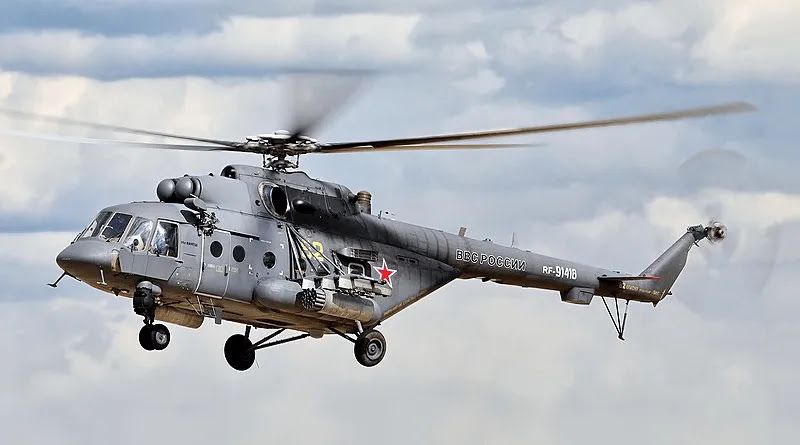 Former Philippine President Rodrigo Duterte approved the procurement of Russian helicopters, with the contract signed in November 2021 between the Philippines' Department of National Defence (DND) and Russian agency Sovtechnoexport. The Philippine government has already paid 15% of the contract's value, and it is unclear how the money will be returned or used due to the deal's cancellation.
Ambassador Romualdez confirmed that the US government is aware of the Philippine government's decision to cancel the contract and that American equivalents of the Mil Mi-17 helicopter are expected to be offered.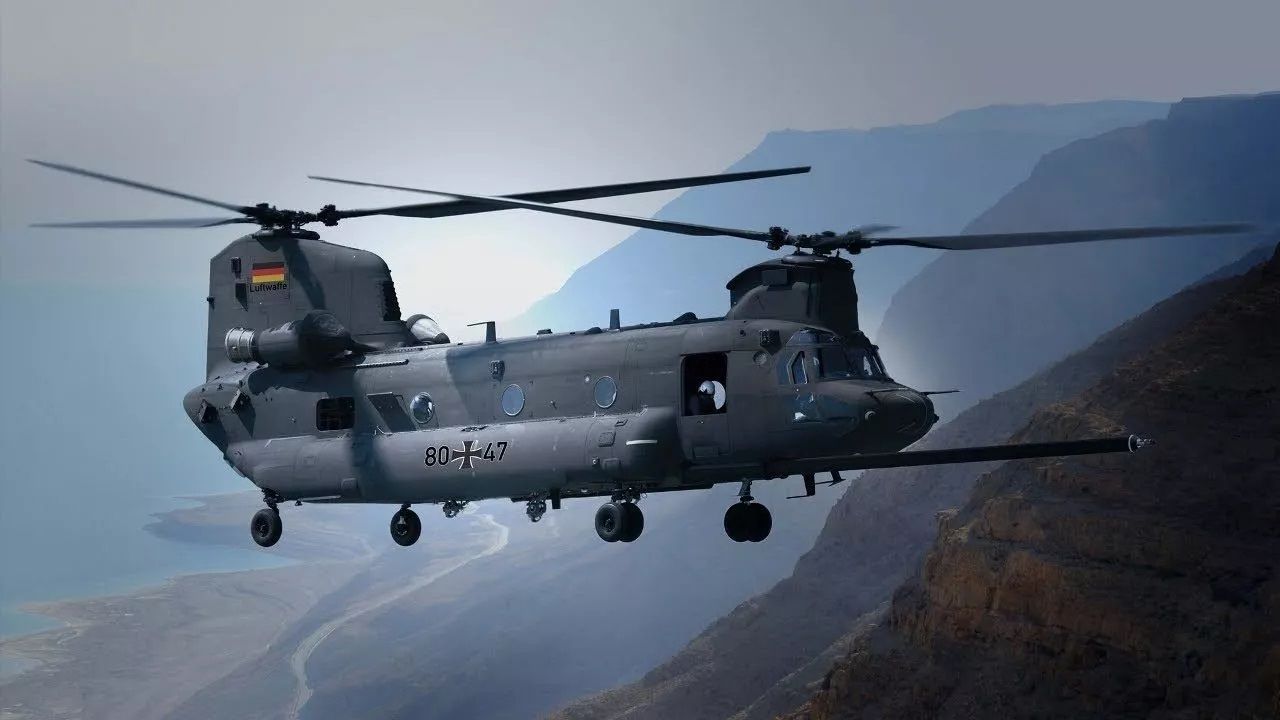 The Mil Mi-17 was up against the Boeing CH-47F Chinook as part of the Philippine Air Force's Heavy Lift Helicopter Acquisition Project, but the Russian helicopter was ultimately chosen, owing to the higher number of helicopters the Russians can deliver based on the budget allocated for the project. There is no official confirmation about the cancellation.