FAC may acquire Saab's Gripen Fighters
Colombia Air Force has been considered for several years. One possibility is an order for used Lockheed Martin F-16 Fighting Falcon fighter jets from Denmark. Another option would be to purchase new Saab Gripen E/F fighters, including those manufactured in Brazil, a partner of the Swedish manufacturer in the two-seat variant.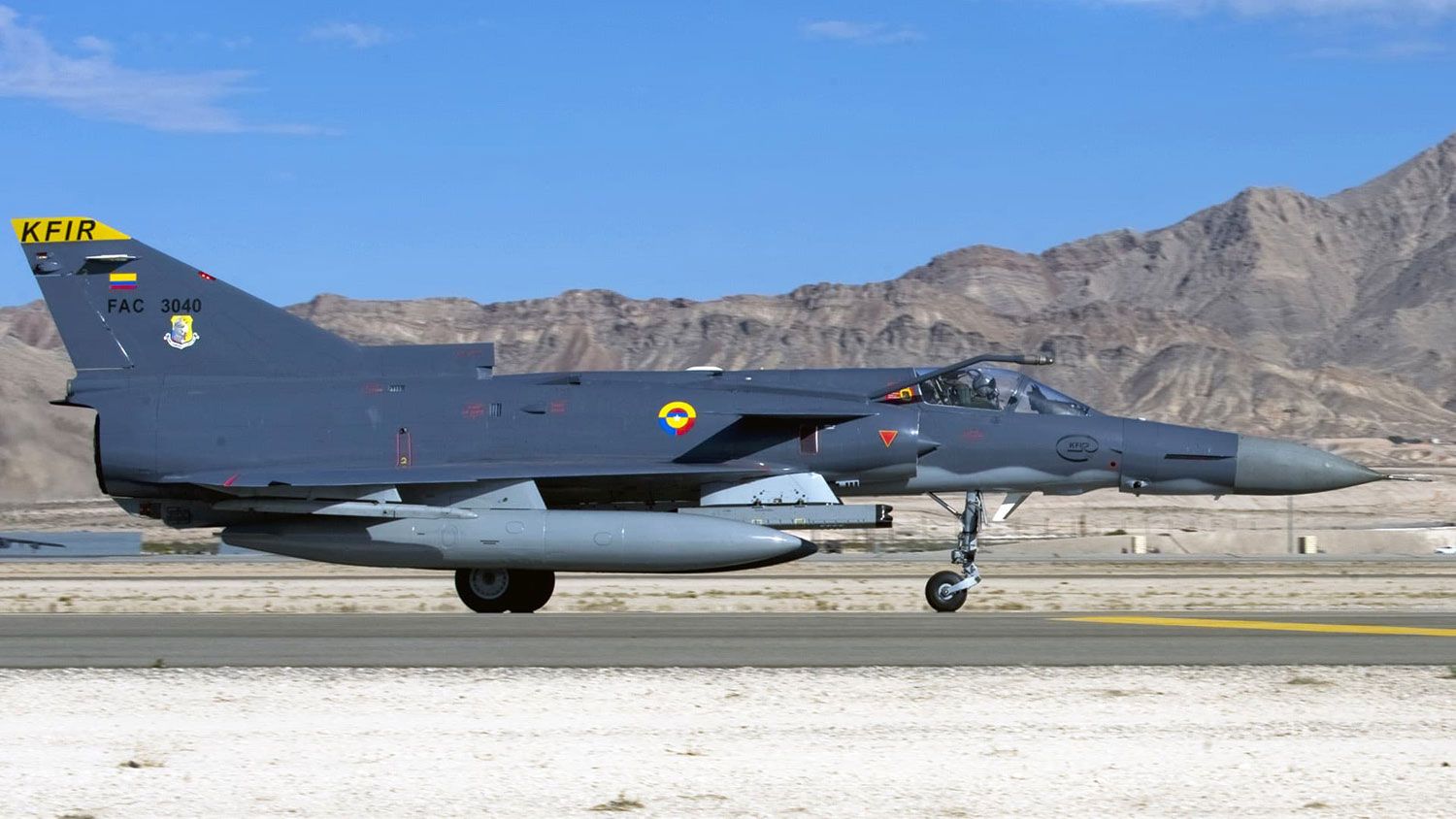 Kfir was created due to the French embargo imposed after Israel bombed Lebanon shortly after the Six-Day War in 1968. The fighter has aGeneral Electric J79 turbojet engine on board.FAC used the Kfirs fighters on ground-attack missions during counter-insurgency operations. The fighters are armed with Python 3 IR-homing AAMs.