F-35 Sale to UAE is Ripped Off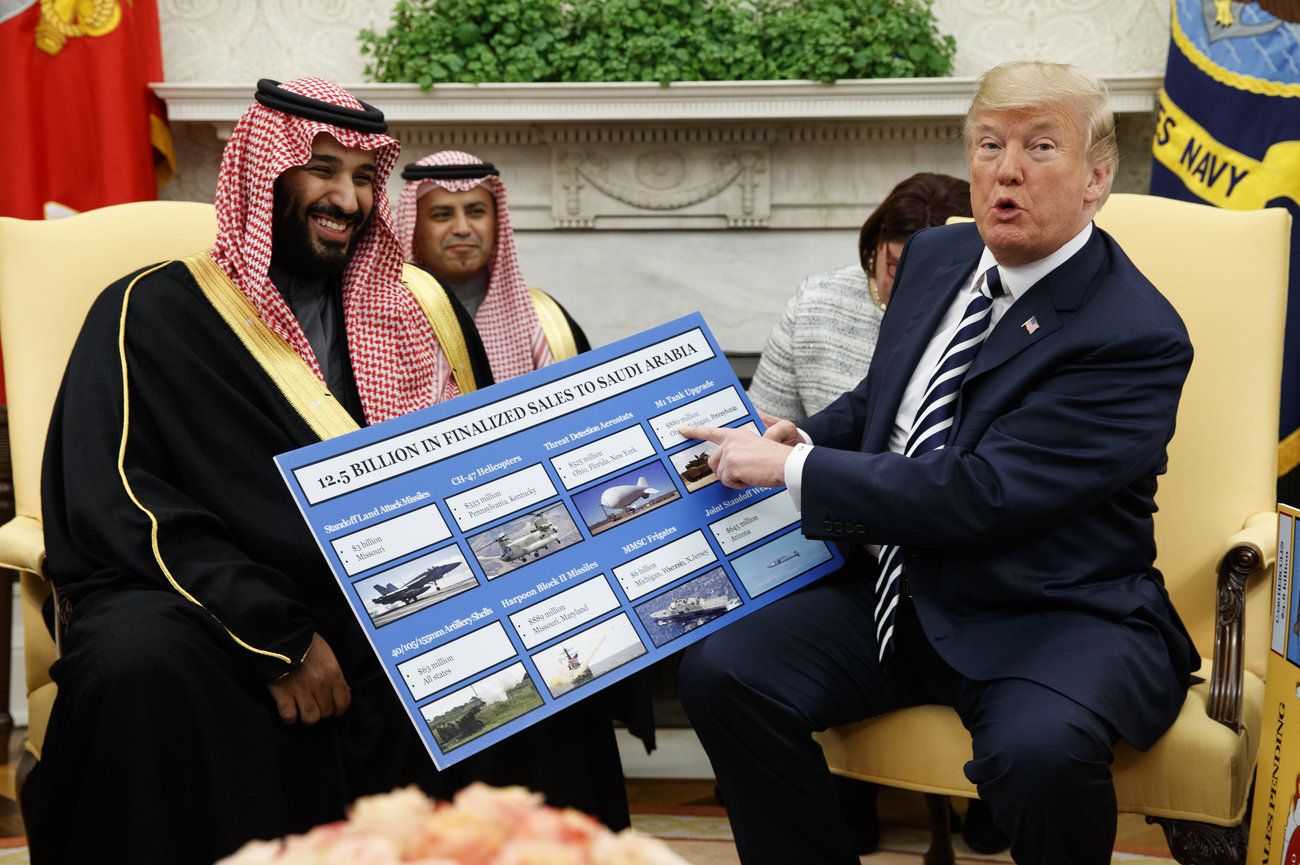 According to Defense News, the U.S. and UAE officials on Wednesday signed a letter of agreement to finalise the terms of a foreign military sale between two nations.
The Biden Administration, however, has reportedly temporarily frozen the F-35 Sale to UAE and munitions sales to Saudi Arabia.
According to the Wall Street Journal and Bloomberg, citing U.S. officials, the United States is specifically reviewing the sale of Lockheed Martin F-35 jets to the UAE and munitions to Saudi Arabia.
Trump administration had agreed to sale F-35s to UAE as the deal was approved by Israel, under the condition of acquiring F-22 Raptor aircraft from the US.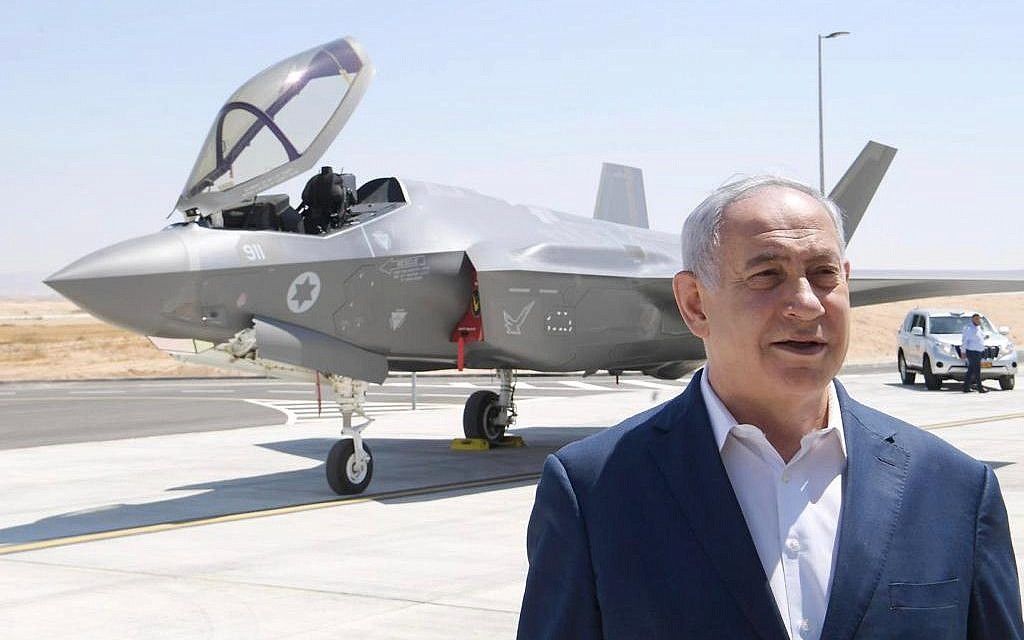 While F-35 is a joint production of many countries, F-22 is solely used by US Air Force. F-35A is a stealth aircraft for air to ground attacks however F-22 Raptor is an air dominance aircraft.