Ethiopia Selects Chinese L-15 Light Fighter Jet
The L-15 is derivative of the Chinese JL-10 trainer, which first entered service in 2010 and is considered the most advanced of three modern trainer classes alongside the JL-8 and JL-9. The L-15 is one of the lightest fighters in the world, using twin engines that inherit the very low operating costs of the JL-10 trainer and boasting advanced combat capability and access to weapon classes. Other major enhancements include the integration of a Passive Electronically Scanned Array (PESA) radar with a detection range of over 110 km and the ability to carry jammers for electronic attack missions.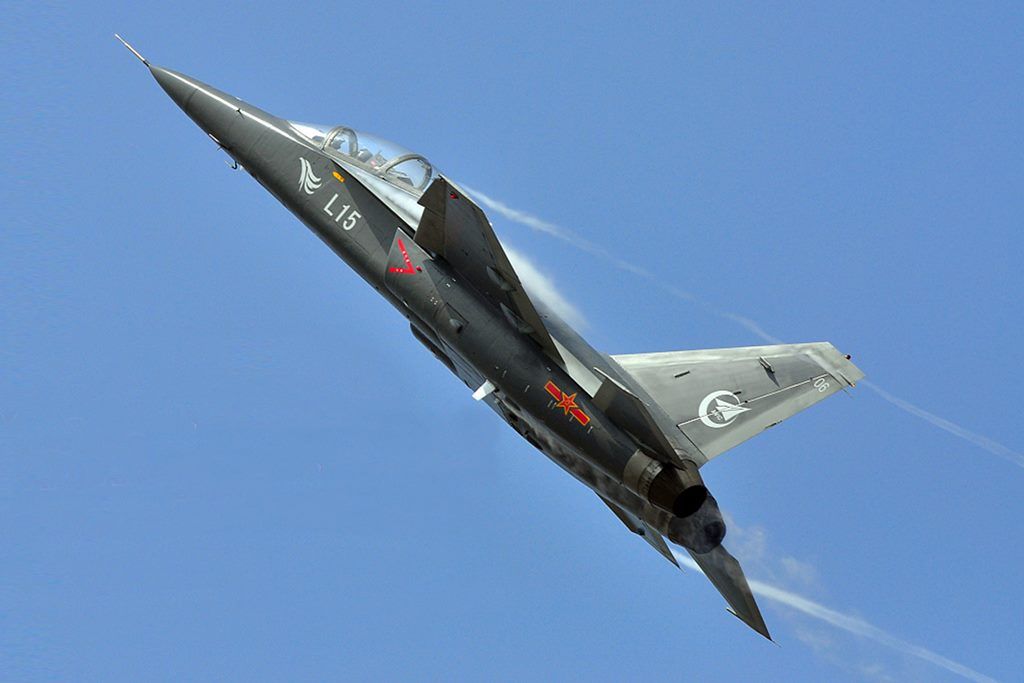 The L-15 will reportedly incorporate PL-12 air-to-air missiles, giving it an engagement range advantage over both the MiG-29 fighters of neighbouring Eritrea and, critically, the Egyptian Air Force's F-16, Mirage 2000 Rafale fighters, which rely on AIM-7 and MICA missiles.
Ethiopia is one of five countries that use MiG-23 combat jets. Angola, North Korea, Syria, and Cuba are the other four. In 1977, Ethiopia purchased a Soviet MiG-23N/ML fighter jets squadron.