Erdogan Says Turkey to Buy More S-400, US Warns with CAATSA
In an interview with American broadcaster CBS News, President Recep Tayyip Erdogan said Turkey independently decided its defence systems.
Erdogan explained that Turkey was not given the option to buy American-made Patriot missiles. The US had not delivered F-35 stealth jets despite receiving a payment of $1.4bn.
"In the future, nobody will be able to interfere in terms of what kind of defence systems we acquire. Erdogan added.
The Biden administration was unhappy with the statement. US State Department Spokesperson Ned Price answered Erdoğan's words. Speaking at Greek State Chanel ERT, Price made new statements.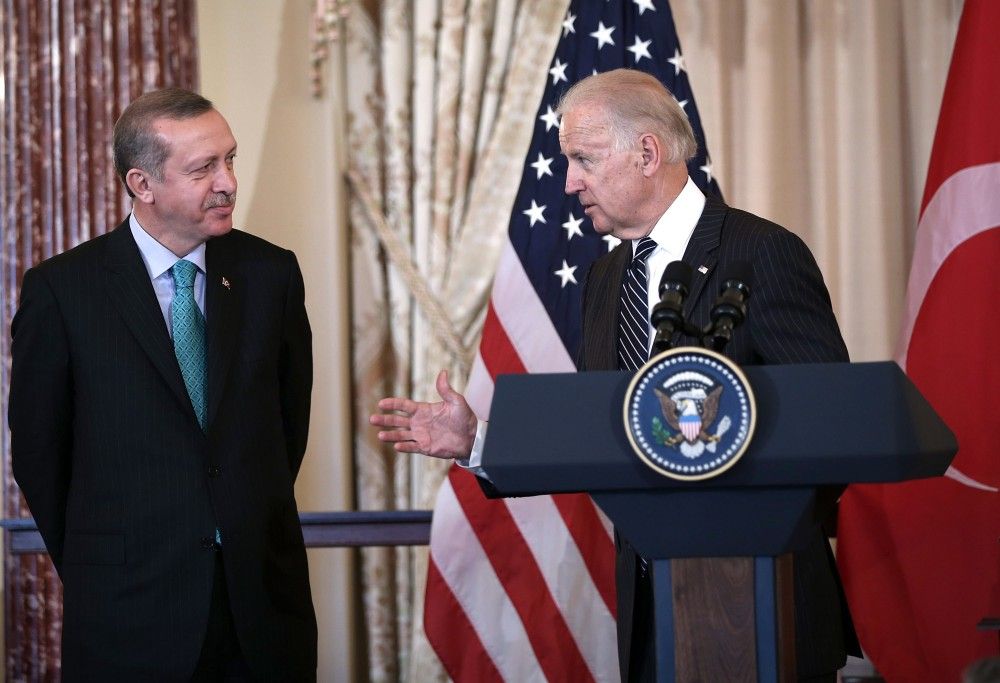 Spokesperson Price said, "We warn Turkey at every level and at every opportunity not to buy the S-400 system from Russia and also not to buy military ammunition from Russia. We make it clear that; The purchase of new weapons from Russia will reactivate the CAATSA 231 sanctions, and other decisions will be brought to the agenda with the sanctions in December 2020."
The US strongly opposes the use of Russian systems within NATO, claiming that it endangers the F-35s. Turkey maintains that the S-400s can be used independently of NATO systems and pose no risk.
Under a 2017 law to counter Russian influence, the US sanctioned Turkey for its purchase last year. It was the first time the law, known as the Countering America's Adversaries Through Sanctions Act (CAATSA), had been used to punish a NATO ally.