End of " France Afrique" as France Leaves Niger
French President Emmanuel Macron has spoken to TF1 and France 2 and said that French ambassador to Niger, Sylvain Itté, will leave the country by the end of this year. He also stated that 1,500 French soldiers would leave the country as well. There are three French military bases in Niger, and they are all isolated. The soldiers at bases cannot leave the compound but cannot receive food, and their electricity is cut. Their main base near Niamey airport is known to have a logistic supply, but others do not.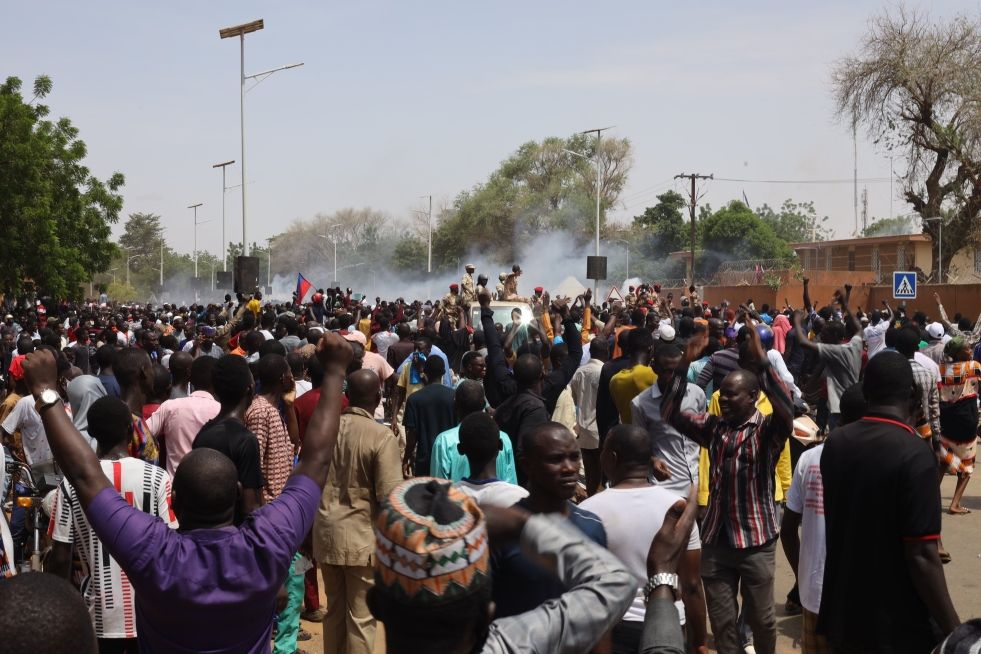 Macron said, "We were at the request of Niger, Burkina Faso, Mali, on their territory to fight against terrorism. Coups have hit these countries. This afternoon, I spoke with President (Muhammed ) Bazoum, who is today detained because he was carrying out ambitious reforms (...) France has decided to recall its ambassador, and let's end our military cooperation with Niger. "
France also faces severe resistance at other former colonial territories, Burkina Faso and Mali. This decision may encourage other countries to start resistance against France.