Ejection Seat Malfunction Grounds Eurofighters
While, other Typhoon user countries such as Austria, Italy, Kuwait and Saudi Arabia have not made public statements about the possibility of suspending flight operations.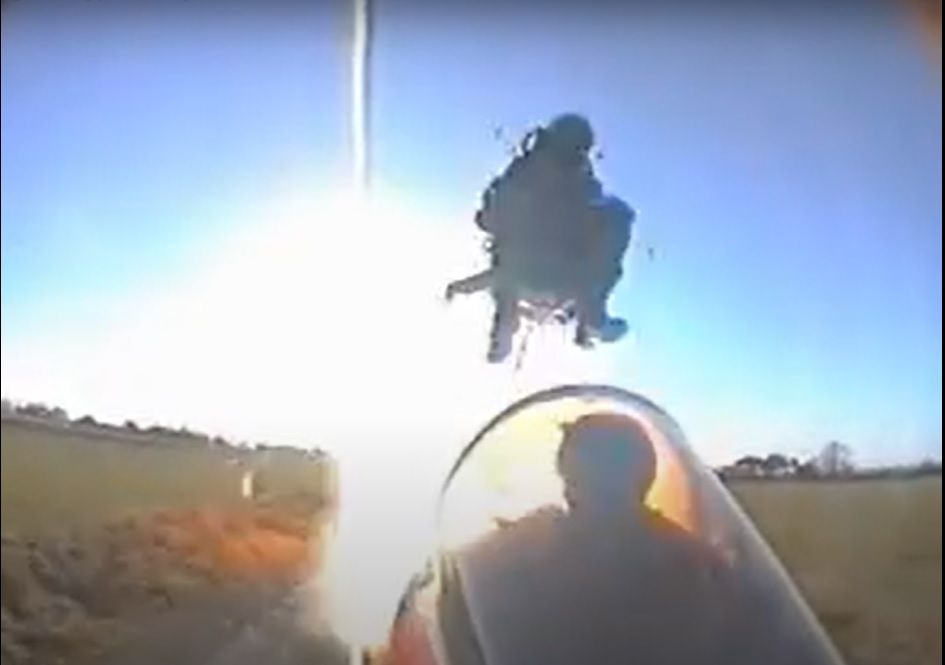 Martin-Baker said some of its customers have advised that some of the launch cartridges from the production batch of ejection seats on the Eurofighter Typhoon may not be adequately filled. As a result, safe use of ejection seats may not be possible.
As a follow-up to these findings, all cartridges in this production batch must now be removed and inspected. It is not yet known when the temporary ban on the Typhoon fleet will end.