Did Neptune hit the Russian frigate RFS Admirál Essen
According to the unconfirmed reports, the Ukrainian anti-ship missile Neptune hit the Russian frigate, and the 11356P project received severe damage.
Ukraine did not use the missile in February when the Russian navy attacked the country from the Black Sea. It was later learned that Neptune was at the serial production phase and that it would not be ready for the battlefield. If confirmed, Neptune will be combat-proven from the day it enters inventory.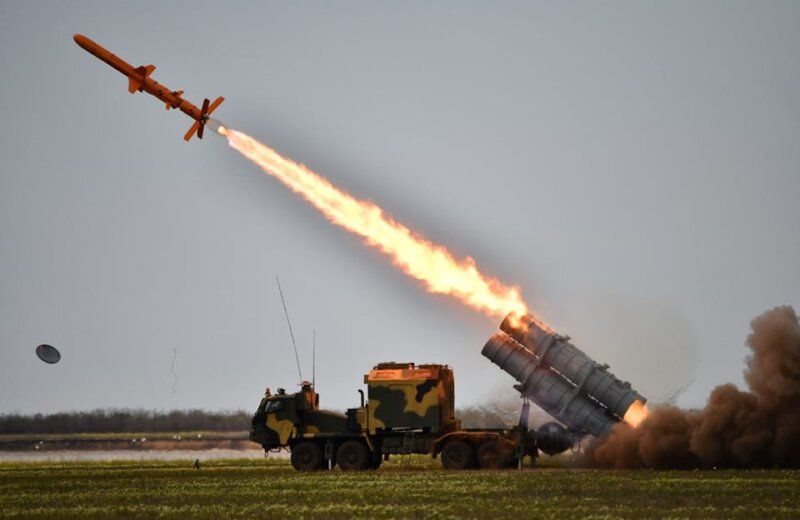 According to the Kyiv Post, the missile battery joined the navy's only artillery brigade two weeks ago, on March 15th, as part of the formation's newly-created coastal defence missile battalion.