Details of Export to Kosovo Emerged
The Defender Europe 23 exercise began on April 22. Seventeen thousand soldiers from more than 20 countries are participating in the exercise. The Kosovo part of the "Defender Europe '23" exercise, which took place in 10 countries, will be completed on June 2. The Kosovo Security Force (FSK) displayed its military equipment during the ceremony.
According to the video provided by Anadolu Agency, The FSK received BMC's VURAN 4×4 with ASELSAN's ALKAR 120 mm Mortar carrier vehicle was seen. The contract between the Kosovo Ministry of Defence and the BMC was signed in recent years. Within the scope of the agreement, it was envisaged to deliver two vehicles in the first stage.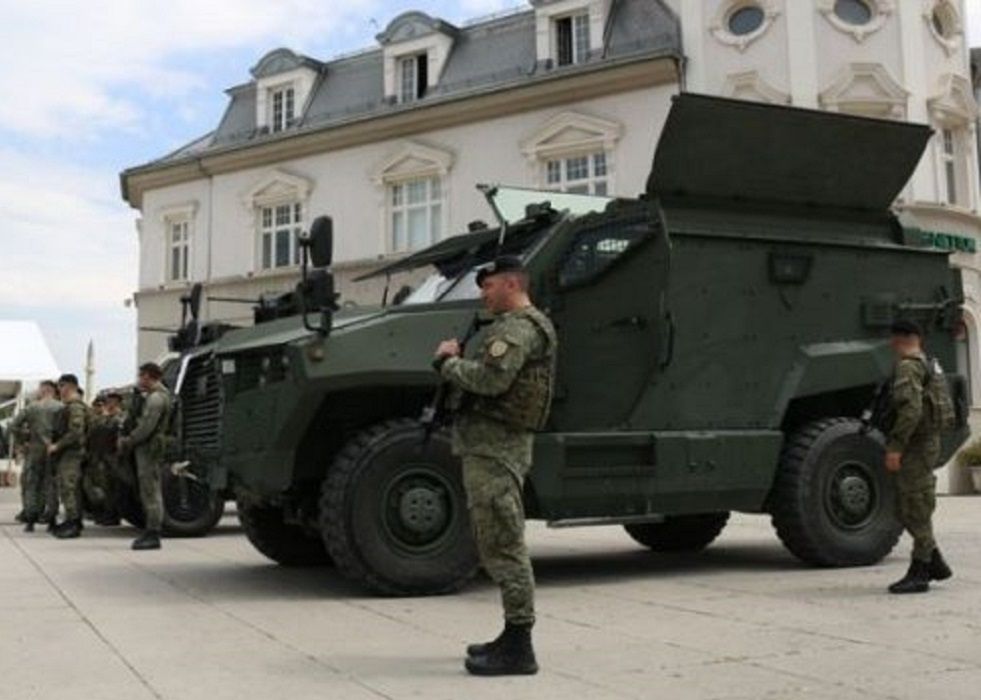 Otokar's Cobra Tactical Wheeled Armoured Vehicles are also seen in the inventory. The vehicle has ASELSAN's SARP and SARP-DUAL Remote-Controlled Weapons Systems (RCWS). MKE's platform-integrated machine Gun PMT-76 and Roketsan's medium range OMTAS guided anti-tank missile are also seen.