Demir; UK Failed at Sincerity Test With its TEMPEST Project
SSB President Demir reminded in the past, Turkiye and UK were holding bilateral talks to start the Turkish Fighter project. Turkiye invited the UK to the programme, saying there is no ongoing development project on the fifth-generation aircraft in Europe.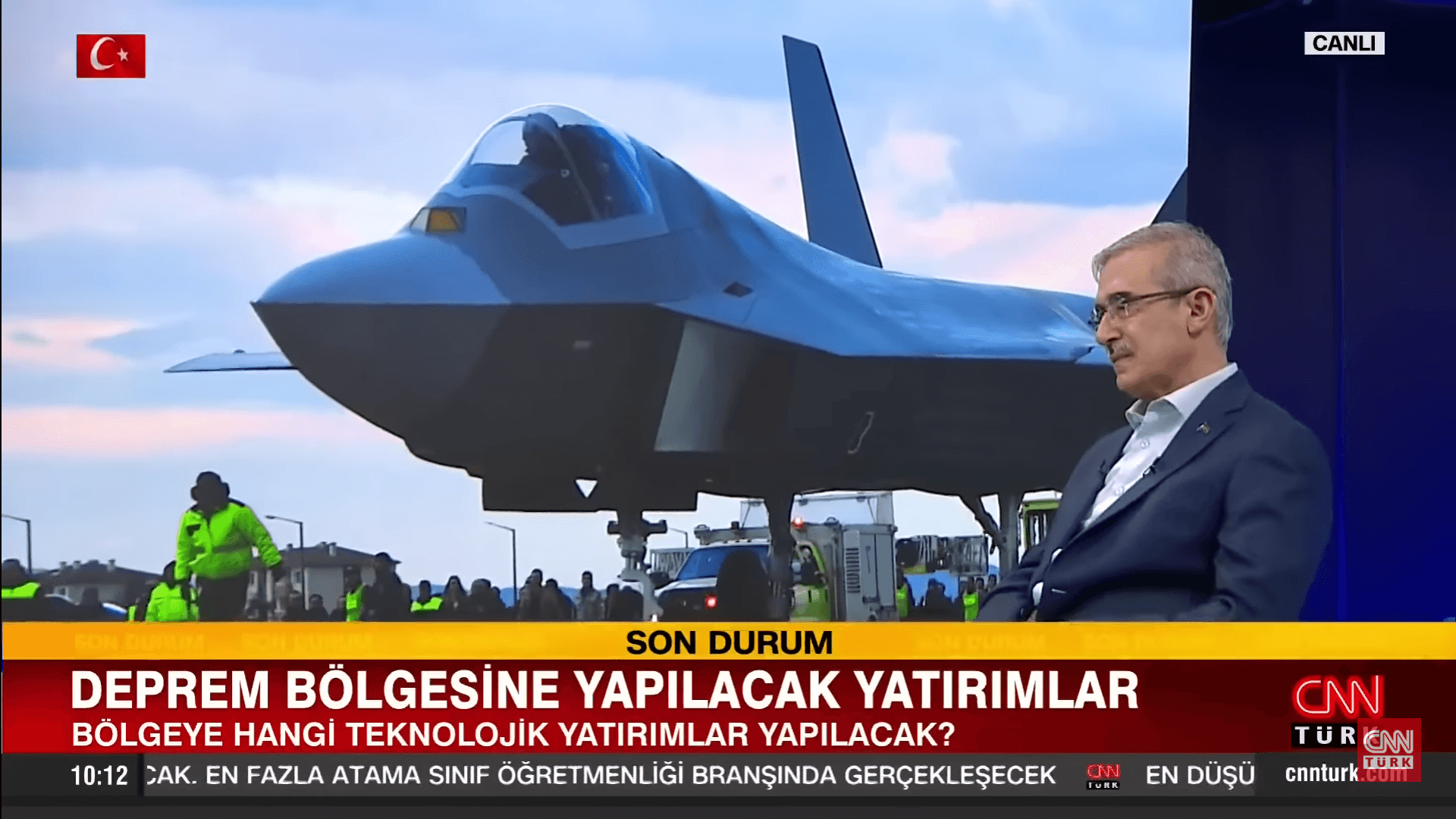 Turkiye made this offer, but the United Kingdom turned this proposal down, saying, "this is not on our agenda". Demir underlined that the UK unveiled its TEMPEST programme a year after the Turkish proposal. Demir said that the UK failed the sincerity test by announcing the TEMPEST project just one year after the submission. Demir, however, underlined that it has a strong will for the Turkish Fighter engine on the UK side and said, "There is a will for cooperation both in the engines and the TF itself.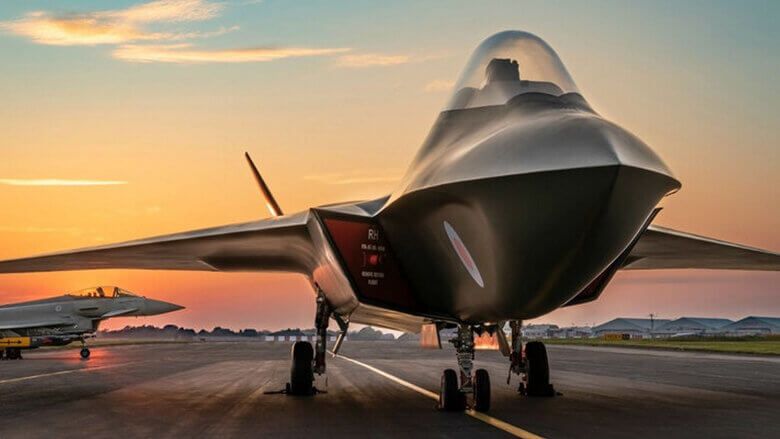 Tempest, the 6th generation fighter aircraft project, was unveiled at the Farnborough Air Show held in 2018.