Demir: Two Good News From Hisar
You may prefer to listen the news
Demir shared the developments regarding HİSAR Air Defence System on his social media account, with the "Two good news from HİSAR!" title. Demir announced that the HİSAR A+ system had been delivered with all its elements. The Hisar O+ has successfully completed its warhead firing, and mass production will begin.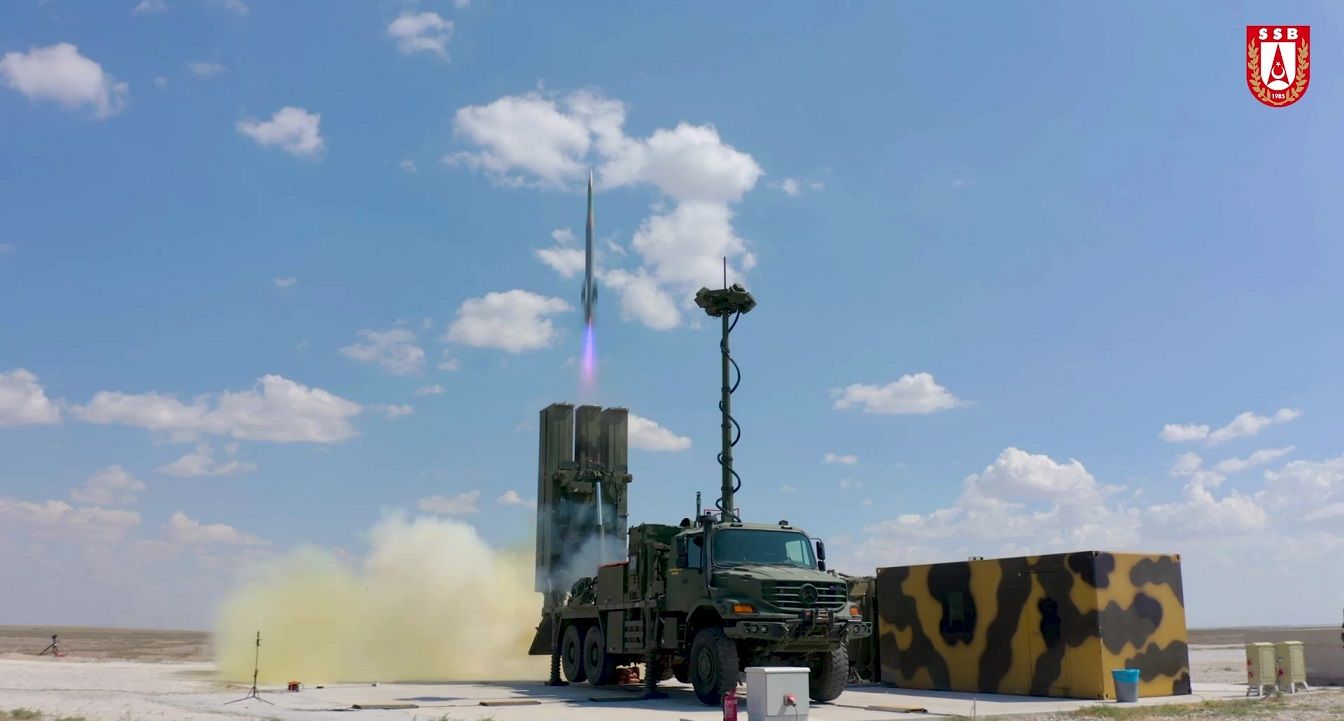 HİSAR Air Defence Systems were developed locally and nationally in cooperation with Aselsan-Roketsan as a Defence Industry Presidency Project. TÜBİTAK SAGE developed the warhead. Since it is launched vertically, the system can be thrown 360 degrees in all directions. It can engage and fire six different targets at the same time. While the prevention range of the HİSAR A+ System is 15 km, the prevention range of the HİSAR O+ System reaches 25 km.
HİSAR, which can work in all weather conditions, is effective against warplanes, helicopters, air-to-ground missiles, cruise missiles and armed/unarmed unmanned aerial vehicles (UAV/UCAV).
Autonomous HİSAR A+ will perform the air defence mission of armoured mechanized and mobile units. The system comes to the fore with its ability to move in difficult terrain conditions, change positions quickly, short reaction times and perform a task alone.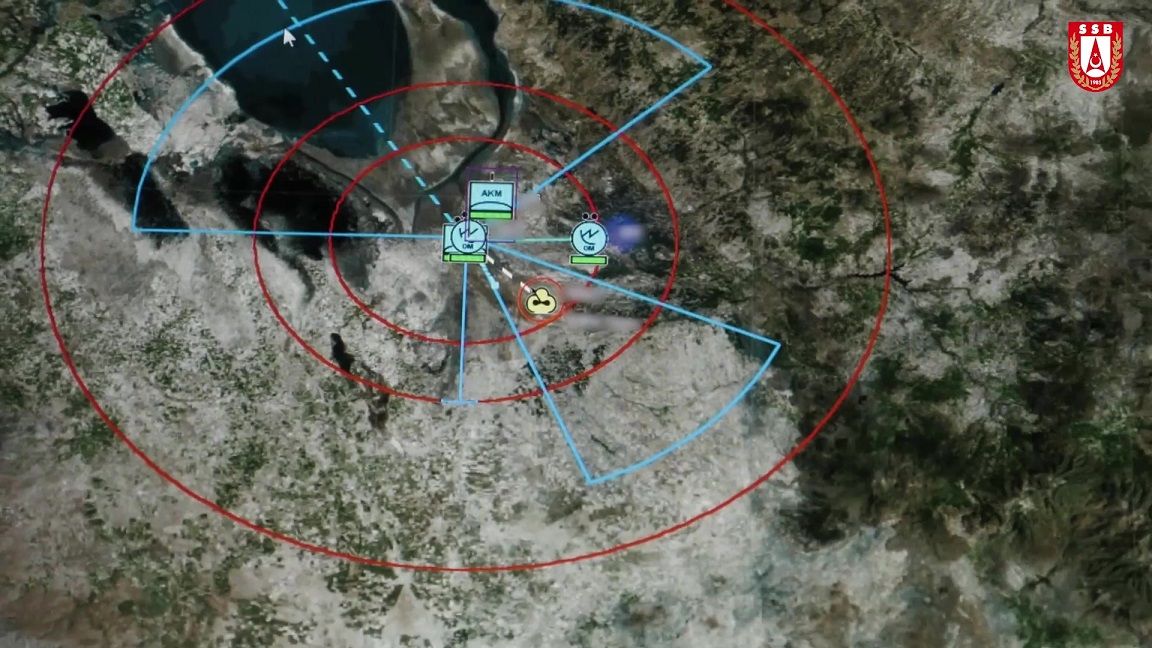 Developed with domestic and national resources, the HİSAR O+ System will perform point and regional air defence missions with its distributed and flexible architectural capability. The HİSAR O+ System has an organizational infrastructure in battery and battalion structures. System: Fire Control Center, Missile Launch System, Medium Altitude Air Defence Radar, Electro-Optical System, Infrared Seeker Missile, and RF Seeker Missile.