Demir: Three Bids for TF-X's Engine
"We have published a Request for Proposals (RfP) for TF-X's engine. TR Motor and TEI have submitted their bids. TAEC (Kale + Rolls-Royce) will also submit it very soon. As part of the National Fighter Aircraft Project, the F-16 engine (F110) will be used in our first prototypes and perhaps in the first productions."
Demir also detailed the agreements and disagreements with the UK company Rolls-Royce / Kale TAEK partnership. Demir stated that Turkiye demanded the engine to be wholly manufactured in Turkiye, the intellectual property rights to belong to Turkiye, that it should not be subjected to any export licenses, and that it should have a competitive price.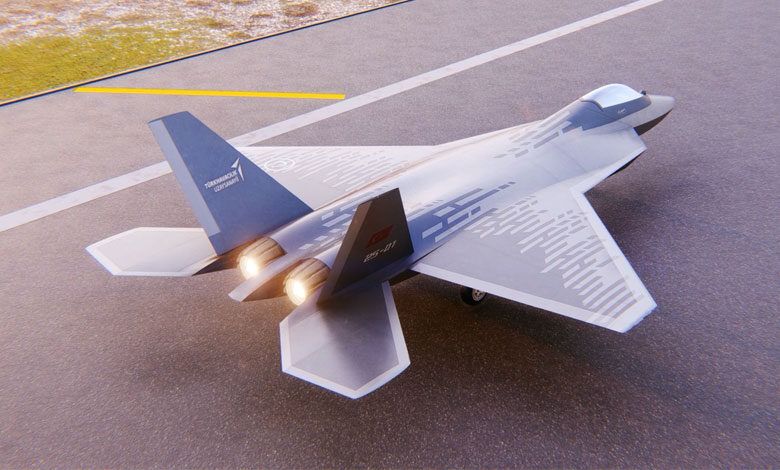 Demir said that problems related to the engine's production and export rights had been resolved. He, however, stated that Rolls-Royce did not act according to Turkiye's wishes regarding the intellectual property rights of the engine. Emphasising that if an agreement with Rolls-Royce is not reached, Turkiye will continue with its capabilities, Demir stated that they had completed an inventory study of the resources in Turkiye.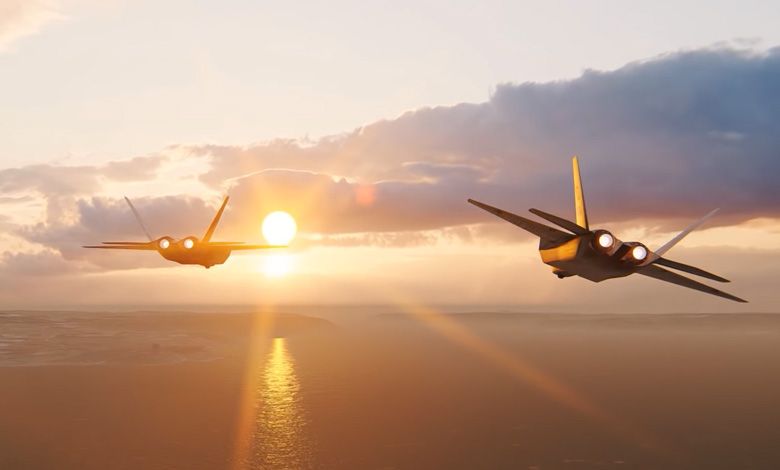 We are currently working on radar stealth technologies. Three different elements of this plane in terms of material, shape and paint will make certain stages in terms of low radar cross section.
Its cockpit will be unique, and it will be designed to reduce the visibility on radar.