Demir: IDEF's Status is Related to the Covid Outbreak
Speaking at the event, Demir made critical statements about the IDEF to be held in Istanbul on May 26-28. Demir said, "When we look at the course of the epidemic, we cannot guarantee that the fair will be held 100% and face to face. We are preparing in that direction. We will inform the participants about the latest situation of the fair according to the progress of the epidemic. We hope to meet you if there".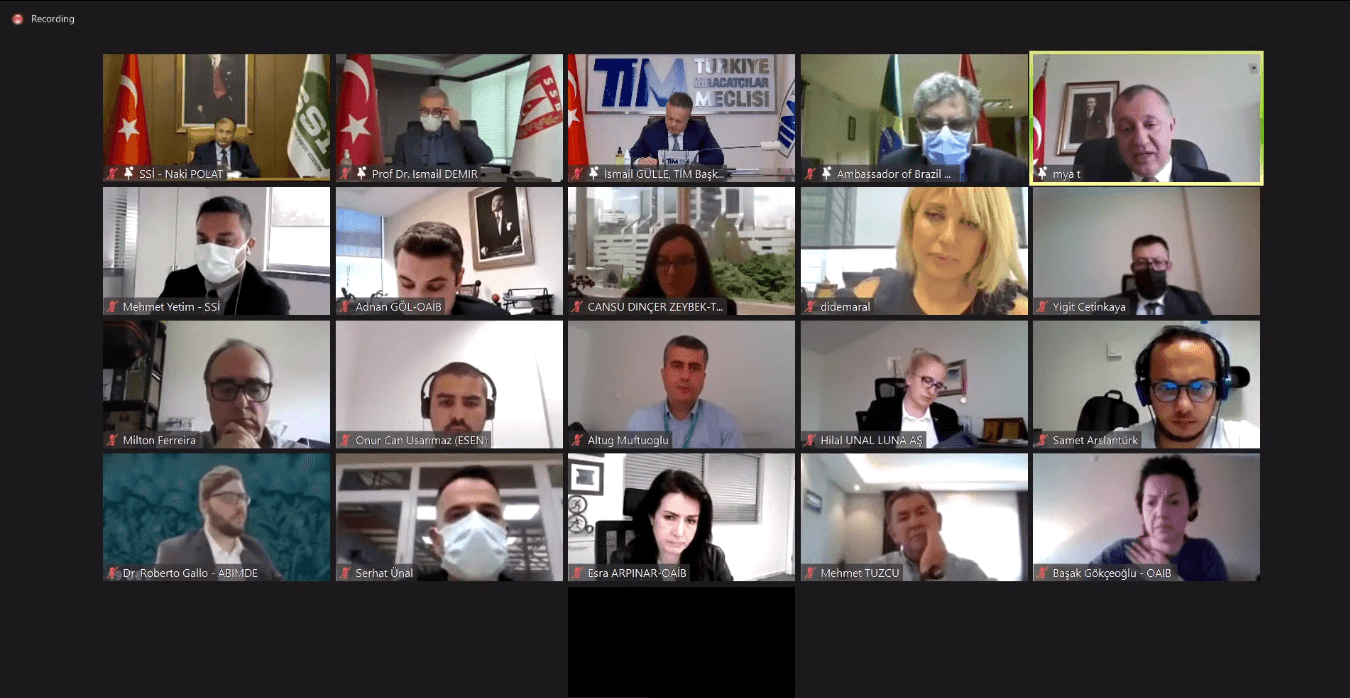 İsmail Demir participated in a live broadcast on a television program about two weeks ago and pointed out anonymously to the IDEX fair held in the United Arab Emirates. Demir emphasized the lack of international participation in the fair, organized under pandemic conditions after 1.5 years. He stated that foreign participation was meagre and commented that the fair did not look like a fair.
Demir also talked about the potential for cooperation between the two countries. Demir pointed out that Turkey and Brazil are one of the biggest defence countries in their region. He said the two countries might complement each other. "We are carefully observing the point Embraer has reached in civil aviation. In this area, we think that Turkey could carry some work together, "he said. Embraer has proposed to Turkish Aerospace company in the past to cooperate on aviation. Turkey did not favour the proposal due to the lack of sufficient industrial capacity at that time.