Demir: Export and Cooperation with Friendly Countries is essential
We should increase the export and decrease the dependency on third countries. Homeland security is a crucial topic as there is a need for a stable and secure place environment for development. We increased the number of projects from 60 to 750 in 20 years, and half of the projects started in the last six years.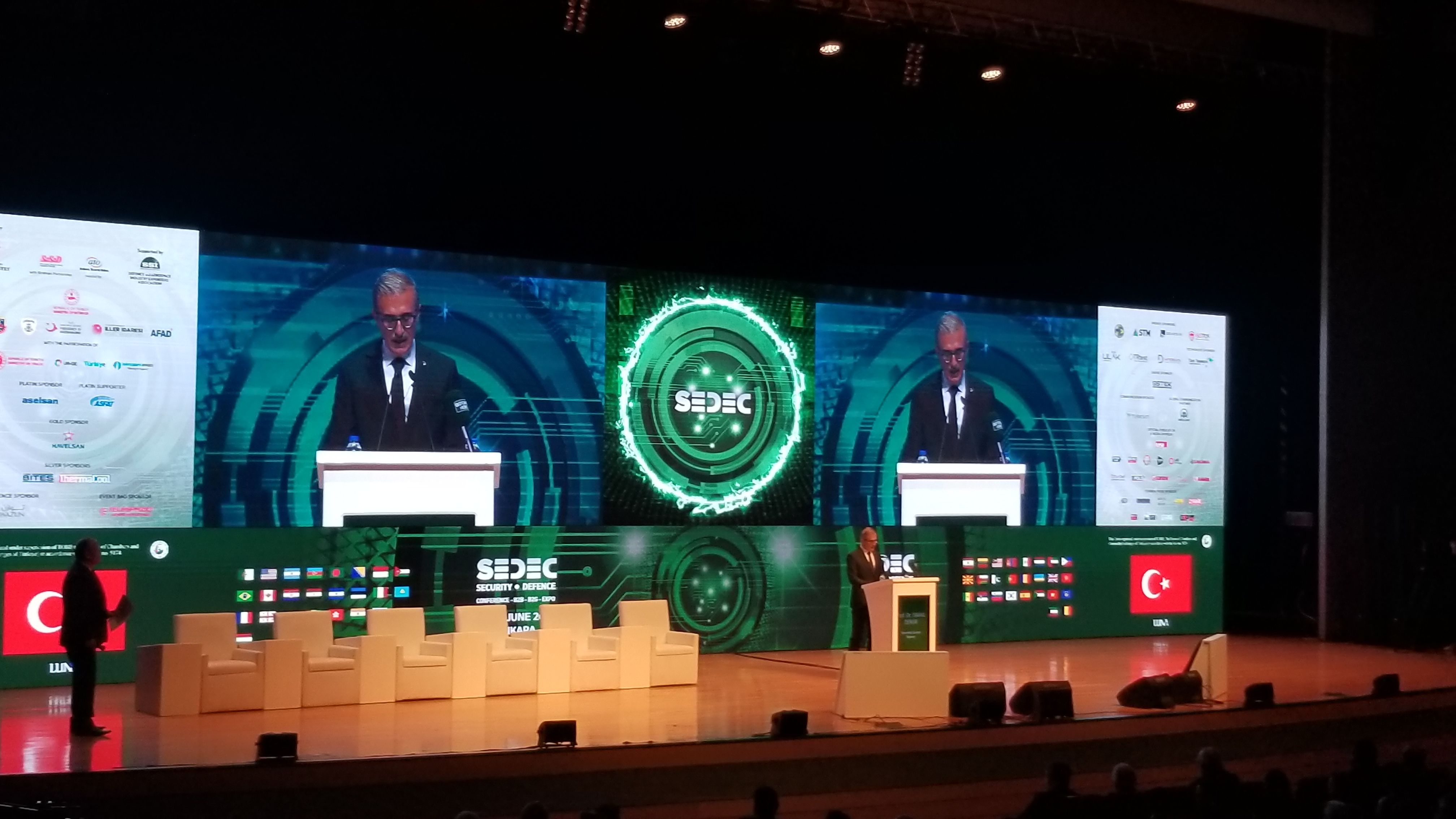 We are waiting for friendly countries to cooperate. This is an intelligent method as it is essential to use limited sources efficiently.We receive support and feedback about our products from our armed forces. This is the best way to develop a product. We look forward to receiving support from friendly countries to develop products together.Unlike some other countries, we do not consider applying nonsense limitations to exports. The arms trade is a serious subject which the manufacturing should be monitored well; however, we are open to broad discussions with friendly countries. We are talking about export-oriented, technologically advanced products.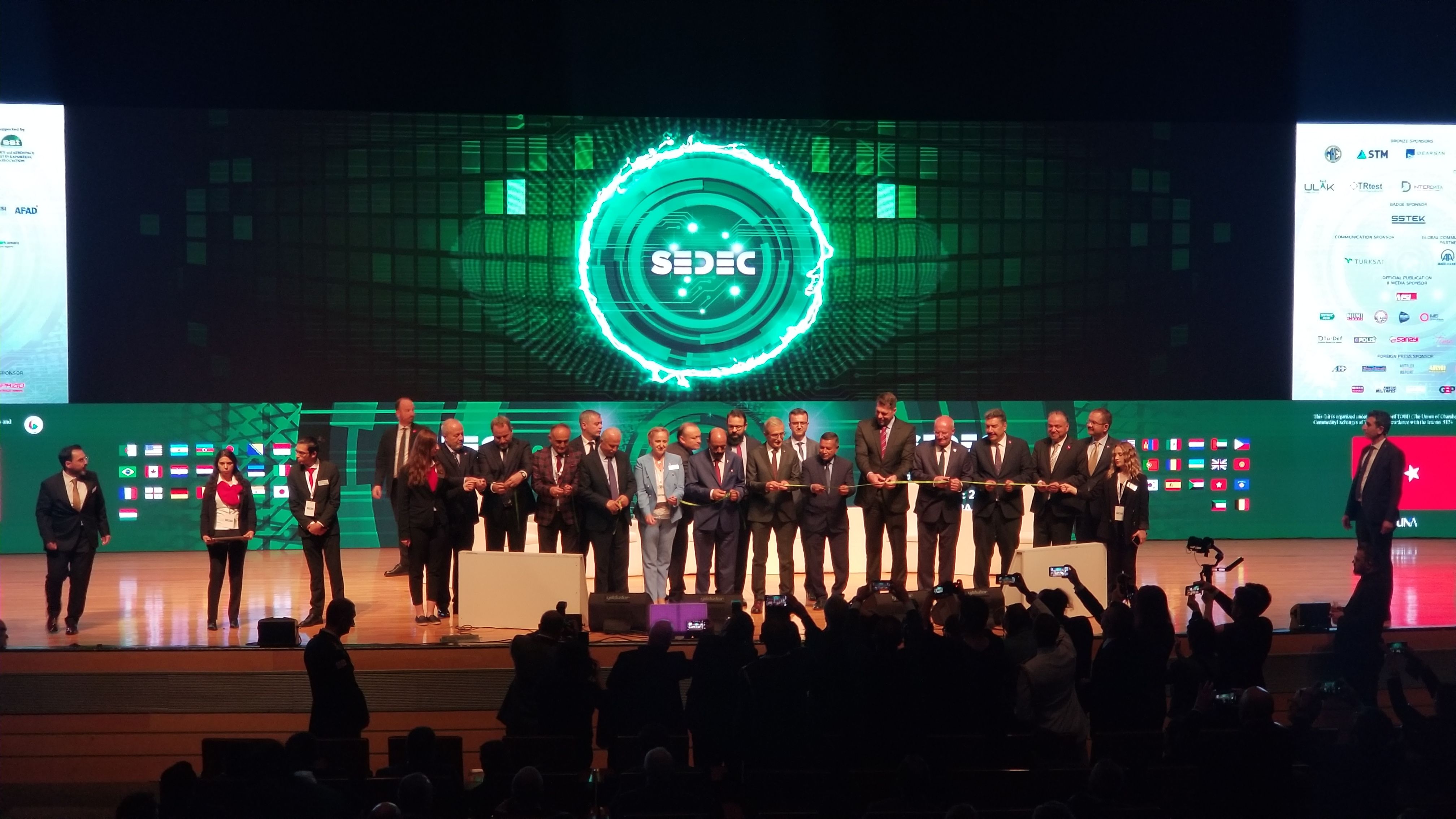 Our countries are represented in foreign countries. Whenever they need our support, we will be with them.Following Demir's speech, host delegations and Demir cut the ribbon, marking the Expo's opening.