Demir: domestic and national systems were used at EFES 2022 extensively in the exercise
Demir said: "Many foreign guests and observers are here. We exhibit our products in various environments such as fairs. Our defence industry companies take advantage of this exercise as we have an exhibition here.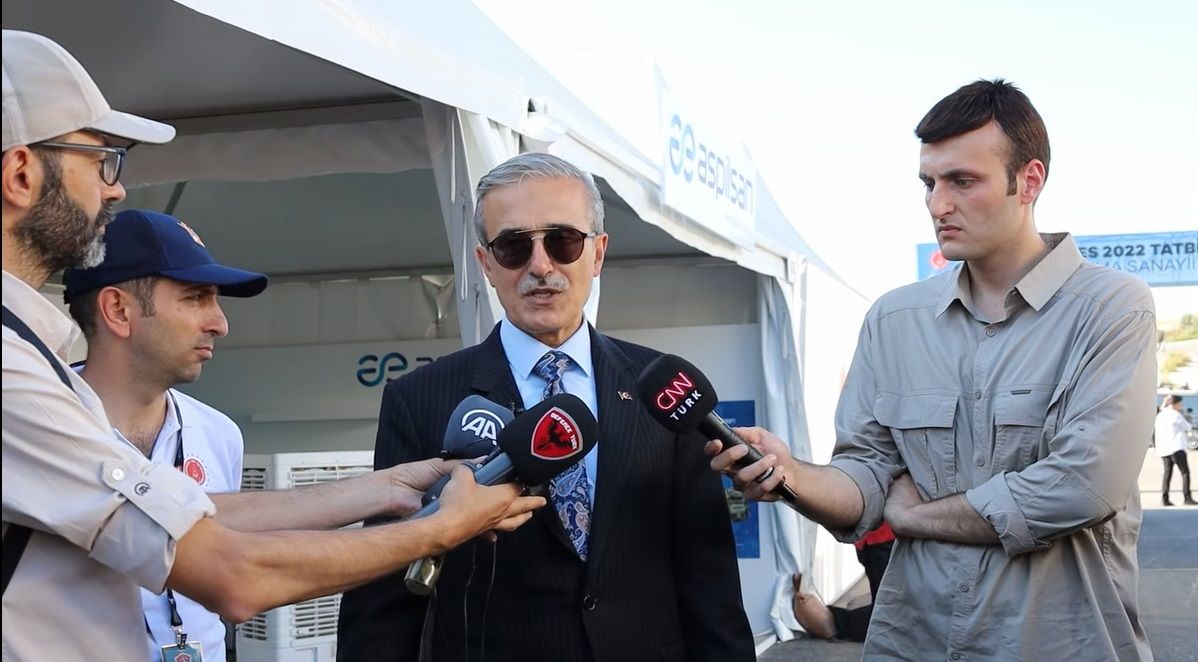 While the products are shown here as static, the field performances of these products can be seen even during the exercises. Seeing the product in the field is different from seeing the products in the exhibition area. Seeing the performance of our products in the exercise area is important both in practice and in terms of showing the performance of our defence industry products."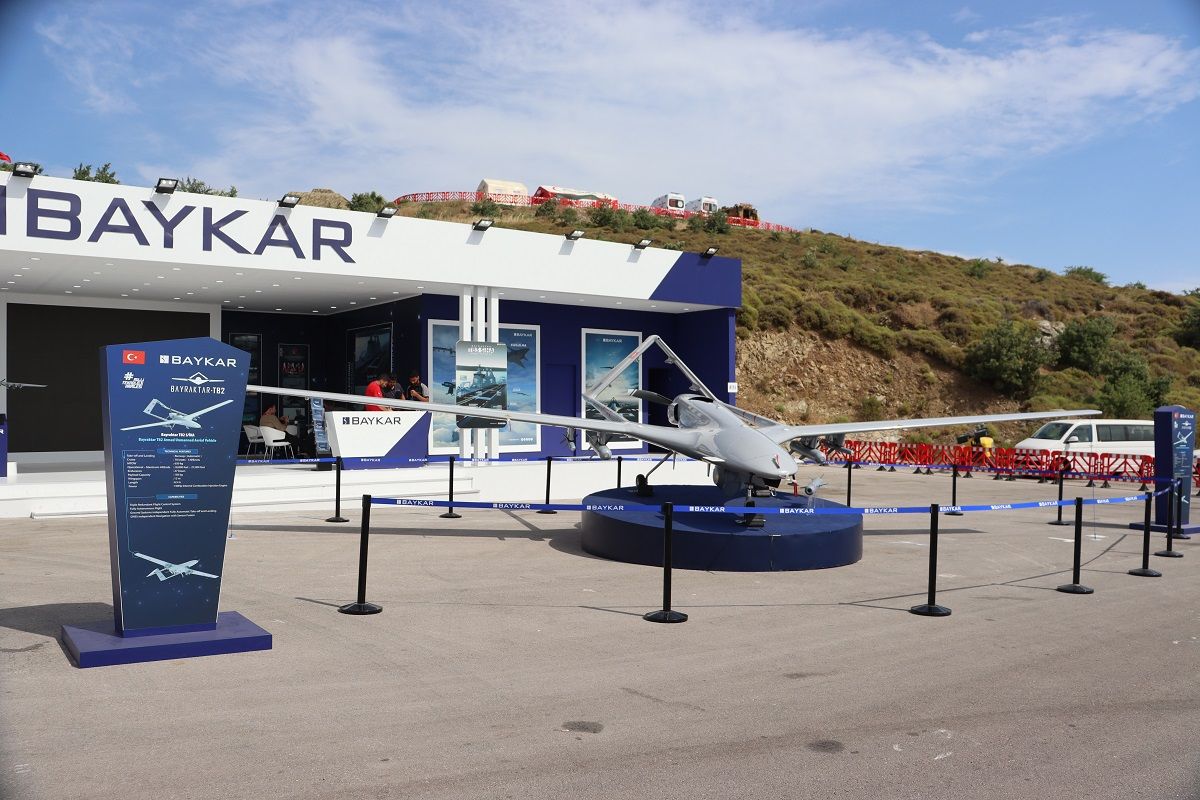 Stating that Turk Armed UAVs have drawn attention in the world recently, Demir noted that the participants would see other products together with Armed UAVs. "We also give hints about what will happen in the coming days regarding Armed UAVs. Various weapons, ammunition, firing systems, electronic systems, and rockets will be exhibited here. We will see some of them being used in the field anyway. At the same time, there will be opportunities where our naval products are used. I hope that in addition to our products that have come to the fore in the world press, other products that will see their performance here will also attract attention.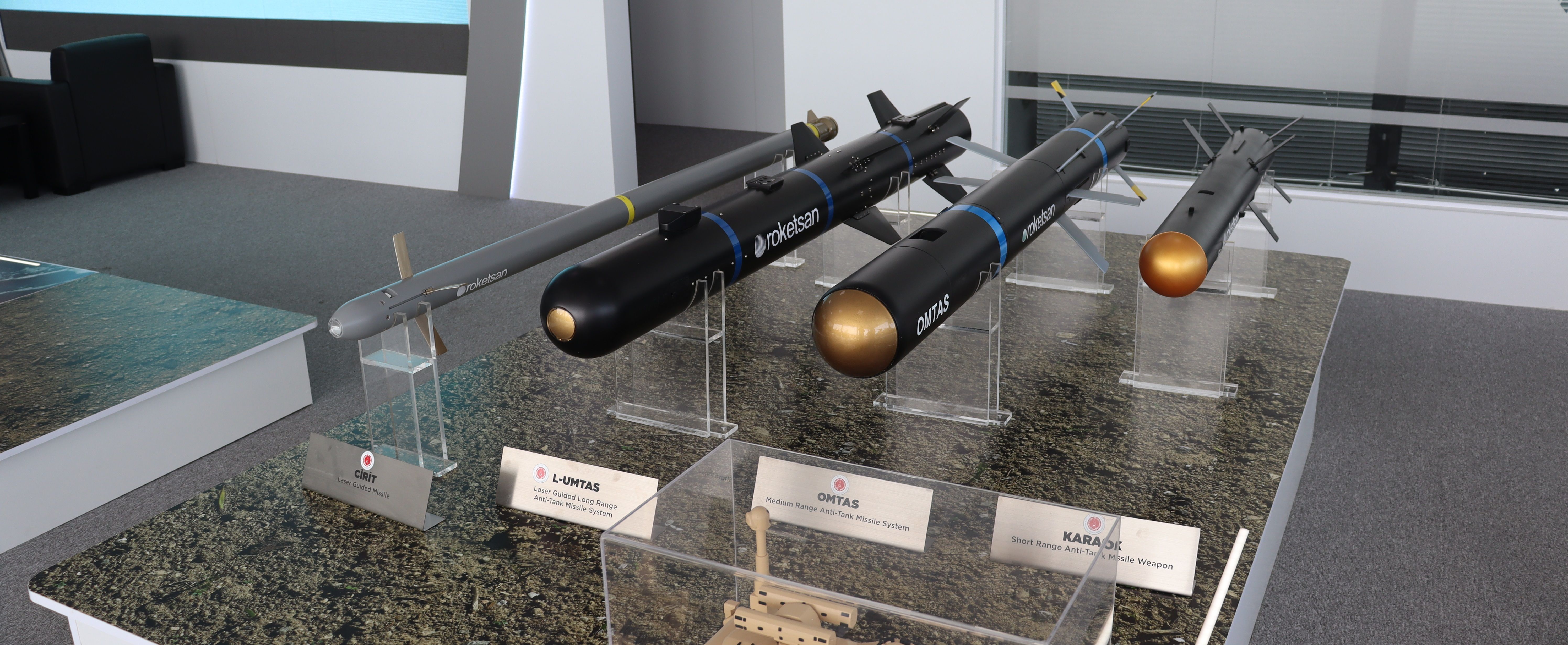 Because our products can now compete with many products worldwide and even show better performance in terms of technology level and performance, in this respect, a showcase of this will be a lively showcase. Of course, the achievements and skills of our soldiers will also be an essential factor in this use. "Reminding that Turkey has started to attract attention in the world regarding defence industry products, Demir emphasized that there was much larger company participation in this exercise than in previous ones.