Deliveries of T129 ATAK Helicopters to Nigeria Started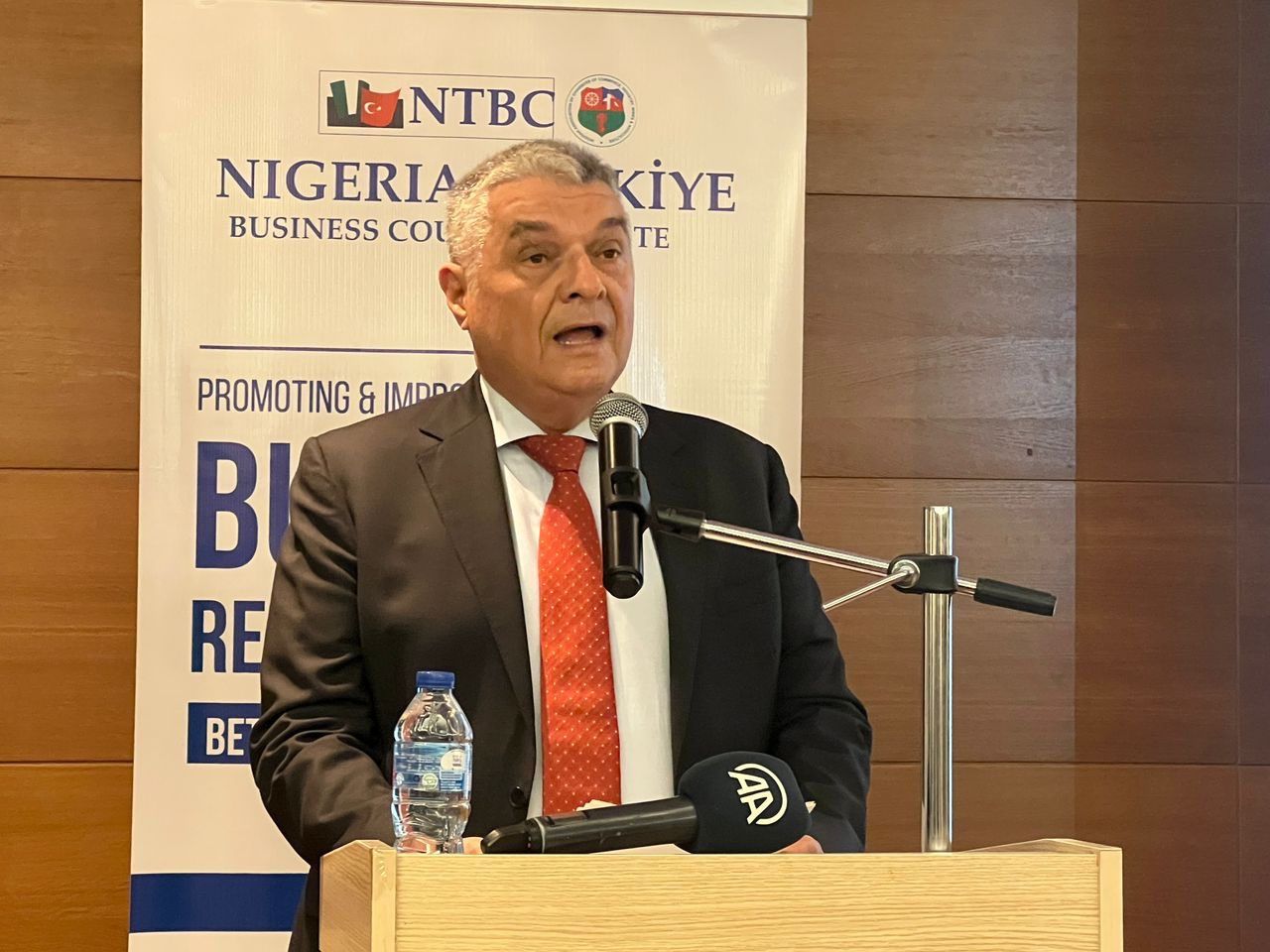 On a separate event, Chief of Air Staff (CAS), Air Marshal Oladayo Amao stated that the Nigerian Air Force (NAF) is fighting against terrorism and the country is procuring two CASA-295 medium airlift aircraft, two Beechcraft King Air 360, four Diamond DA-62 surveillance aircraft, three Wing Loong II UCAVs and six T129 ATAK helicopters.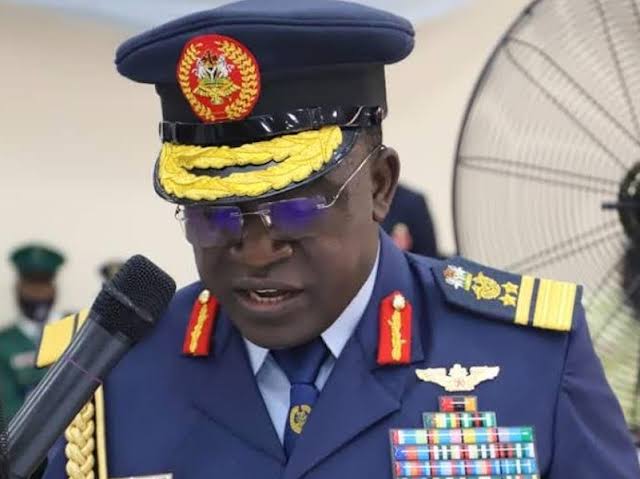 Nigeria is the third foreign country to order the T129 ATAK after the Philippines and Pakistan.
T129 ATAK is a twin-engine, tandem-seat attack helicopter that has multi-role functions. This helicopter is a licensed version of Italy's Agusta A129 Mangusta helicopter.
The helicopter began serving in the Turkish Army in 2014. Currently, the Turkish Army and the General Command of the Turkish Gendarmerie operate T129s extensively.
Besides being used domestically, ATAK is starting to get its export market.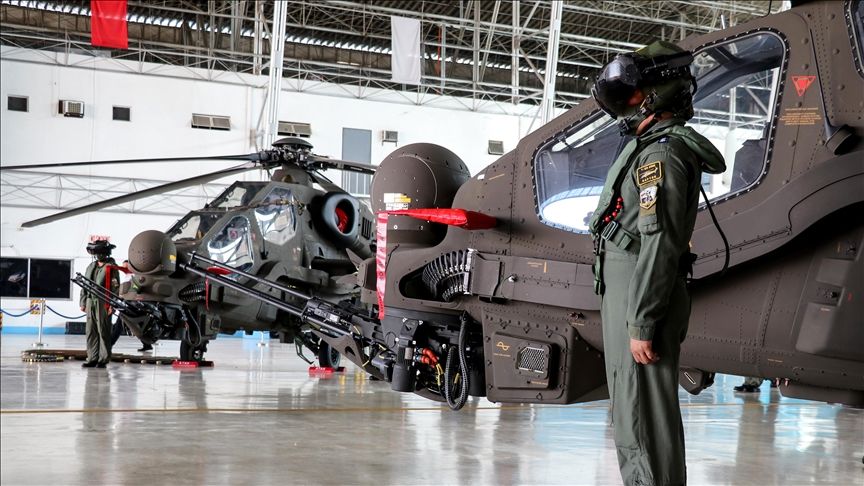 The first order from overseas came from the Philippine Air Force. The Pakistan Army Aviation Corps ordered 30 T129B units but is waiting for US Permission to import the LHTEC CTS800-4A turboshaft engine. There is ambiguity about whether Pakistan has cancelled the order due to the US embargo on Pakistan.
The T129 ATAK can fly at a maximum speed of up to 281 km/h, a flight altitude of up to 4,572 m, and an operating range of up to 537 km.