Defence Industry Cooperation Between Türkiye and Mozambique
The Mozambican Delegation, which was in Türkiye to hold a series of meetings between 3-9 September, visited the Defence Industry Agency (SSB).
Following the bilateral meeting between the delegations, SSB President Professor Haluk Görgün and Mozambique Defence Minister Cristóvão Artur Chume signed the "Defence Industry Cooperation Agreement".
The agreement covers the principles of cooperation activities between the two countries in the field of defence industry.
During the meetings between the delegations, SSB President Görgün talked about the role that the progress made in the Turkish Defence Industry plays in Türkiye's independent foreign policy and stated that they are ready to share their solutions and experiences in the field of defence industry with friendly and brotherly countries.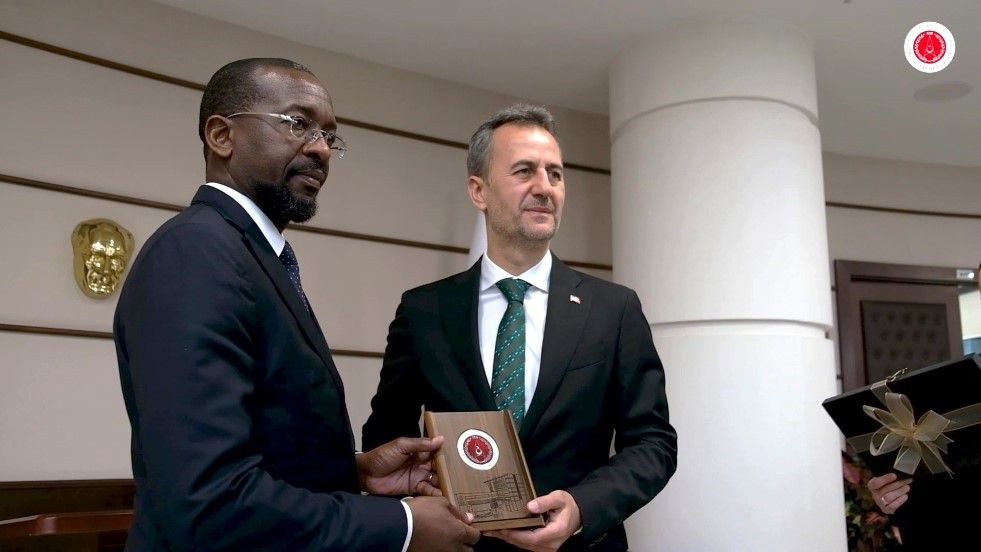 Mozambican Minister Chume stated that they were impressed by the level reached by the Turkish defence industry and wish to see Türkiye as a strategic partner of Mozambique.
The Mozambican Minister of Defence and the accompanying delegation also visited the leading defence industry companies and examined the on-site products.
The military expenditure in Mozambique corresponded to 3.4 per cent of government spending in 2020. Mozambique has been facing security and defence concerns, particularly in the northern province of Cabo Delgado.
Since 2017, a destabilising Islamist insurgency against Mozambican government forces and the local population has ravaged the gas-rich region. The national army was relatively ineffective in dealing with the rebellion, prompting the government to seek assistance from external partners, including the EU. The insurgency has been significantly weakened with the aid of Rwandan troops and a regional military mission, but it still threatens the local population and offshore gas projects.