Dassault Confirmed the Order for Indonesia's second phase of 18 Rafales
French aviation company Dassault Aviation wrote on its website that the second phase order for 18 Rafales goes into effect as of 10 August 2023. The announcement indicates that Indonesia made an advance payment for the 18 aircraft. The country faces payment deficits concerning the KF-21 Boramae that the Republic of Korea builds.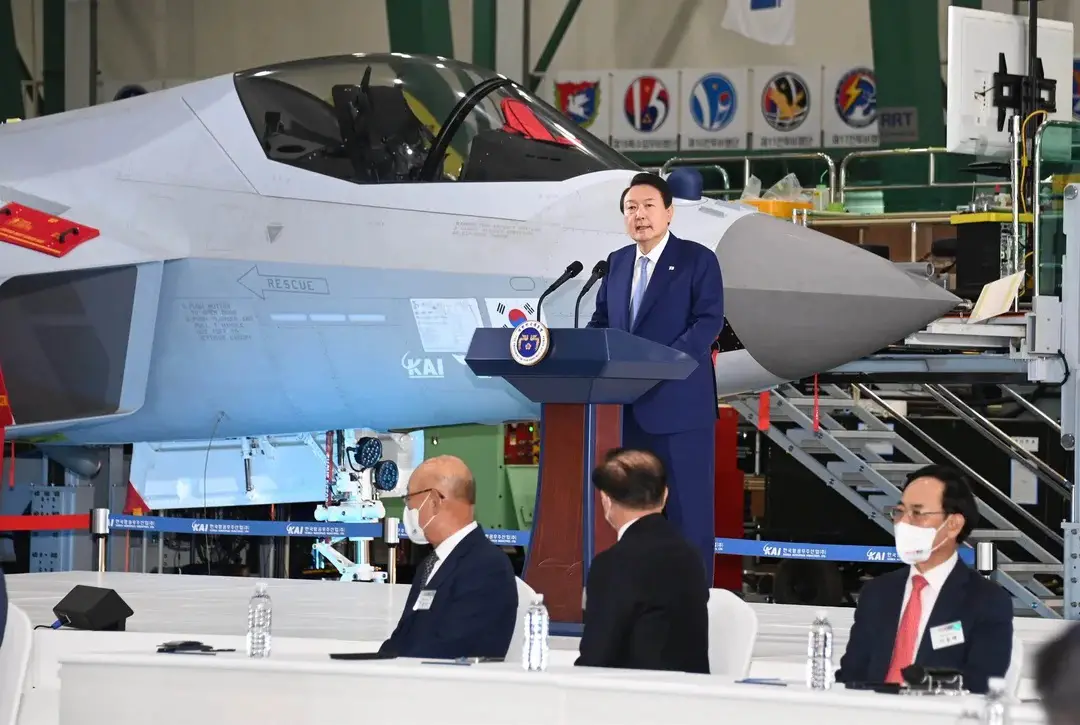 This complements the implementation of the first phase of 6 Rafales in September 2022 so that the total number of Rafale jets currently ordered by Indonesia is 24 units. The acquisition of the latest generation Rafale for the Indonesian Air Force (Tentara Nasional Indonesia Angkatan Udara /TNI AU) includes a complete "turnkey" solution and a substantial industrial return for the Indonesian aviation sector, continued Dassault.
It is known that the Indonesian Ministry of Finance approved securing USD 2.9 billion in credit to buy the second batch of Rafales.