DASAL's ALBATROS is in the Sky
DASAL Aviation, a subsidiary of ASELSAN and ALTINAY Defence Technologies, designed and manufactured the first Cargo UAV prototype, ALBATROS. The Cargo UAV has passed flight, load, altitude, range, speed, and various electronic system tests.
ALBATROS is developed to function in critical areas to extinguish a fire, provide logistic support at search & rescue and defence missions. The platform is expected to be used by the Turkish Armed Forces to provide logistic support to remote stations in rural areas. It has a maximum payload of 75 kilograms.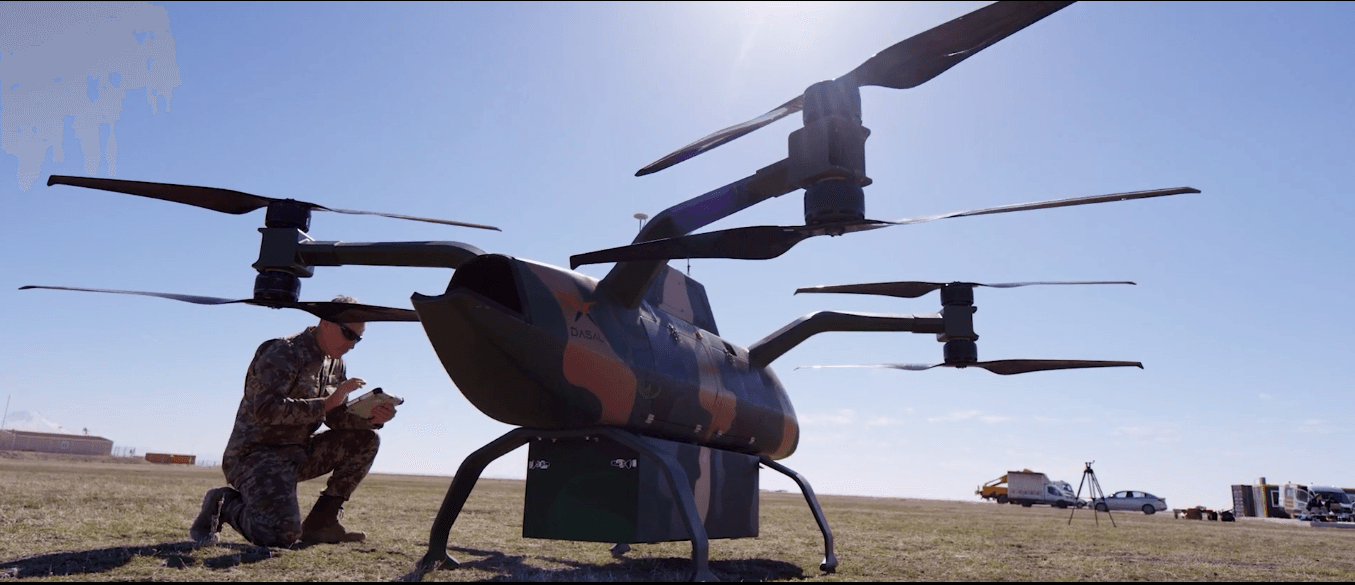 With an optimum payload capacity of 50 kilograms, the UAV can reach a speed of 90 kilometres per hour with this load. ALBATROS may fly for 40 minutes with this load capacity.