DARPA Selects Aurora for Phase 2 of Active Flow Control X-Plane
Following the completion of the project's Phase 1 preliminary design, which resulted in an innovative testbed aircraft that used active flow control (AFC) to generate control forces in a wind tunnel test, this is the next step.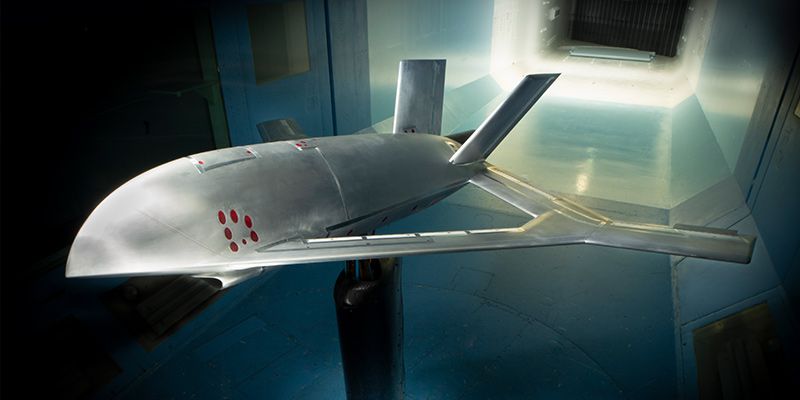 Phase 2 will concentrate on the detailed design and development of flight software and controls, culminating in a critical design review of an X-plane demonstrator that can fly without traditional moving flight controls on the wings and tail. The contract includes a Phase 3 option in which DARPA plans to fly a 7,000-pound X-plane to address the two main technical challenges of incorporating AFC into a full-scale aircraft and relying on it for controlled flight. Modular wing configurations will be one of the demonstrator aircraft's distinguishing features, allowing future integration of advanced technologies for flight testing by DARPA or potential transition partners.