DAPA Completes Development of Long-Range TAipers Anti-Tank Missile
The missile is intended for use by helicopters, and its development began in November 2015. The development phase has cost $139.5 million. According to DAPA, the missile has two modes as "fire-and-forget" (launch and autonomous guidance) and "fire-and-update" (launch and update target data in flight) capabilities.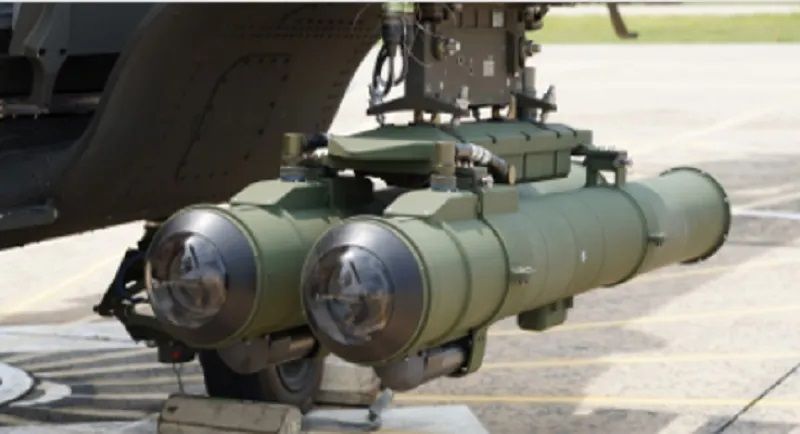 The wire-guided missile can operate day and night and under any weather conditions. As it is wire-guided, it is immune to any electronic countermeasures. It achieves a maximum range of eight kilometres. The missile weighs 35 kilogrammes, is 1.7 metres long and is 150 millimetres in diameter. TAipers adopted a tandem warhead that is capable of breaking explosive reactive armour.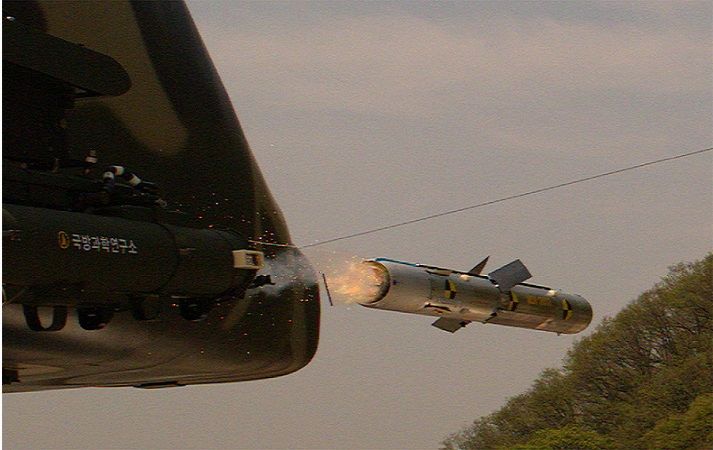 The missile is equipped with an artificial intelligence (AI) algorithm. Thru deep learning of target images with more than 800,000 frames, fixed targets can be automatically captured without operator intervention in an emergency.