DAHANA and EDGE GROUP to Produce TNT and RDX
It is planned that Lahab – EDGE will build a TNT Factory in PT DAHANA's Energetic Material Center located in Subang. Additionally, DAHANA and Lahab also explored cooperation in producing propellants and RDX. Previously, DEFEND ID signed a Confidentiality Agreement in August last year and a Master Agreement with EDGE Group in January 2022 to cooperate and evaluate potential strategic partnerships in joint ventures, joint investments, and exploring other collaboration opportunities.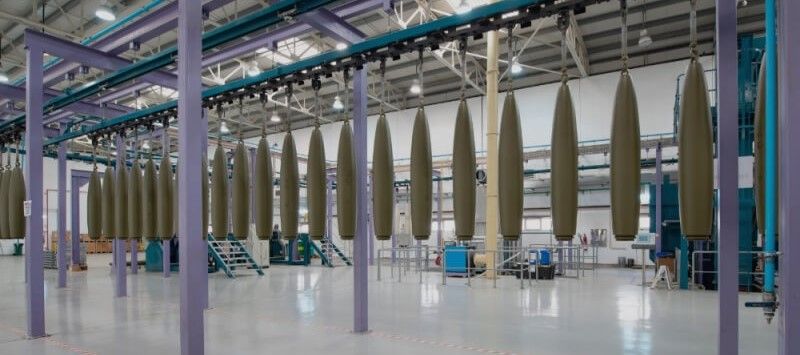 The signing was carried out by DAHANA's Director of Technology and Development, Suhendra Yusuf RPN and LAHAB CEO, Arafat Al Yafei, at the Indo Defense Expo & Forum (Indo Defence), November 4 2022.