Czechia Donates T-72 tanks to Ukraine
The head of the Lower House Committee on European Affairs at the Czech Parliament, MP Ondřej Beneši tweeted that deliveries of Czech BMPs and T-72 tanks to Ukraine are underway.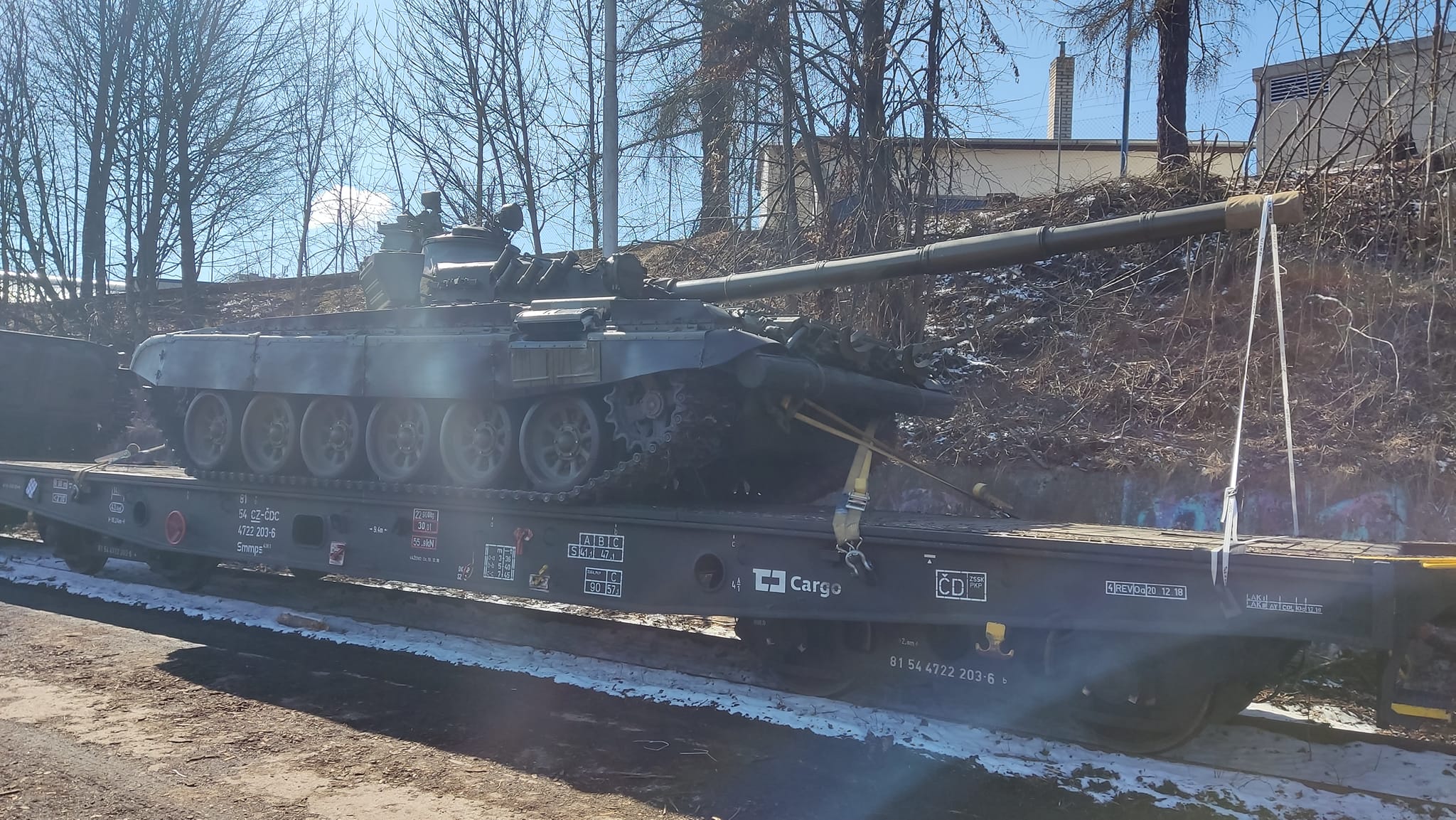 The Czech Republic donated unmodernised Soviet-era T-72 tanks from its reserves. The Czech Army had approximately 90 tanks in storage but is currently using approximately 30 upgraded vehicles.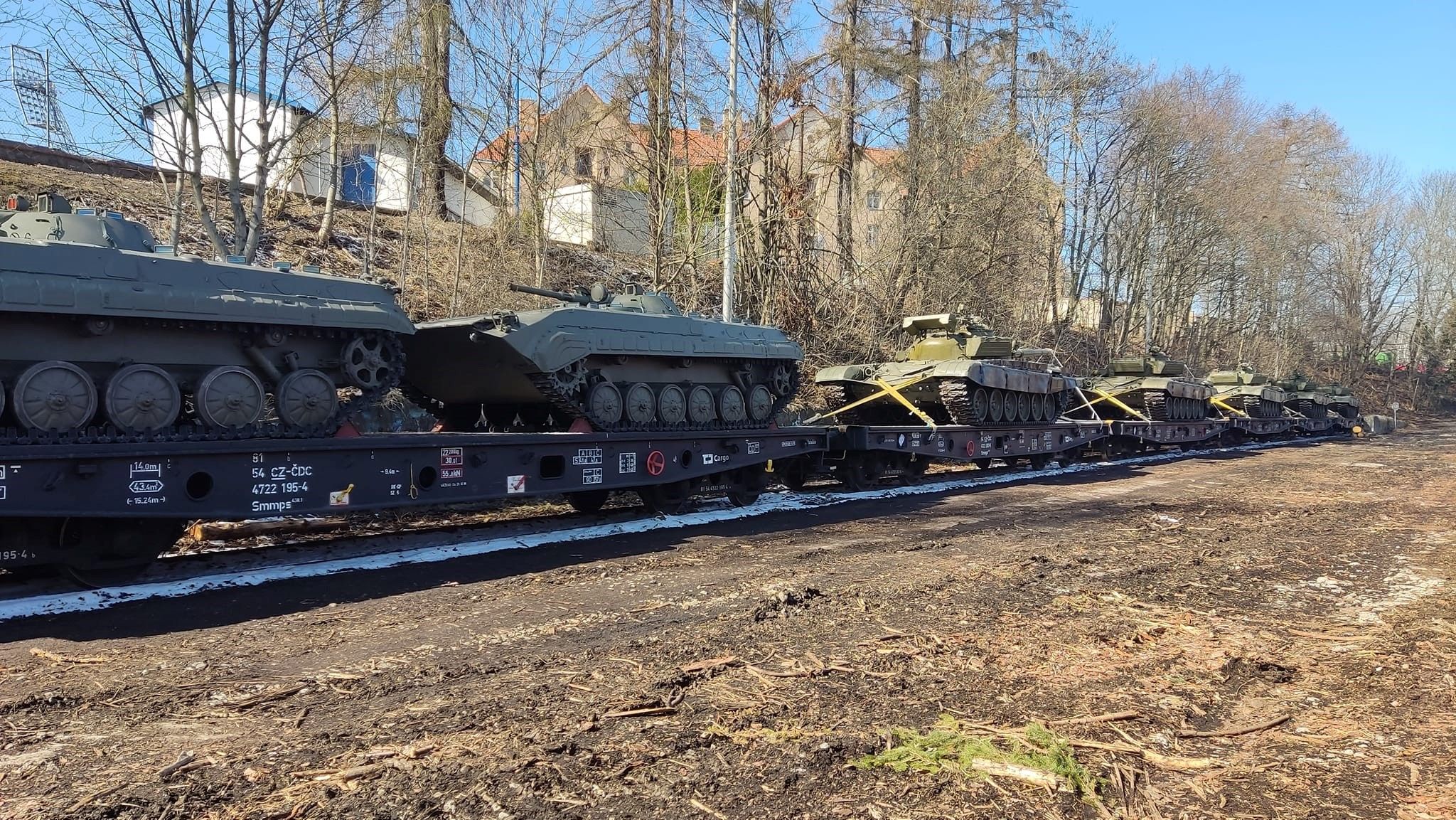 Ukraine also received Czechoslovak-made infantry fighting vehicles (BMP-1).
The Czech army had about 90 pieces in stock, and it actively operated only about 30 modernized machines.
Old Czechoslovak-made infantry fighting vehicles (BVP-1) also travelled to Ukraine. However, this is not a mediated delivery of 56 modern armoured vehicles (PbV-501), the export of which was approved by the German government last week.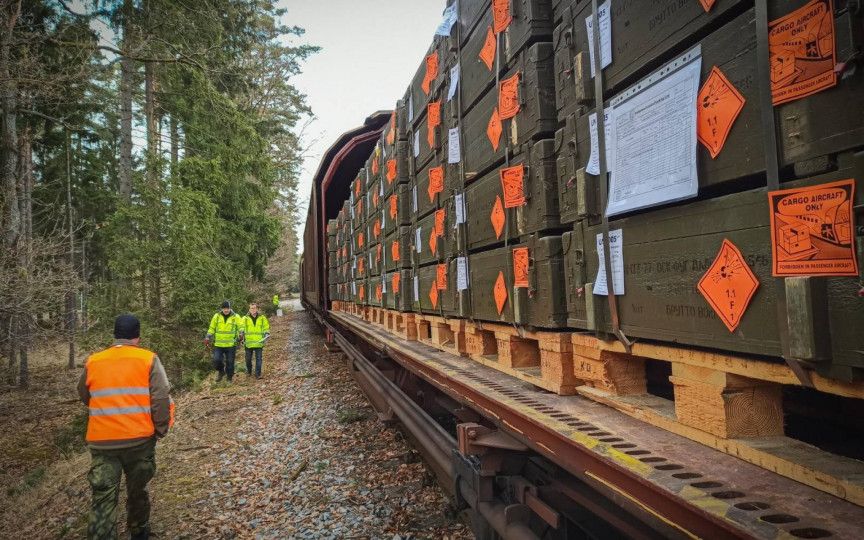 The Czechia has formerly made some donations to Ukraine and it was one of the few countries that could provide these tanks to Ukraine.