Croatia Wants to Buy French Air Defence Missile System
"After the drone crashed in Zagreb in March this year, we identified air defence as a priority. First of all, short-range systems, and in bilateral conversations with France, we have provided material resources at the rate of one battery, and our goal is to provide five batteries in a short period of time," the minister said. He also added that the acquisition of medium and long-range air defence systems is also on the next agenda.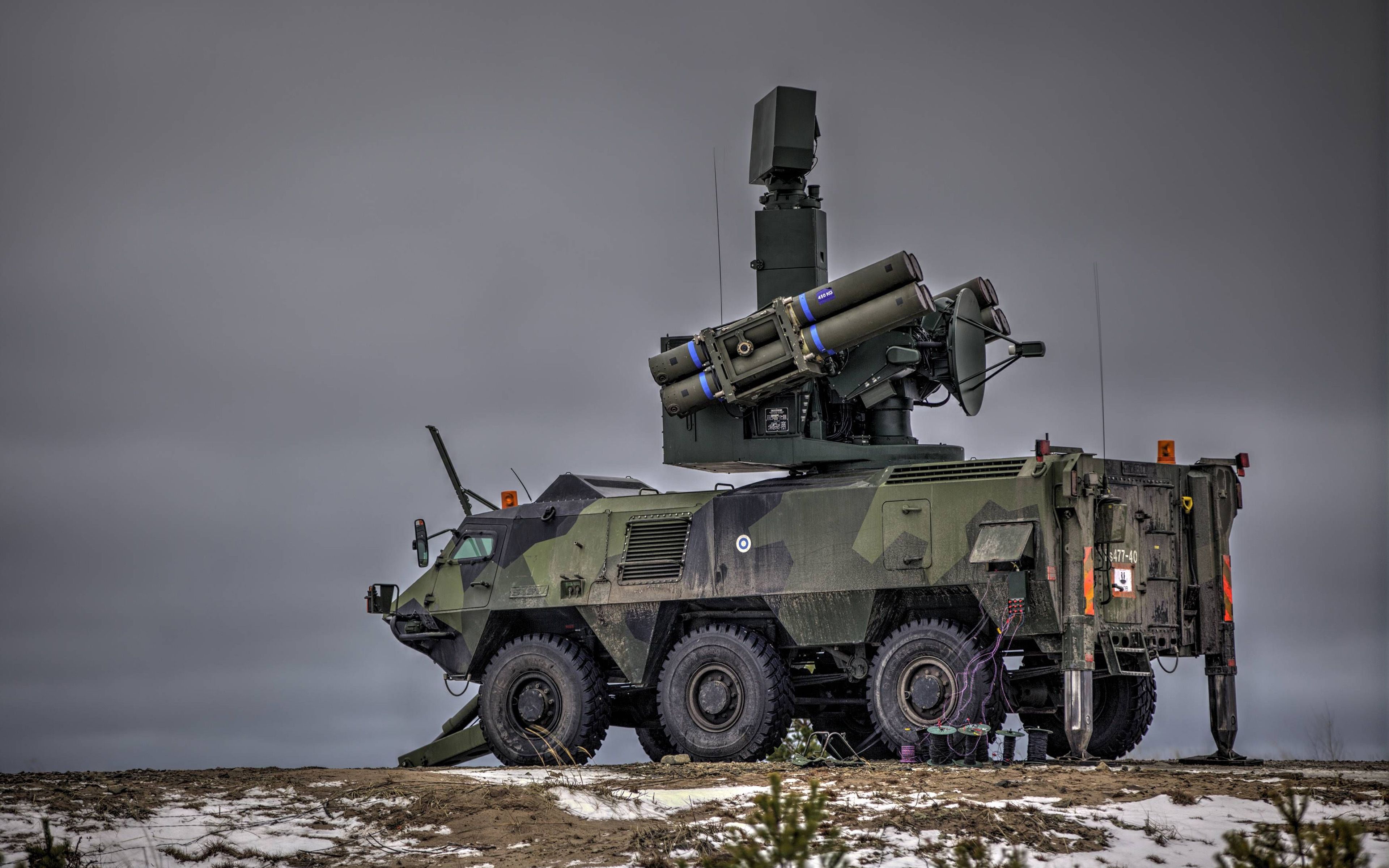 With regard to negotiations for an air defence system that has not yet been mentioned, it is suspected that Thales ' Crotale missile may be a relevant option. The system is capable of shooting down low-flying missiles as well as manned and unmanned aircraft, with a range of up to 15 km.In addition to air defence missiles, in November 2021, Zagreb signed an agreement with France to supply 12 Rafale fighter jets worth nearly $1 billion.