Chinese Rifle for Bangladesh Special Forces
It is said that the Bangladesh Army Special Forces are equipped with 7.62x39 mm Type 56 weapons as an interim solution. It can be seen that the rifles have some modifications such as Picatinny rail, grip and electronic aiming device. According to the information, assault rifles are the license-built version of Chinese guns.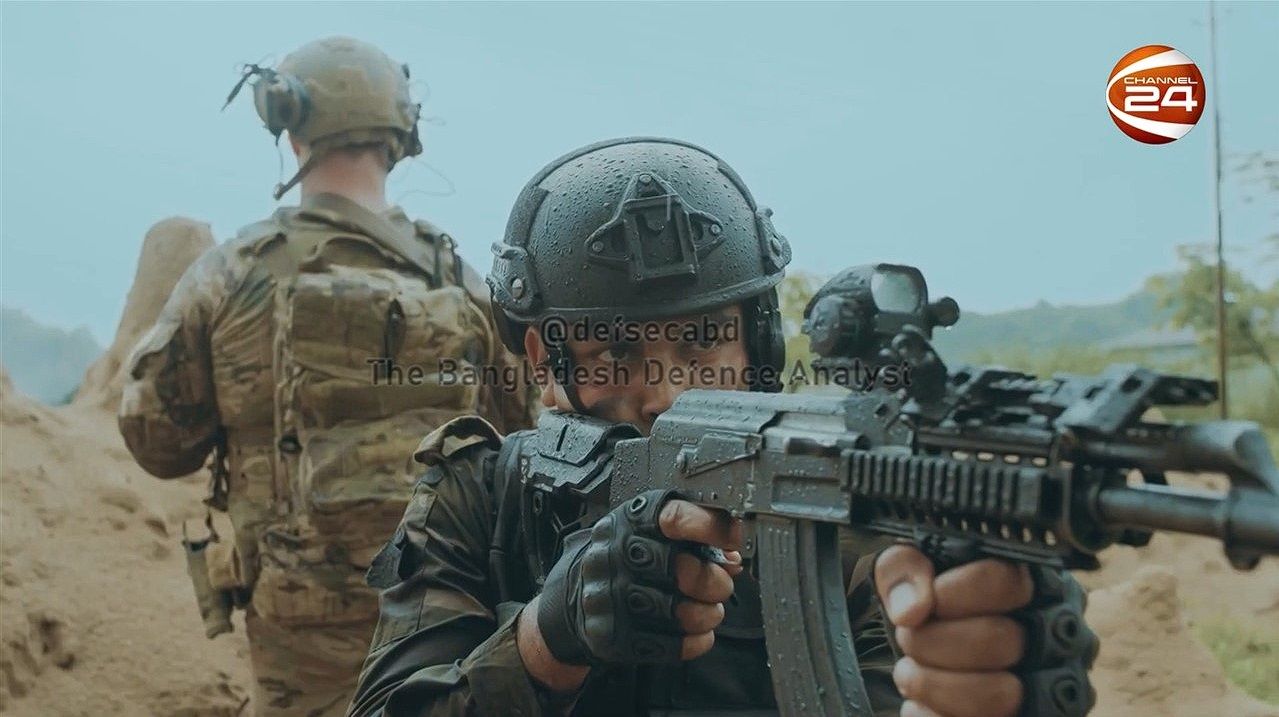 Bangladesh has good defence ties with China. Dhaka administration procured many defence and military systems from Beijing. According to Bangladesh media, the new rifle option can be acquired from US or Turkish sources. Bangladesh is also increasing its defence cooperation with Turkiye recently.