Canada Buys 16 P-8A Aircraft
The State Department has approved a possible Foreign Military Sale (FMS) to Canada of 16 P-8A Aircraft and related equipment for an estimated cost of $5.9 billion. The Defence Security Cooperation Agency (DSCA) delivered the required certification notifying Congress of this possible sale today. Canada has requested to buy up to 16 P-8A Patrol Aircraft and relevant equipment. The estimated total cost is $5.9 billion.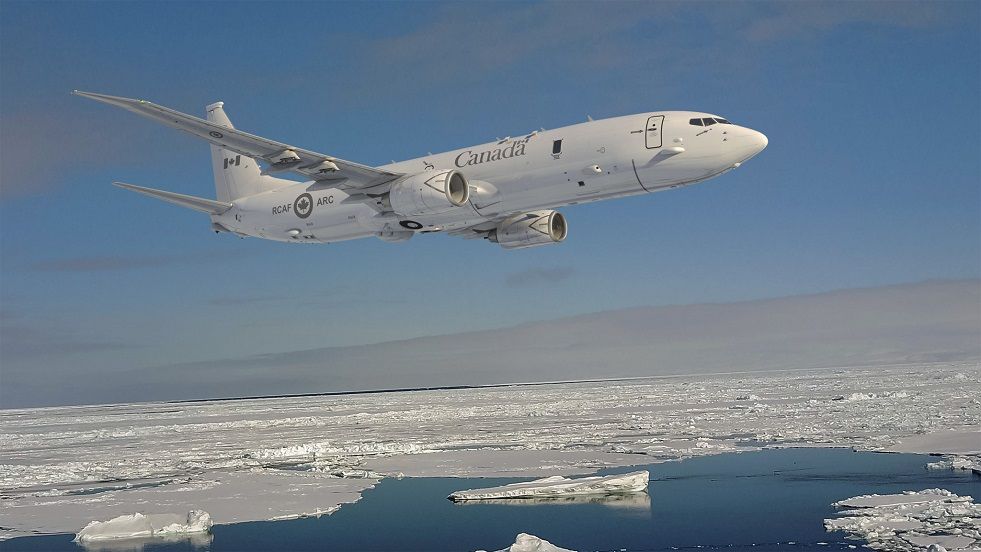 The prime contractor will be Boeing. The Canadian Government wants to acquire the P-8A Poseidon because it is the only multi-mission aircraft in production to meet Canadian Multi-Mission Aircraft (CMMA) requirements. P-8A has anti-submarine warfare (ASW), anti-surface warfare (ASuW), and intelligence, surveillance, and reconnaissance (ISR) capabilities – in addition to search and rescue and humanitarian assistance/disaster relief response. The Royal Canadian Air Force will use new aircraft to replace its existing fleet of CP-140 Aurora maritime patrol and anti-submarine warfare aircraft.