British Giant BAE Systems Wants to Deepen Relations with Turkish TF-X
The Company continues its cooperation that started almost five years ago with the TF-X under the 'foreign collaboration contract' Stage One, which Alistair Castle describes as "the support to meet the Preliminary Design Review (PDR). Our current work is focused on supporting this important milestone."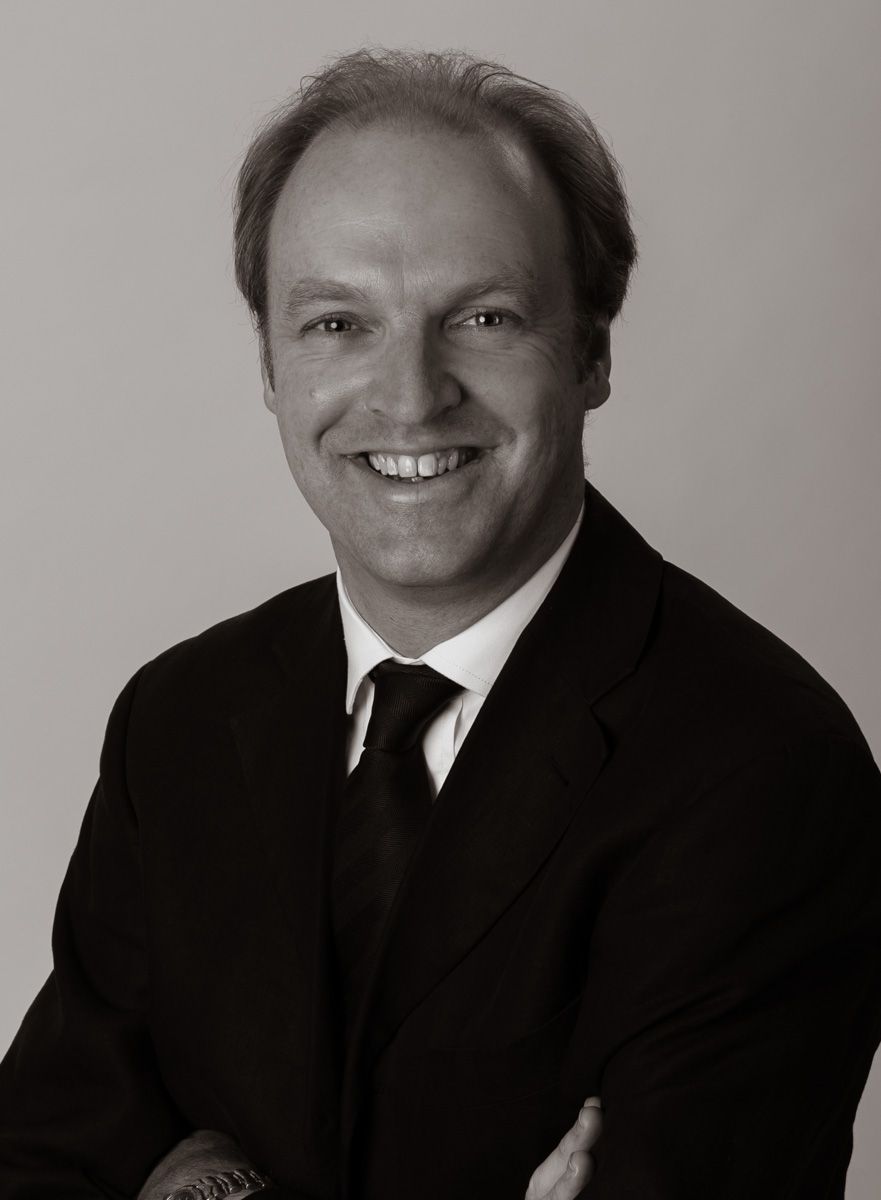 The TF-X project will then move to Stage Two. Mr Castle describes the new mission; "Stage Two is to move on from the PDR milestone, towards the first prototype 'P1 aircraft set' – and from there into serial production. TUSAŞ will conduct a roll-out of the aircraft in March 2023. BAE Systems is interested in supporting the stage two discussion, so there will be no gap between the two elements."
Mr Castle believes that the cooperation over the last five years has helped both sides to know each other. This is how relationships and partnerships are developed. "We want to take that partnership and then grow it," Mr Castle says and adds, "There are many areas of an aircraft of this class BAE Systems can provide support around.''
TurDef: Does BAE Systems plan to produce for TUSAŞ? Will they transfer the technology?
Mr Castle says, "We ultimately understand that Türkiye is trying to develop its indigenous Aerospace industry. So, whatever we do, has to ultimately benefit Türkiye in the long run. How we get there can be through a combination of things. We could start in manufacturing capability – looking at UK links – and then look to transfer that know-how to Türkiye. We appreciate that Indigenisation, creating knowledge and capability is paramount."
TurDef: What will be transferred and how?
These questions remained in working discussion for the moment. Mr Castle says, "Türkiye has a very good history of high-end capability in manufacturing aircraft and components. It supplies some of the leading Aerospace Primes. So, we know there's a really strong capability there. If we can offer a solution to work stage two and pivot our capability as a collaborative effort, to create a win-win."

TurDef: What are the advantages that working with BAE Systems may bring?
When asked about specific items that BAE Systems is good at, Mr Castle brings BAE Systems' advanced manufacturing, research and development techniques to the table. He says, "We know Türkiye has got a requirement, and as we continue to develop our next-generation manufacturing techniques, there could be an interesting option to leverage some of that knowledge as part of us building the long-term partnership.
We are now engaged with Turkish Aerospace in a discussion, and there are a number of areas we could potentially support, but a final definition of what that might be has yet to be made,".
He explains the Company's approach; "what we are trying to do is explore a few areas or concept ideas around stage two and listening to Turkish Aerospace to ensure we can provide productive collaboration. It's positive we have commenced this; now as we want to make sure we can align to the overall drivers of the programme. Mr Castle says, "We all must see how the partnership progresses. We started with a knowledge-based contract, stage 1, and that allowed us to get to know each other as partners. Now we want to try and step up to the next level.
Ultimately, if you wanted to take a long-term view, it is about creating value that becomes a natural part of the eco structure of the Turkish Defence and Aerospace market," and he adds, "When you look back 20 years later, you can say, "Well, because BAE Systems were involved, it's changed the value, industry, and skill sets within a particular country".
While Turkiye works on TF-X, the United Kingdom has begun its own FCAS project - a sixth-generation aircraft. To understand better the opportunities, it is better to understand what Tempest is about.
What is Tempest?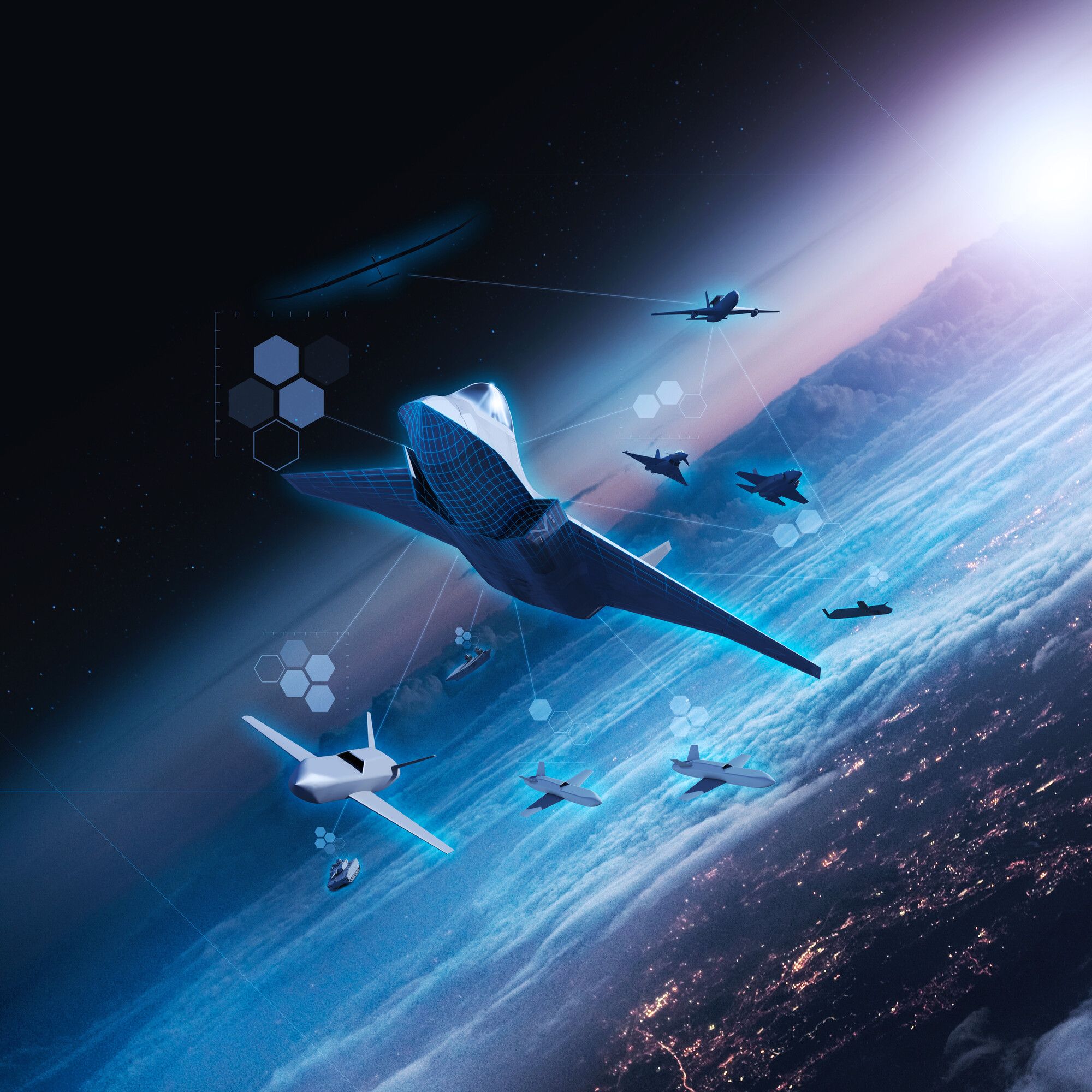 Neil Strang, Tempest Delivery Director, describes the sixth-generation combat aircraft as an information and data management system aiming to do something that has not been done before. Key to this is the Mission System in the cockpit that integrates all data and then selects and provides the important, relevant and necessary information to the pilot.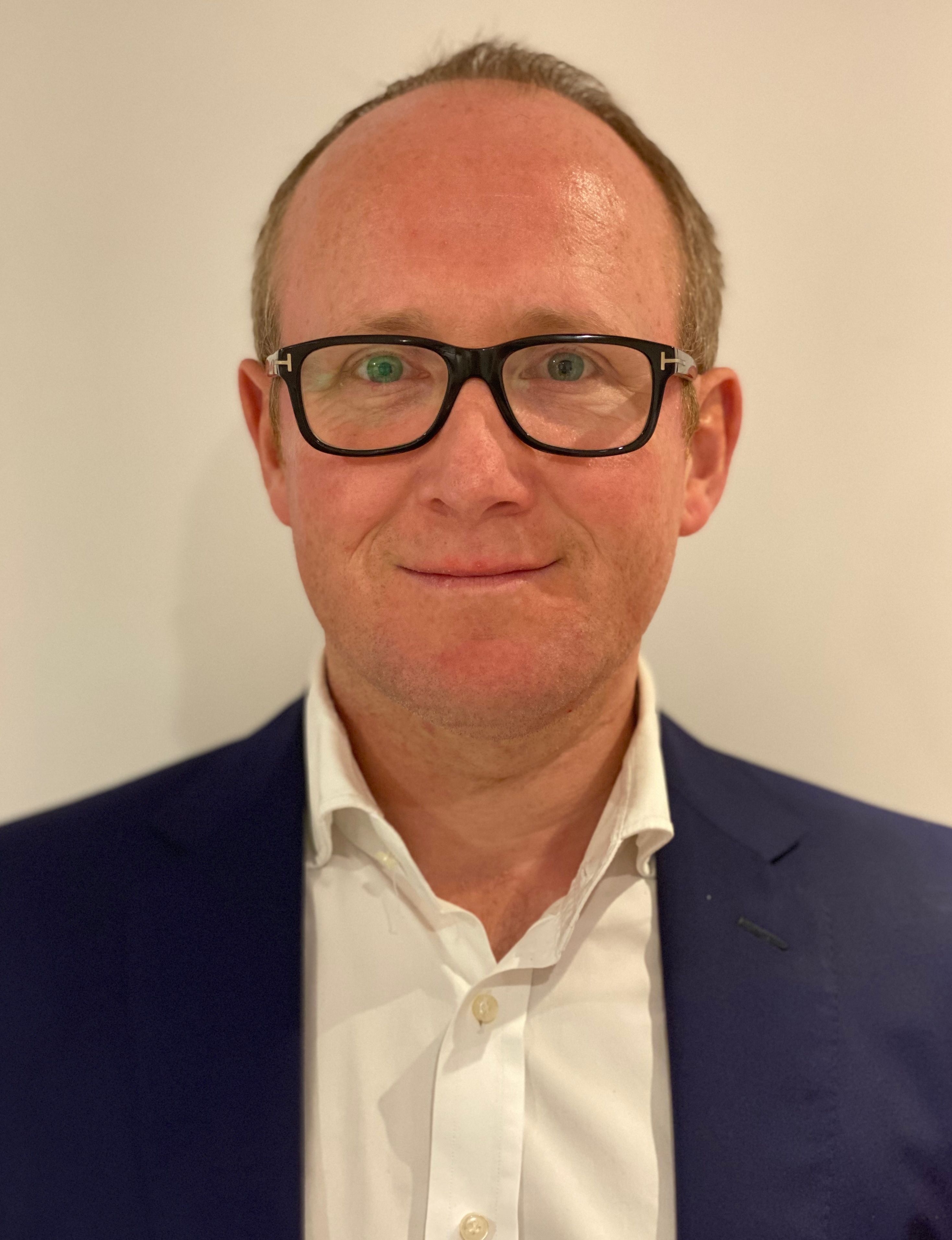 "The mission system leverages all multi-domain information, whether it be space, air, land or sea, and consolidates that within the cockpit, and gives that information to the pilot so they can consume the information and make decisions either themselves or with potential Artificial Intelligence (AI) to enable the pilot to deliver the effect they need," he says and underlines that the real difference is this central nervous system, which is also called as the 'mission system'. "That is what the sixth generation is all about—leveraging that information domain," he emphasises.
The mission system in sixth-generation aircraft can help more with some of the duties of the pilot. The pilot will have more sophisticated roles in the operation. "The Mission System can play a significant role in the 6th Generation System and System of Systems," Strang says. The 6th Generation System of Systems will have access to more information than ever before, and therefore the pilot needs more assistance from modern capabilities like Mission Systems and AI. The pilot, therefore, will be looking at the information that matters.
IOS Like software upgrade
According to Mr Strang, the aircraft will have an open system architecture. The term DEVSECOPS which stands for Development Security Operations will provide an open system architecture on FCAS called pyramid. The pyramid is designed with the MOD. It resembles an 'IOS Apple – like' operating system. "It's the equivalent of that for six generation FCAS system," Mr Strang says and explains why they needed such a system. "The operating system enables you to upgrade and reuse easily and provide the capability to the pilot." In the past, all upgrades would require a significant update, and it could take a long time to complete the upgrade program.
The DEVSECOPS philosophy tries to provide that capability far more iteratively and far quicker. It is also cost-effective. And the main reason for all those programs is the threat evolving much quicker than ever because it is using the same technology. Talking about threats, Mr Strang says, "It is able to move quicker, so we can't be using techniques of the past."
This is TurDef's exclusive interview. Exclusive news can be re-distributed on social media or re-published on media outlets by referring to TurDef and providing specific backlinks to the TurDef publication.