Boeing to Build 185 AH-64E Apache for US Army, Australia and Egypt
According to Boeing, the Apaches being built for export include the first AH-64E ones for the Australian Army. The announcement comes two weeks after a US Army AH-64E was displayed at the Australian International Airshow in Avalon, Victoria. Boeing and Australian Defence signed an agreement to use Australian-made components in Australian Apaches and all Apaches in the future.
The Army will receive 115 remanufactured Apache Helicopters, with an additional 15 available as options. The remaining 54 Apache helicopters will be sent to Australia and Egypt as part of foreign military sales. According to the company, the $1.9 billion award raises the value of the Army's contract with Boeing to $2.1 billion, with future obligations potentially increasing to more than $3.8 billion.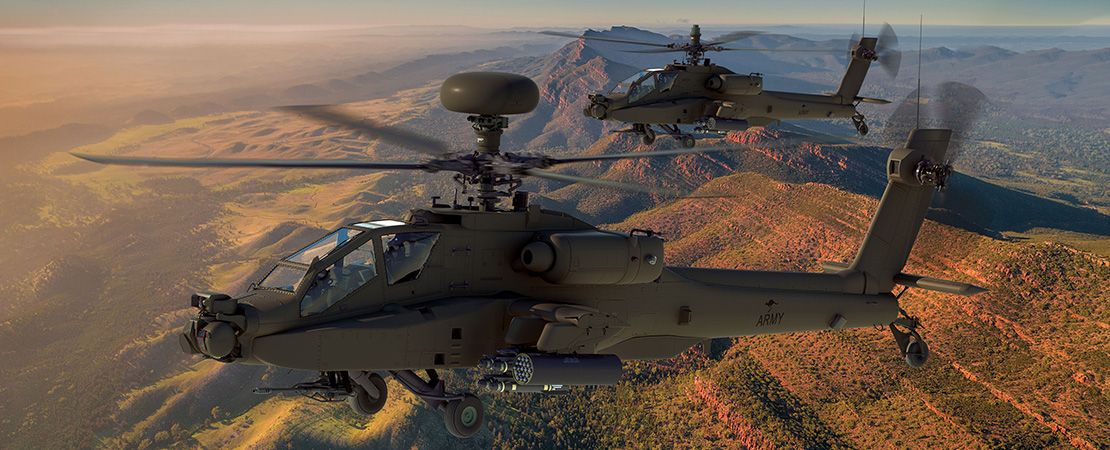 The deliveries will be completed by December 31, 2027.
Apache AH-64E is the company's latest and most advanced twin-engine attack helicopter. The four-blade tandem-seat chopper features an M230 30-millimetre cannon, Hydra-70 2.75-inch rockets, and AGM-114 Hellfire air-to-ground missiles to destroy armour, personnel, and materiel targets. It also has a new integrated infra-red laser for easier target designation and an updated small tactical terminal radio with the LINK 16 to communicate in a collaborative environment.