Bayraktar Akıncı Tested Miniature Bomb
Bayraktar Akıncı took off for a test flight from Çorlu Airport. Platform loaded with four Toluns and flew Karapınar Weapon Test and Evaluation Range, located in Konya. Turkish indigenous Miniature Bomb accurately hit its target via GPS/INS guidance, according to published information. Akıncı released the ammunition from 26,000 feet altitude at 30 kilometres range to its target. Tolun is tested first time with an Unmanned Aerial Vehicle.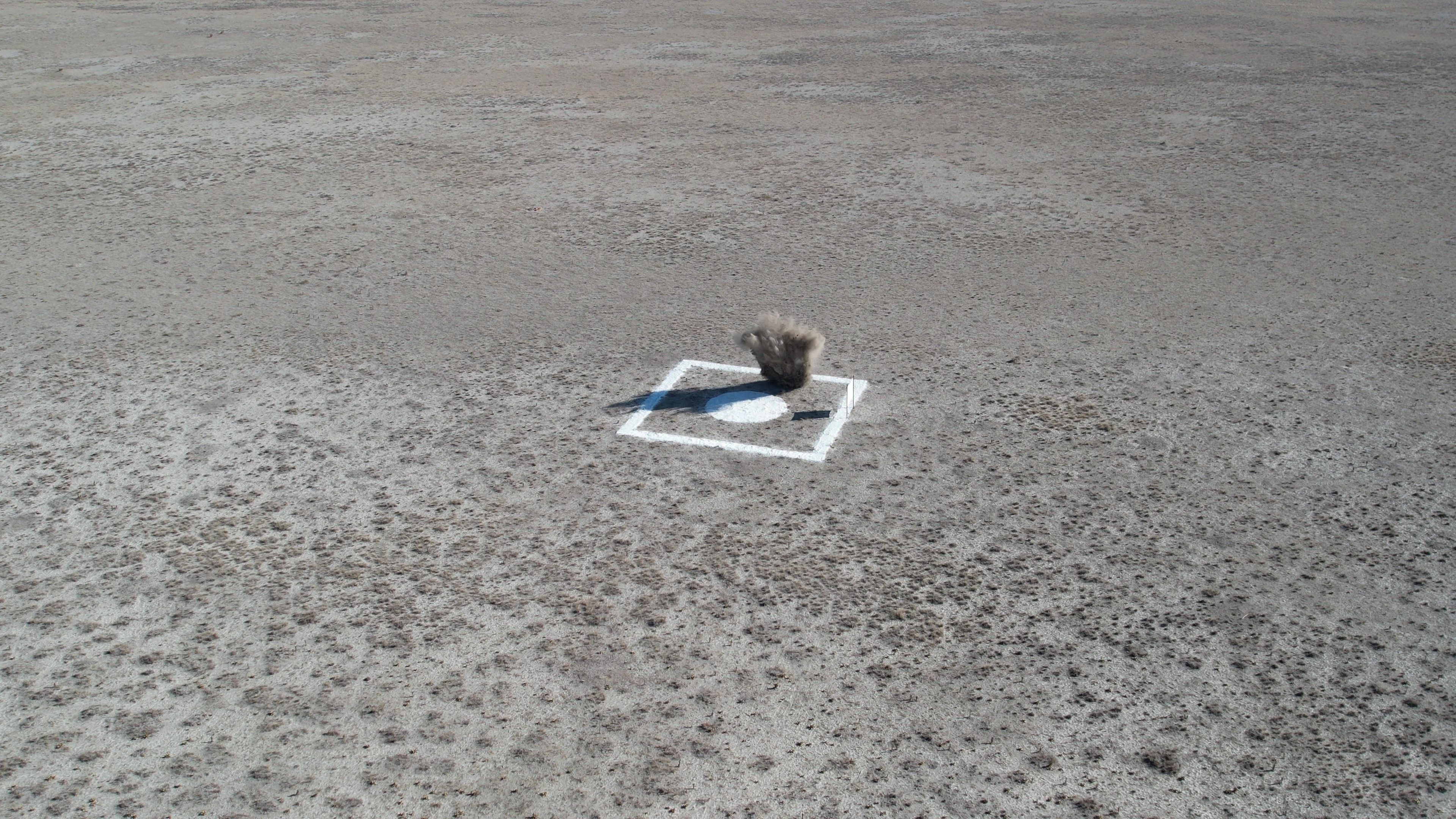 ASELSAN developed Quad Rack for Miniature Bombs. Domestic systems are initially intended for combat jets and ground attack aircraft. But then, integration studies started with Aksungur and Akıncı unmanned aerial vehicles. There are two kinds of Quad Rack systems for the Mark 80 family of different air-to-ground ammunition and Miniature Bombs.