BAE Pays a Visit to Defence Minister Akar
A high-level delegation from BAE, including theGroup Chief Executive Officer, Dr Charles Woodburn, visited Ankara. The delegation met the Turkish Defence Minister Hulusi Akar and toured Turkish Aerospace facilities in Ankara.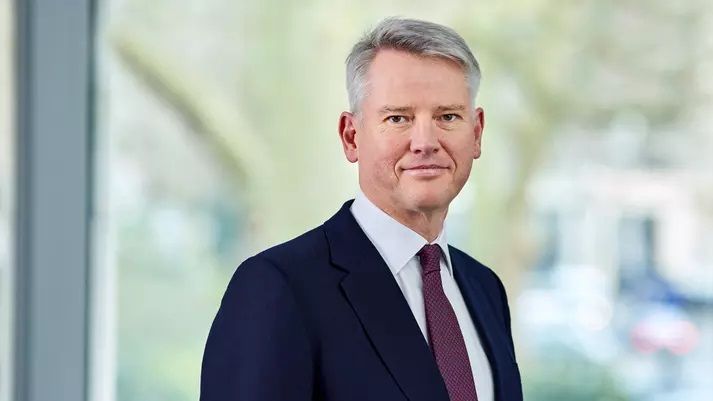 In Turkiye, the Defence Industry Agency (SSB) normally handles all procurement programmes, but the Defence Ministry deals with F-16V procurement and modernisation programmes since the USA applies CAATSA for SSB. Because SSB cannot fill the Air Force's procurement gap, the defence ministry oversees the entire programme. The Defence Ministry is also in charge of the Eurofighter procurement negotiations as part of the process.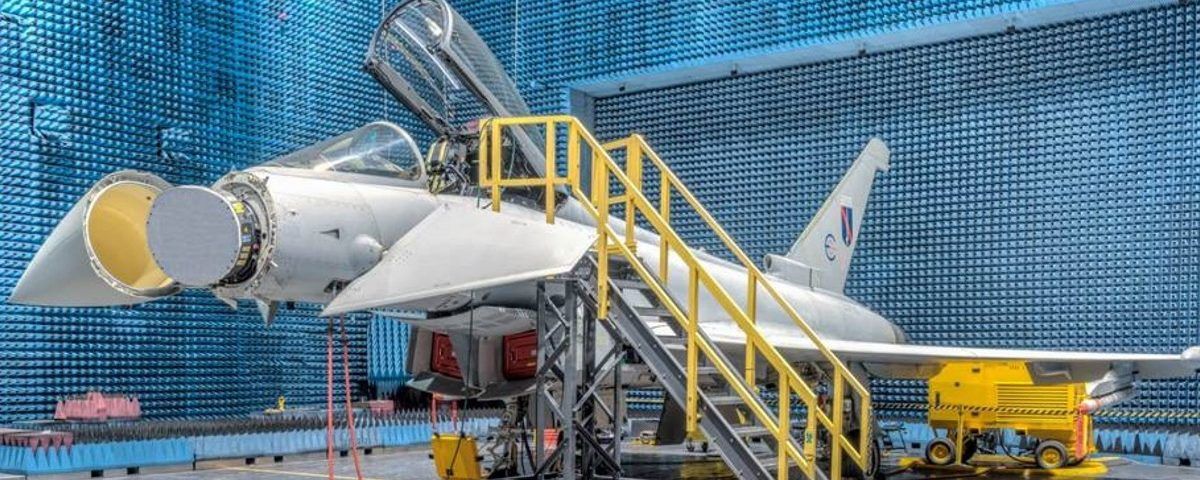 There are several claims on the table. One argument focuses on acquiring Eurofighter Tranche 1 aircraft and upgrading to Tranche 3 level. This argument requires a modernisation facility. TUSAŞ currently deals with Hürjet advanced training aircraft programme and the Turkish Fighter programme. According to Turkish Defence Industry Executive Meeting (SSIK) decisions held in December 2022, TUSAŞ will upgrade Turkish Fighting Falcons to somewhere between Block 60 to Block 70 level. TUSAŞ will continue the process for seven years.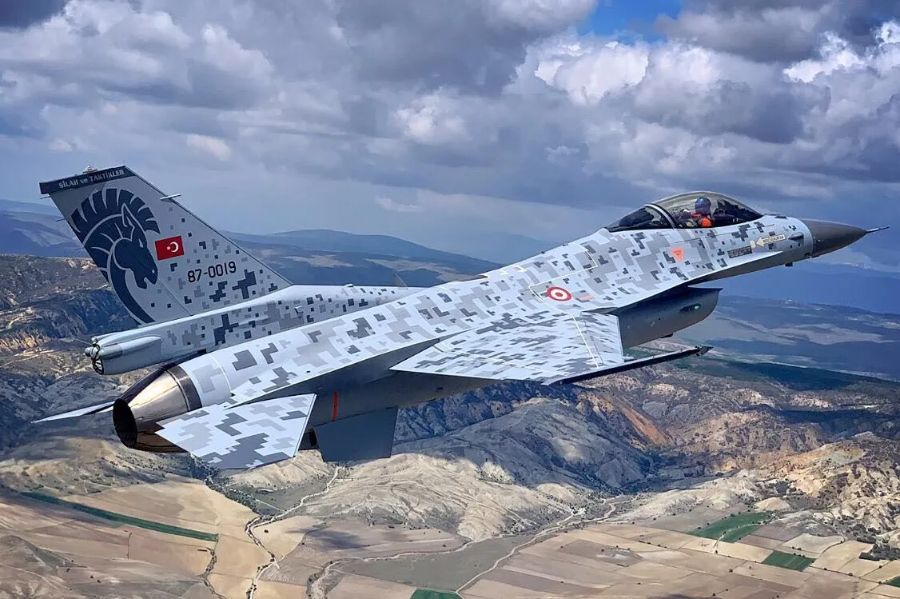 On the other hand, Turkiye sent a letter of request to the USA to modernise its 79 F-16 fighters to Block 70 level. TUSAŞ CEO Professor Temel Kotil stated in a press meeting that TUSAŞ is also eager to upgrade those 79 fighters.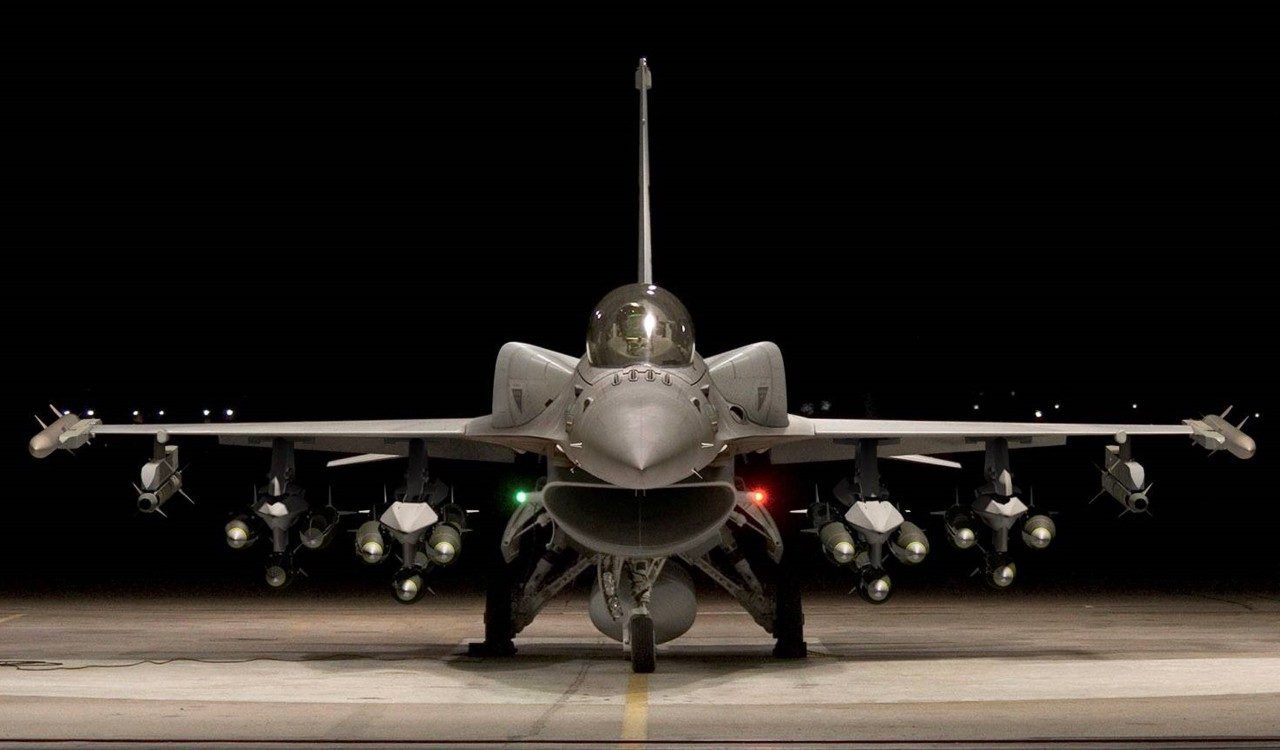 TurDef has reached BAE Systems, but the company has not provided an answer about the purpose of the visit.
This is TurDef's exclusive news. It can be republished by referring TurDef.