Austria Seeks Additional AW169
Austria has signed a Declaration of Intent (DOI) with Italy to finalise an additional 18 helicopters option. Defence Minister of Austria Claudia Tanner inked a deal with her Italian counterpart Guido Crosetto during the delivery ceremony.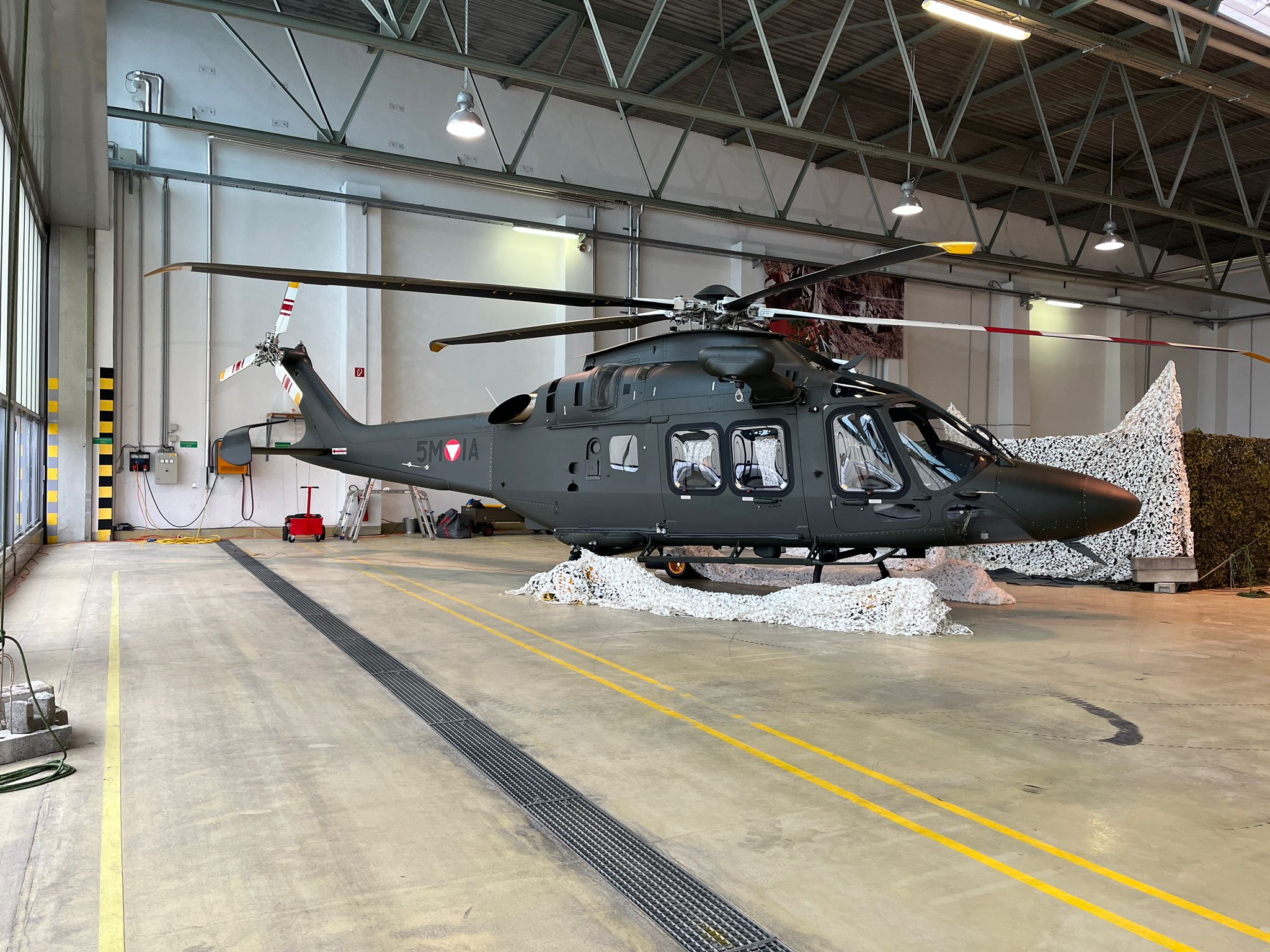 DOI is announced as part of a broader defence cooperation agreement between Austria and Italy. The deal also covers further engineering activities, pilot training in Italy and a logistical support package. Austria increased its defence budget and plans for a wide range of military acquisitions after Russian aggression in Ukraine.