Australia to Invest in Indigenous Guided Weapons
You may prefer to listen the news
On 31 March 2021, Prime Minister Scott Morrison announced the acceleration of a Sovereign Guided Weapons and Explosive Ordnance Enterprise. The Enterprise aims to enhance Australia's self-reliance and supply chain resilience with a longer-term aim of developing a sovereign guided weapons manufacturing capability.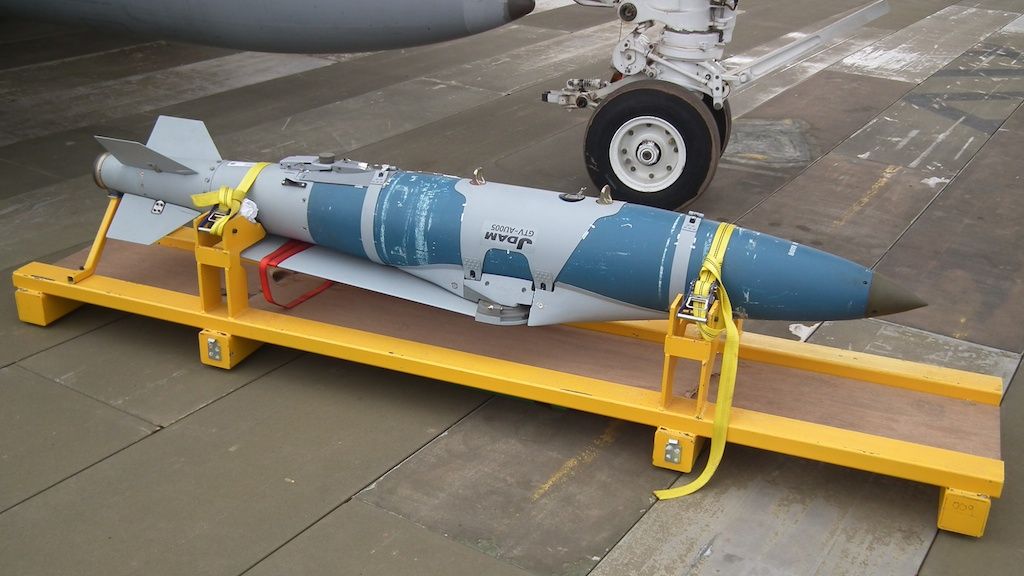 The Enterprise will provide the framework to support armed forces' inventory of guided weapons and explosive ordnance and comprise manufacturing, research and development, education and training, test and evaluation, maintenance and repair, storage and distribution, disposal capabilities.The Capability Acquisition and Sustainment Group (CASG) in the Department of Defence leads industry engagement to develop a strategy and find industrial partners to take forward a project.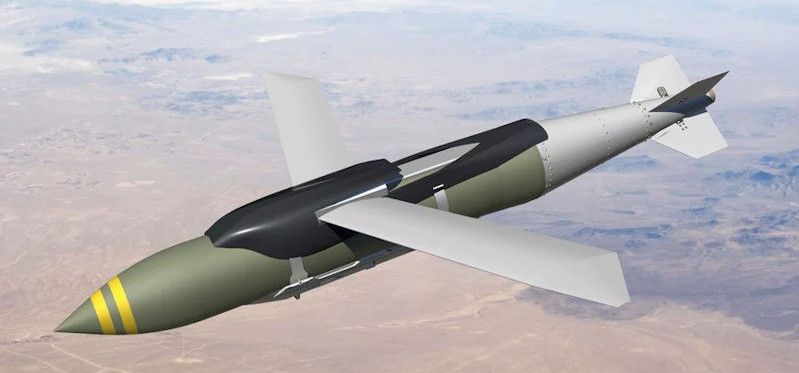 Defence Ministry intends to look outside Australia for IP to support the project. It also suggested that local subsidiaries of overseas primes exert influence within their parent companies to generate foreign capital inflows.Major General Andrew Bottrell, Head Land Systems Division, gave more spesific information about their expectations. He said, "If we take the US, for example, there is extensive government-to-government interaction that has been occurring for some time, but it needs to be replicated by messaging that generates a commercial imperative for US parent companies to want to invest in the development of an Enterprise in Australia."The RFI closes on 02 August. The defence ministry will approach the government with an initial proposal on the Enterprise strategy and implementation towards the end of the year.The Australian Strategic Policy Institute has estimated that Australia will spend $100 billion in the next 20 years on missile and guided weapons purchases.