Australia Secures 200 Tomahawk Missiles from U.S.
The Australian government buys 200 Tomahawk cruise missiles from the United States. The 1.7 billion dollars' worth agreement allows Australia to attack land targets at 1,000 kilometres range and own more than 60 AGM-88G Advanced Anti-Radiation Guided Missile – Extended Range (AARGM-ER) missiles with an estimated cost of $431 million. The U.S. provides the missile package as part of the AUKUS agreement. This makes Australia the second U.S. ally to obtain the weapon after the U.K.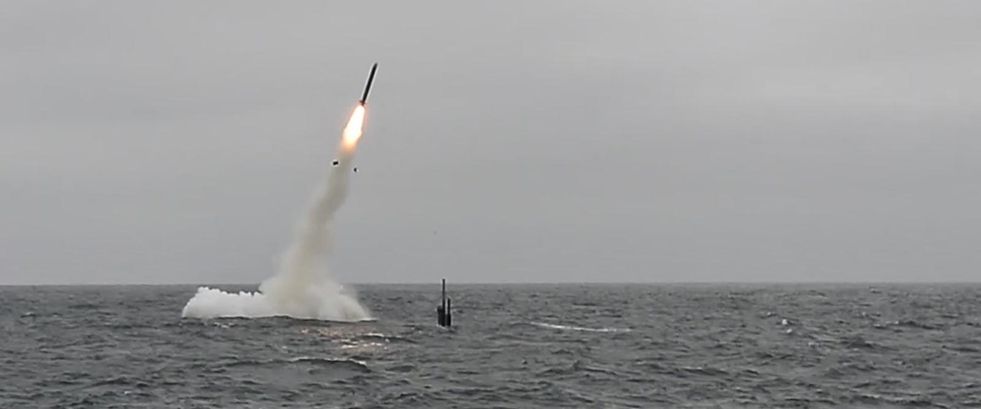 The Australian Army will also receive Spike Long-Range 2 anti-tank guided missiles.
The U.S. State Department has formally approved Australia's request to buy up to 220 Tomahawk cruise missiles. The Defence Security Cooperation Agency (DSCA) announced the approval in March 2023.
According to the AUKUS deal, the U.S. will sell at least three Virginia-class (two second-hand) submarines to Australia. Additionally, Australia and the United Kingdom will build their nuclear-powered submarines.
Tomahawk missiles fly at low altitudes at subsonic speeds. The U.S. Navy states that they can be launched from submarines as well as ships.
Japan also has the intention of acquiring hundreds of these missiles.