Australia Decided to Replace its MRH-90 Taipan with Black Hawks
It is known that Tiger ARH reconnaissance and attack helicopters and MRH-90 Taipan multi-role helicopters did not satisfy the Army and Navy. Therefore, the Australian Defence Force will ditch its locally produced Airbus entire fleet of Taipan helicopters a decade earlier than scheduled. They will be replaced with new imported Black Hawks and Seahawks in a move expected to cost billions of dollars.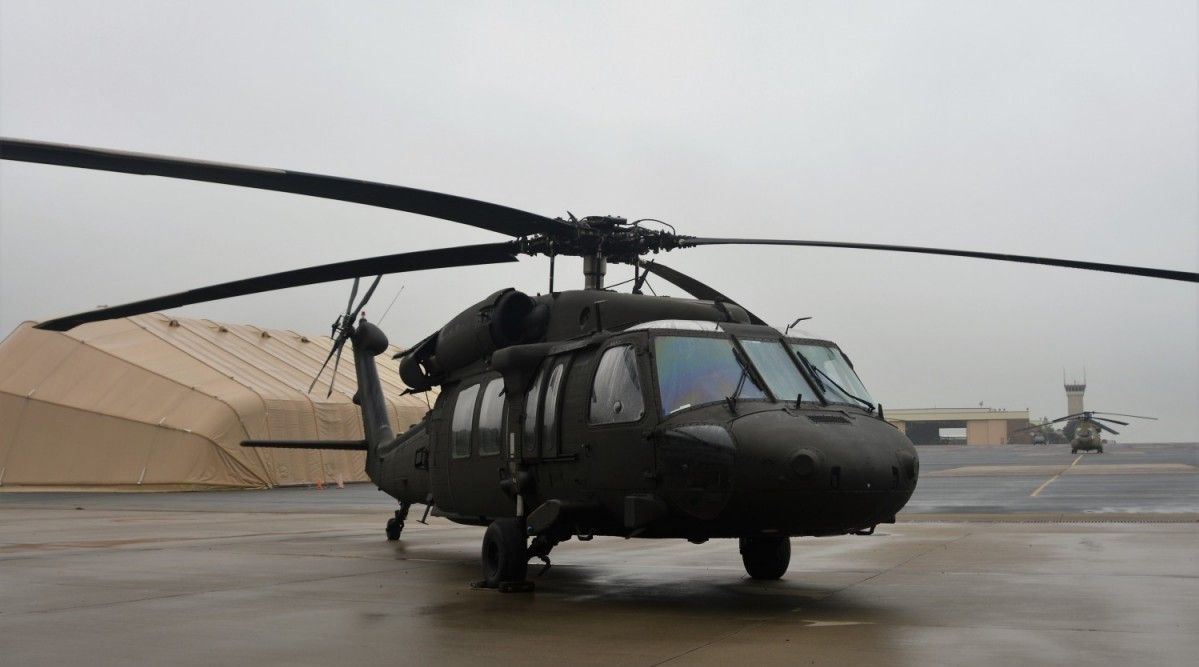 Prime Minister Scott Morrison said the decision was made in the interest of Australia's national security. "The Taipans weren't meeting their marks, and it's as simple as that," he said.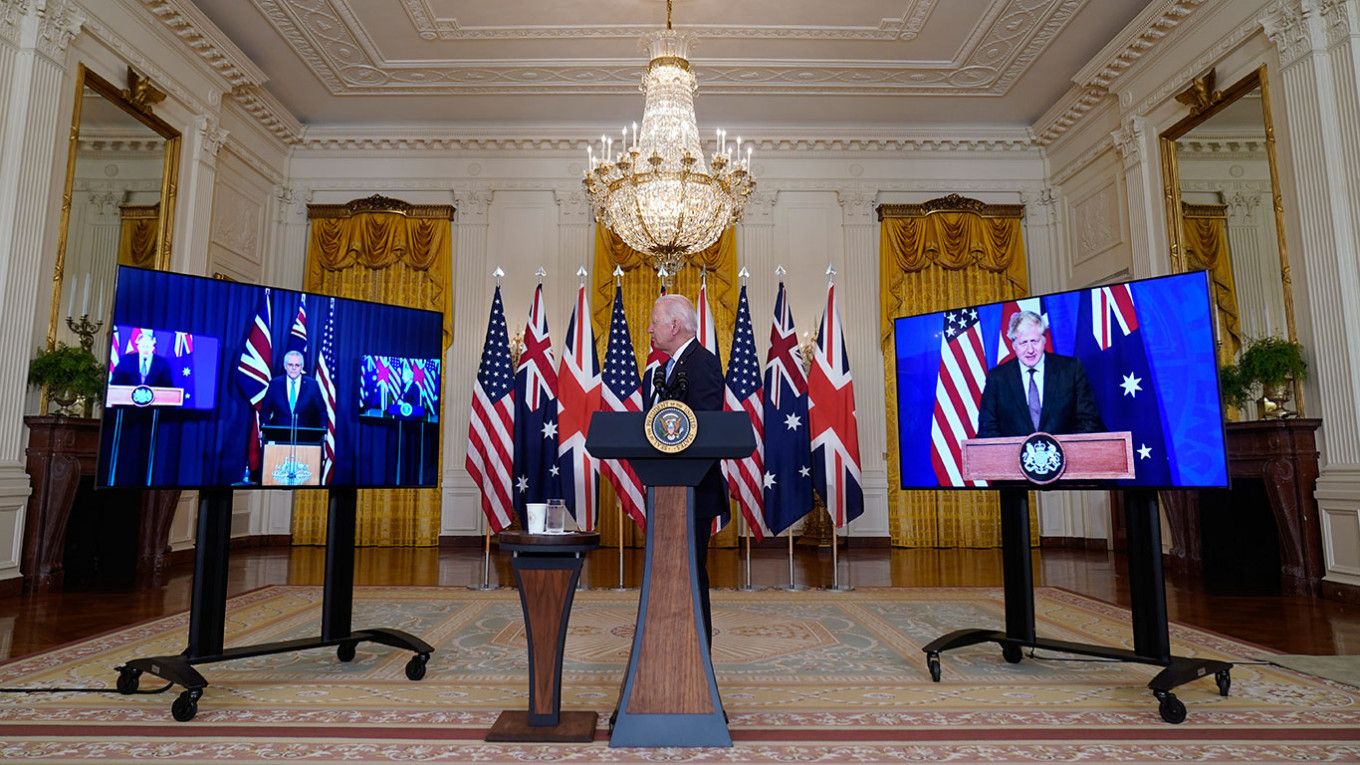 Scrapping the Airbus helicopters comes just three months after the Morrison government sensationally cancelled the $90 billion French Attack-class submarine program in favour of acquiring nuclear boats under the AUKUS agreement with the UK and US.